We have a new house!!
I wish I possessed the vocabulary to tell you all how incredibly happy we are in the new place! We've both popped out of bed earlier each day, felt more rested, had a chance to walk the dogs… It's going to jinx me to say it, I'm sure, but this is sheer bliss!
We're so lucky that the new place is only a quick jaunt to Seneca Park- an oval shaped espanse of green that is almost always full. There are dog-walkers, tennis courts full of moms mid-day, multiple soccer games going on, and teams of local high school cross-country runners out practicing after class.  Each morning here has begun with me heading down our street, into and around the park and back.  Is a 4-mile hike that wakes me up, clears my head.  The first morning here, I found myself wondering, why, 7 years ago, did we ever leave St. Matthews? It feels like we were missing… Now we're home again.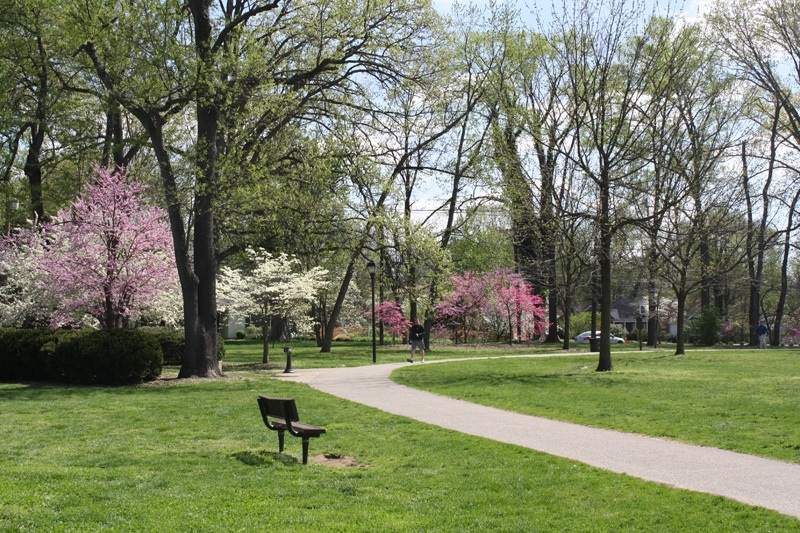 ** Seneca Park **