You may recall that our last trip to Chicago, in February, birthed in me a desire to branch out and try new restaurants and bars. We stepped away from our usual spots and tried Pierrot Gourmet, Sienna Tavern, Wildberry Cafe, and The Berkshire Room.
This trip, though longer, still doesn't seem long enough to try all the places on my list (and, truth be told, I don't want to have to drive to the burbs, but I'll happily train it out there if I have the option), but there are a few places downtown that are on my vacation schedule.

** Sophie's **
Sophie's, atop Saks Fifth Avenue (and their fur department) has a bar that looks perfect for midday cocktails, and a menu that features a jumbo lump crab cake. If it's the same crab cake that's photographed on their website, I can't see them disappointing for a late lunch.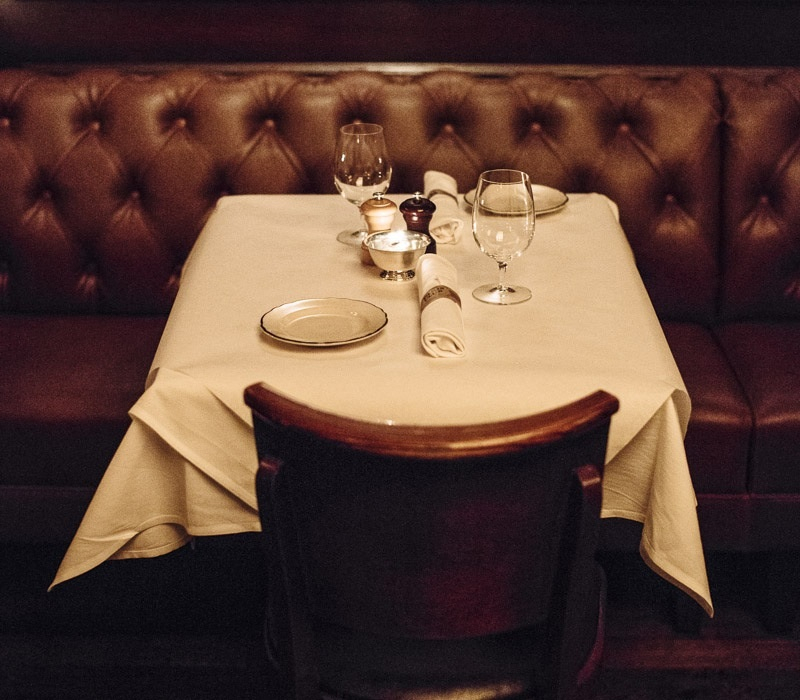 ** The Paris Club **
With a tailored menu, craft cocktails, dark, leather booths, and crisp, white tablecloths, The Paris Club appears to be the Chicago equivalent to Louisville's St. Charles Exchange. Drinks here are a definite. Dinner, too, perhaps.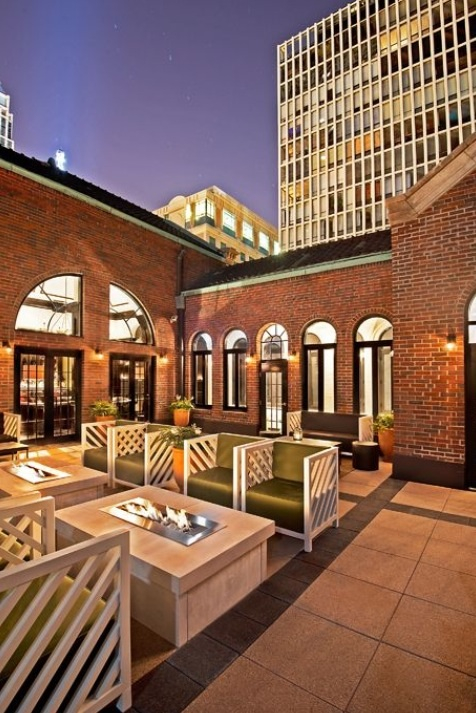 ** DrumBar **
With a 22-page cocktail menu, there's so way that I can't find a nightly favorite at DrumBar. Rooftop views, event photos of people wearing their swankiest, a relatively extensive list of whiskey… I could fall in love with this place.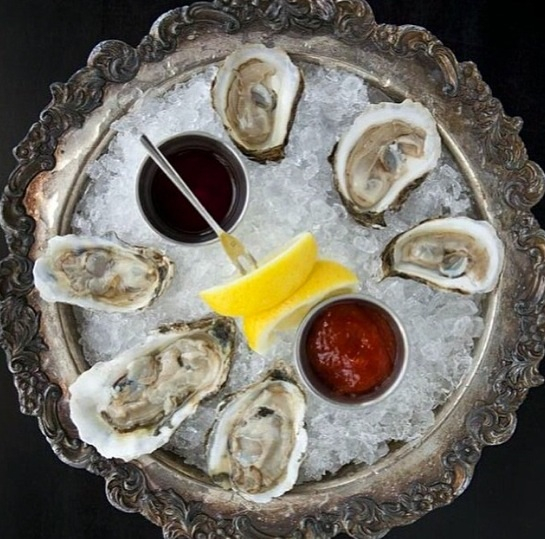 ** RM Champagne Salon **
I've followed RM for a while on Instagram, and they constantly update with photos of shrimp and oysters on ice, grilled lobster, macarons, and of course, Bubbly… Hidden away from the Michigan Avenue bustle, this seems to be a hopping little place!
Sweet friends, and especially my Chicago readers, are there any other places I should try? What's your favorite Chicago dinner spot? Bar?