Admittedly, I put way too much thought into where to stay while on vacation. There are a few bucket list overnights I'd eventually like to check off (the original Langham in London, Plaza Athenee in Paris, The Pearl in Rosemary Beach), and there are a few, "Oh, we always stay at…" (Cosmopolitan in Vegas, Soniat House in New Orleans, and until recently, a shall-not-be-named off the mile in Chicago). I always get lost in thought in the weeks of travel prep. I ask way too many questions. Do I want to pack a wardrobe of ensembles that look as if I just happened to staycaction in said hotel? (Yes.) Will room service and giant white robes be readily available? (I hope so.) If we get sick, will we be happy staring at the room walls in question? (Always- that's what TripAdvisor is for.) Can I see this hotel becoming a go-to for future trips in this city? (Well… Hopefully.)
In a couple of weeks, we're knocking off another hotel obsession of mine: the recently remodeled Public Hotel in Chicago. It's a little farther north than we're used to, so farther away from regular eateries (I see you, Butcher Block Scramble at Wildberry), and from most of the conferences that the Bryan attends, but it's home to the famous Pump Room- once played by The Monkees, and visited by the likes of Sinatra, Marilyn, Bowie- and after an extensive renovation a few years ago, looks to still house a classic facade that makes me swoon, and one of the most calming color palettes I've ever laid eyes on!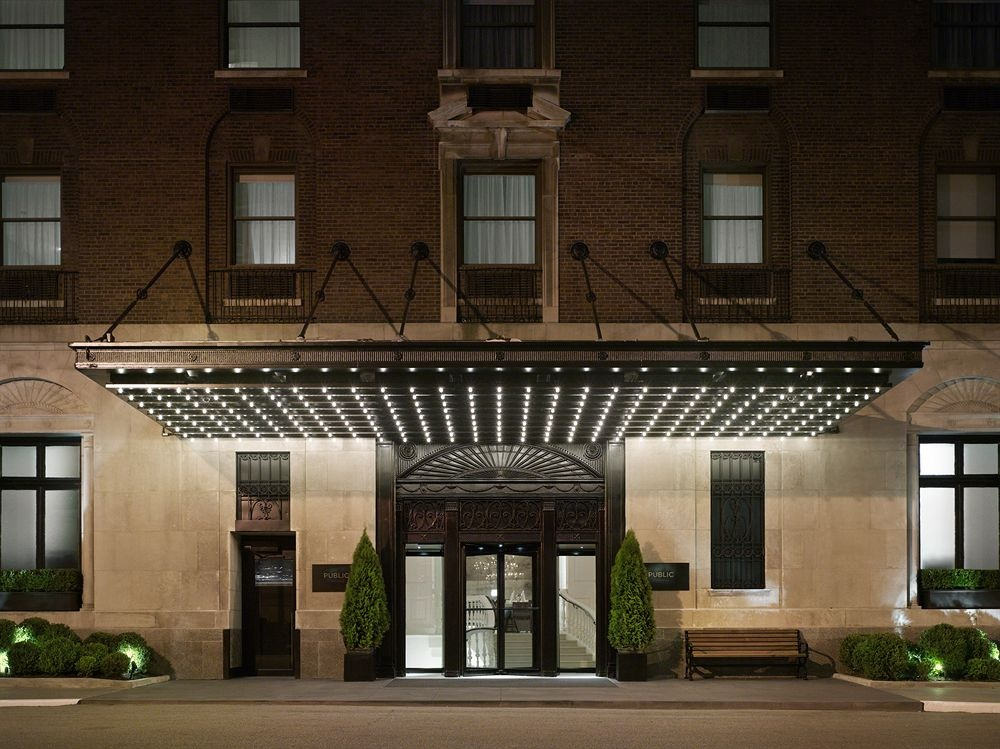 ** Oh, please, do come in **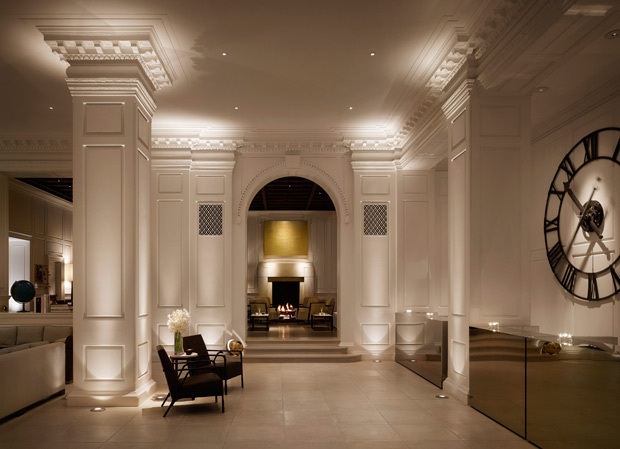 ** the lobby **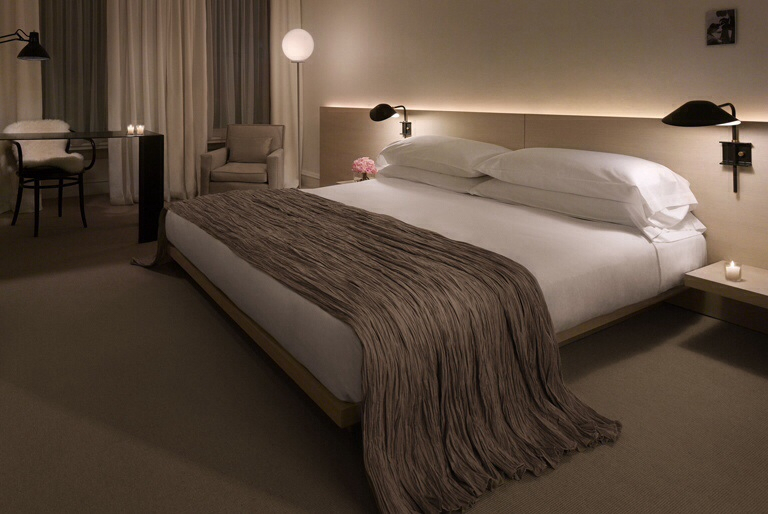 ** I hope the bedside pink roses are included **
This is the first time the man has actually been visibly and audibly excited about a hotel stay- I have the feeling it has something to do with the looks of the Library Bar, the menu at the Pump Room, and the non-tourist way we're always treated when we get away from Michigan Avenue and the bustle of River North.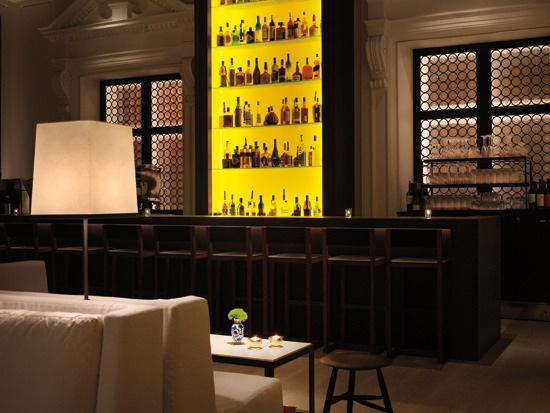 ** Library Bar **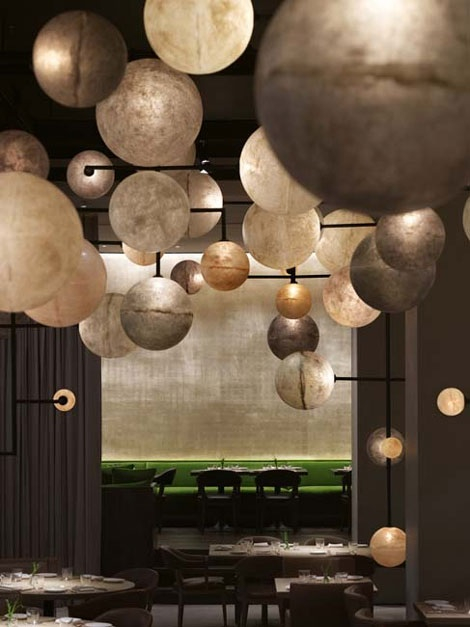 ** The Pump Room **
I'm so excited about this trip. July 4th in Chicago is always so fun- fireworks, the lack of Kentucky humidity. Celebrating my birthday in my favorite city is the best present I could ask for, and this is the 4th year of this annual pilgrimage. Building such a tradition has been so incredibly fun so far- I'm hoping that finding a new go-to Chicago hotel will just add to our love of the city.