Each Chicago trip, we make a point to branch out a bit, try a few places we've never been before. We test fun cocktails, visit the buzzed-about new hot spot. We do, however, have our standard, go-to resturants and bars that just lend the feeling of being at home. We hit the road tonight for a week in our second city, and I can guarantee a few places you can find me…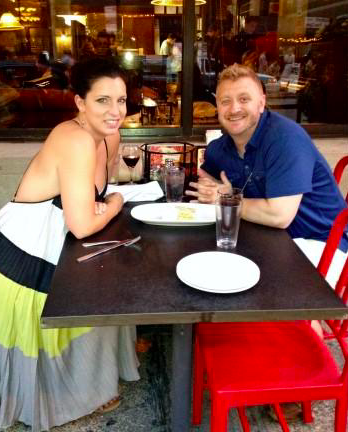 ** That time we randomly ran into our clients in Chicago who insisted on taking our photo because it was my 30th Birthday, and we were waiting on pizza at Giordano's **
In Chicago, you have your pizza spot. You don't cross borders. You find the pizza you love the best and you stick with it and fight for it. Some vote for Lou's, others Pizano's, some Gino's. For us, it's Giordano's. There's something about the strings of cheese on the first slice, the crunch of the double crust along the edge. We may have driven all night, but if we make it before close, we stop. Have we ordered delivery to the hotel? Maybe.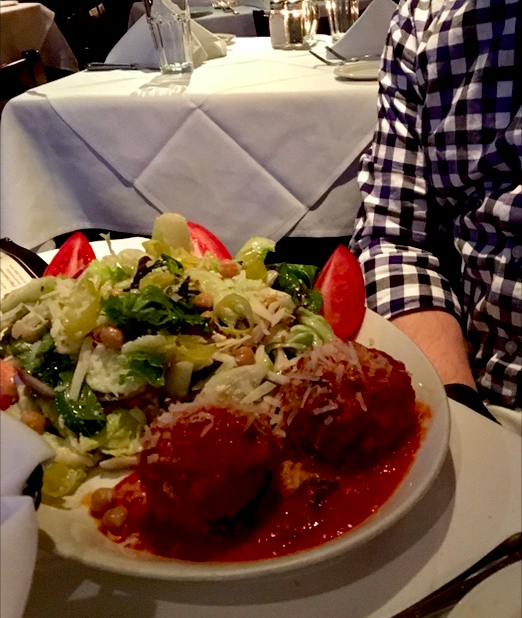 ** Mama's Meatball Salad at Carmine's **
Part of the Rosebud family of resturants, Carmine's is as old school Italian as it gets. The man's go-to is a small caprese and Mama's Meatball Salad- two of their house made veal and beef meatballs along side a traditional salad. Danny, our favorite server, reccomends mixing the two together. It's hefty, and its a solid meal, despite being a "salad," especially when paired with a generous pour of Oban 18-year Scotch. The vibe here is incredible- the patio opens during warmer months, offering either heat lamps or an awning, depending on what's needed, and inside, you can catch live music at the bar. You'll definitely hear a lot of Goodfellas-esque accents, and it's those men that are the most polite.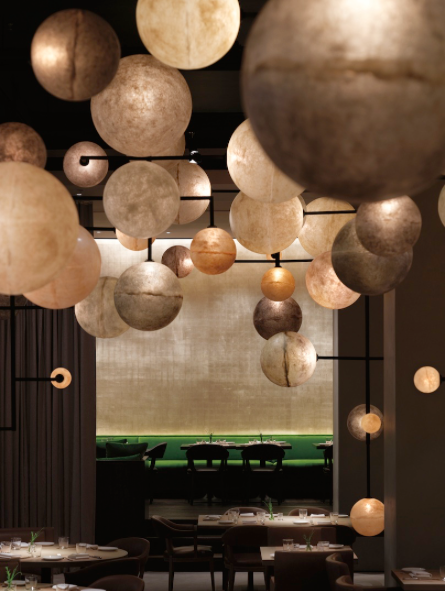 ** Pump Room **
Pump Room… What can I say? A legend in it's own right, the Pump Room has been around since 1938, and has maintained a reputation of style, good food, and star watching ever since- Elizabeth Taylor, Mel Brooks, and Bill Murray have graced their plush banquettes. Originally part of the Ambassador East hotel (the one in Hitchcock's North by Northwest), and now part of Public Chicago (our home away from home), renowned chef Jean-George Vongerichten has taken control of the kitchen, and his dishes are AMAZING… The fried chicken is incredible, and the sweet pea guacamole is a staple even in our own home. This is where romantic dates and friendly catch-ups happen.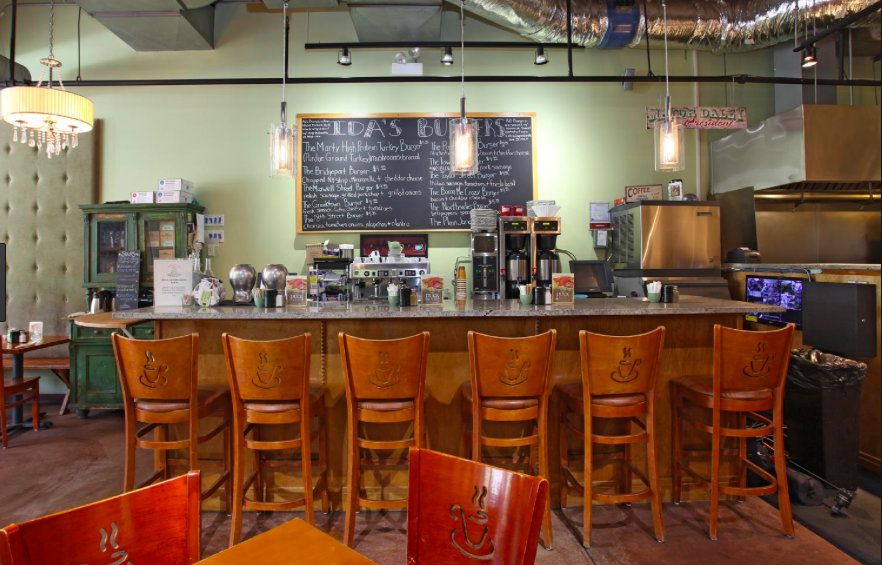 ** Hashbrowns **
We almost always leave town on Sunday midday. It allows us time to roll out of bed, pack, and restraighten the room, while our cousin makes his way down to Old Town from Wrigleyville. And, almost always, we meet up at Hashbrowns on Wells. A local diner, with great coffee, and an easy menu, it's the perfect place to grab brunch before hitting the road back home. Their servers are kind, their customers are local, and their sweet potato hashbrowns…. Oh my goodness…
I'm making myself hungry!
On the list to visit this trip are The Allis at Soho House as well as Cindy's Rooftop. The Allis is supposed to have incredible tea time and brunch while the views at Cindy's look amazing! Farewell, friends. I'll see you when I wobble myself home.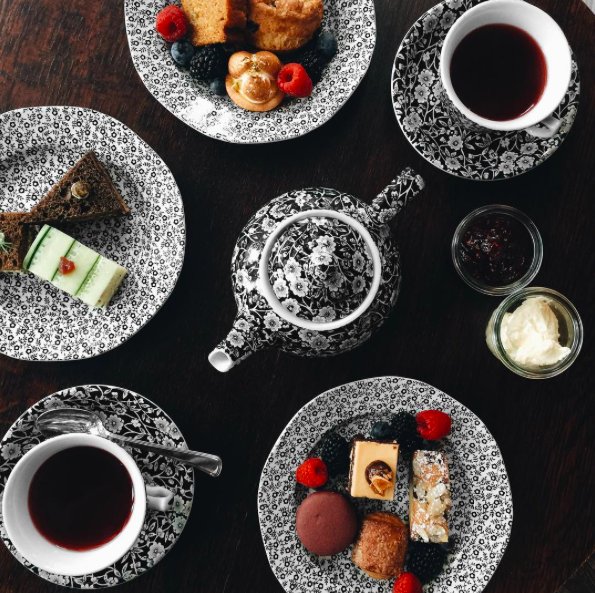 ** The Allis at SoHo House **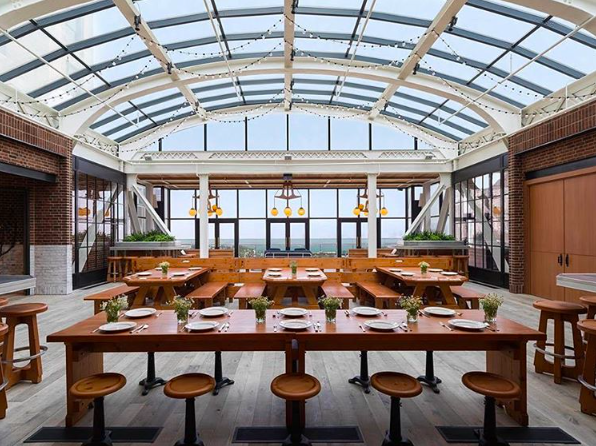 ** Cindy's Rooftop **