For the first time since I was a teenager, I missed the Kentucky Derby this year. Yes, you read that correctly. Instead, the man and I took the long weekend to travel to New York and visit a girlfriend and her husband. Being Bryan's first visit to the Big Apple, we decided to stay in Midtown, just off Times Square in the hip Royalton Hotel.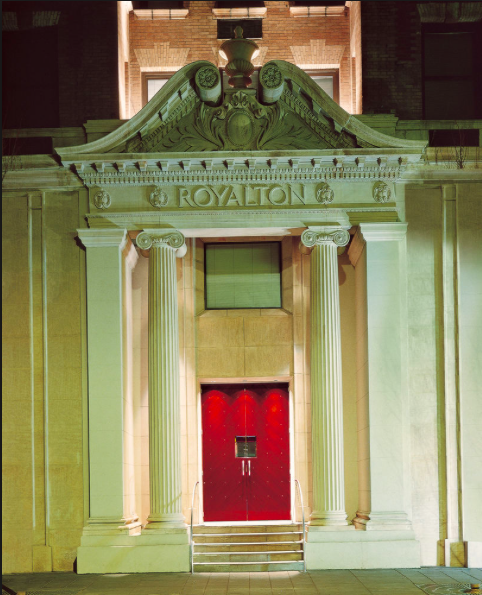 ** The Royalton **
Originally built in 1898, and designed as a luxury residential residence (there were smaller rooms for the building's servants), The Royalton opened as a hotel in 1988, and was the first Phillipe Starck designed hotel. A renovation in 2007 gave birth to a dark and moody lobby, resturant and bar, and rooms that held surprises that are unusual for a Manhattan stay- fireplaces, HUGE soaking tubs, disco-ball tile.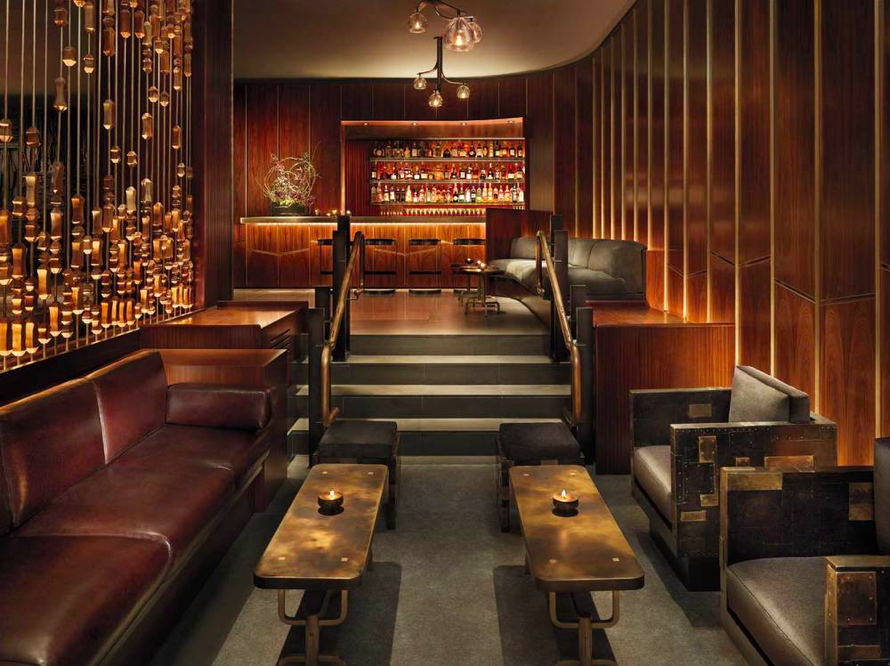 ** the dark and moody lobby **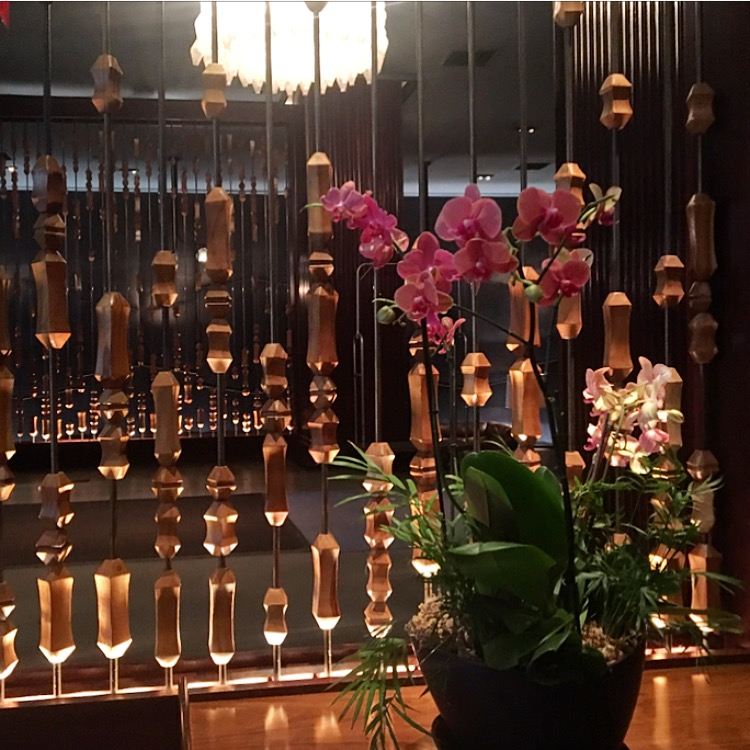 ** orchids and a decorative rope wall, photo by me **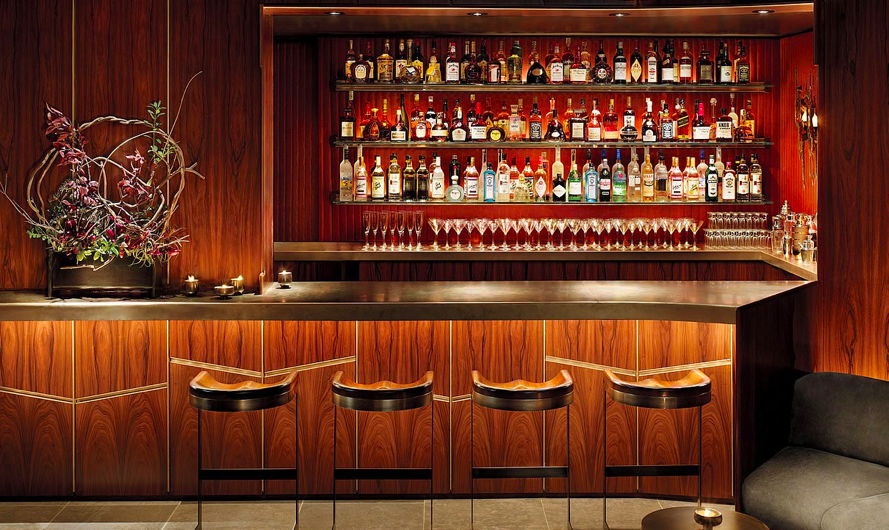 ** lobby bar **
The bar downstairs acts as the happy hour hot spot for the neighborhood, but the hotel itself is happily nestled on 44th between the hustle of Times Square and Grand Central Station, amisdt all the Ivy League clubs of the city- Yale, Princeton, and Harvard Clubs are just a block away.
We were lucky enough to snag one of the Superior rooms, complete with soaking tub (where I may or may not have sat one night and eaten real New York cheesecake), and enjoyed a large room with a fireplace and new postcards each day.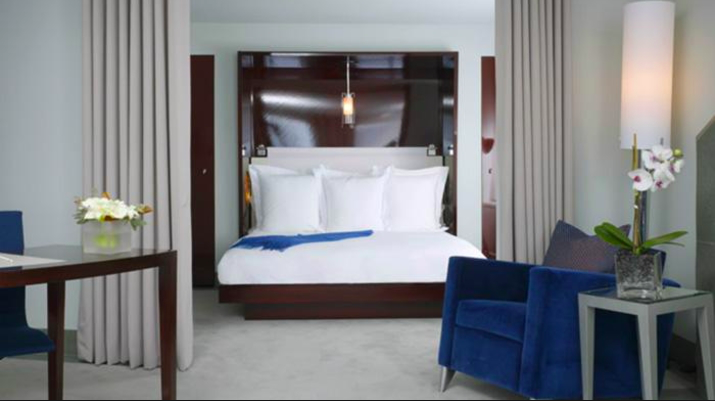 ** guest room **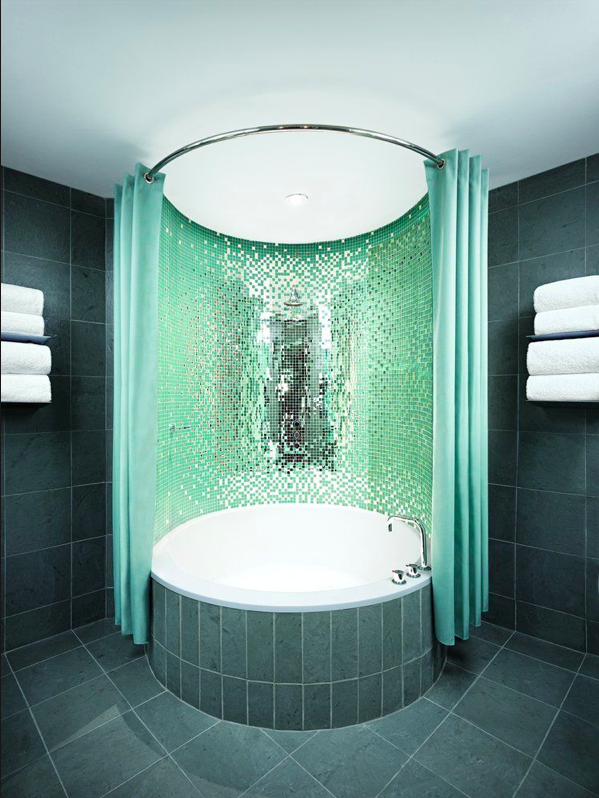 ** the greatest soaking tub in the world **
I do love New York… It's not Chicago- the pizzas are drastically different- but the constant movement, well-tended parks, and bright lights of Times Square are enough to pull us back again and again. If our visits take us back to midtown, I'm sure the Royalton will be our first stop.
** unless noted, all photograhy via The Royalton **