There's an inspirational quote making it's rounds on Instagram that says you should be with someone who gives you the same feeling as when you see your food coming in a resturant. I know that there are people that exsist that don't get that excited over food, but I'm not one of them. Every time a server whisks my way from the kitchen, I find myself peeping up and over the edge of their tray to see what he's bringing… It's why I'm a little fluffy. I just love food. It's comfortable. I'd like to take that quote a step further…
You should have that same lit-up lovely feelng when you walk into your house. Every time you walk into your home, you should feel a sense of relief, of comfort, of excitement, not unlike the expectation of your favorite meal. The smell should be familiar, the temperature set just where you want it to be. You should have your favorite spot. Hell, you should have your favorite cocktail ready as soon as you set down (though you may need to discuss this with any living partner, otherwise face having to be your own bartender, which isn't a bad option, either).
I know that every time I walk into Rye on Market, I can trust the opinion of my favorite bartender on what to eat, to drink, the same way I know that the hashbrown casserole at Toast comes out shaped like an ice cream scoop and that there are sweet potato pancakes in May.
I know that when I step in my door every day, the icy blast of my air conditioning will greet me. The sweet tea scented candle in my foyer will fill the space with a rich, tea leaf scent, with a hint of lemon. I have my favorite chair, and I've mastered a Ramos Gin Fizz, ice balls smothered in Bourbon, and a French 75.
There's a comfort in coming home every day and knowing that- even in the dark- I know where I can drop my bag, where to plop down in my chair. The purple vines in my planters out front guard my door. The buddha stature my dad brought back from Vietnam greets me when I walk in. There's a sense of relief, of love, a big, deep breath out. No matter how good my day has been, there's the thought of, "Thank God I'm home."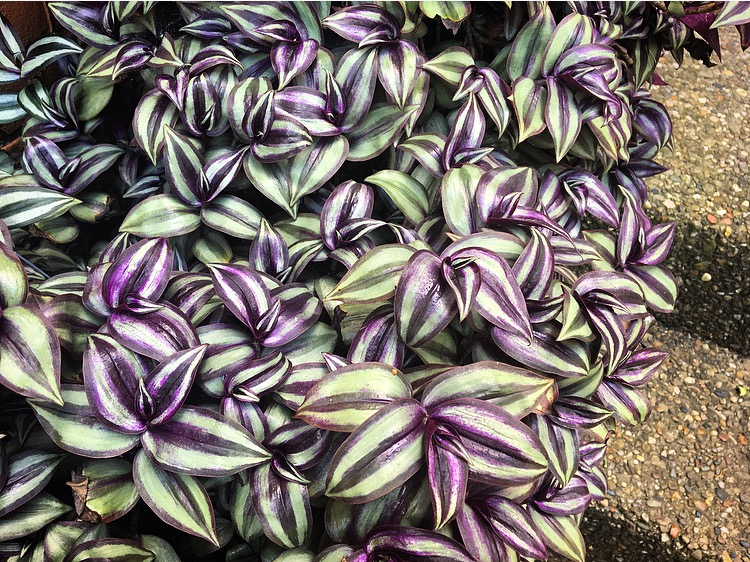 This is the same emotion I look for in my Buyers. My most recent closing was a couple comprised of an emotional male and the analytical female. In each home they looked at, the wife was crunching numbers in her head, wondering about resale value, while the husband was imagining outloud where the kids' rooms would go, what sort of cookouts they could host on the deck. Finally, we walked into "the one," and the wife couldn't stop smiling. She whispered to me about children's rooms, how to organize the kitchen, and decorate the family room. She felt like she was home.
This is the reason I love my career… Every time I work with a buyer, I get to see that light flicker on. I get to see their mind racing as they plan on where to put their favorite chair, or how to display grandma's china. For me, I lit up when I walked into my house and saw the staircase weaving through the center of the house- that's all it took.
When it comes to finding a home, being home, or for feeling that spark of love when you walk in the door, close your eyes and think of what comforts you. Is it a sunny seating area in your bedroom, or a deep soaking tub? Perhaps all you need is a covered front porch. Live where you love, and find a home that makes you light up inside, much like the feeling you get when you know it's your chocolate souffle sweeping out of the kitchen.