Readers, I'm not sure where you join me from. Some months, I see several logging in from Chicago, Cleveland, San Franciso, and, for some reason, Brazil, and while I'm sure that our climates don't always mirror each other, I know that some of you- like me- hate to be too warm on summer nights.
You may remember me discussing wanting to build my bedding collection. After much deliberation, and reading review after review, I finally bit the bullet and bought the Venice Linen set from Parachute Home, and haven't looked back!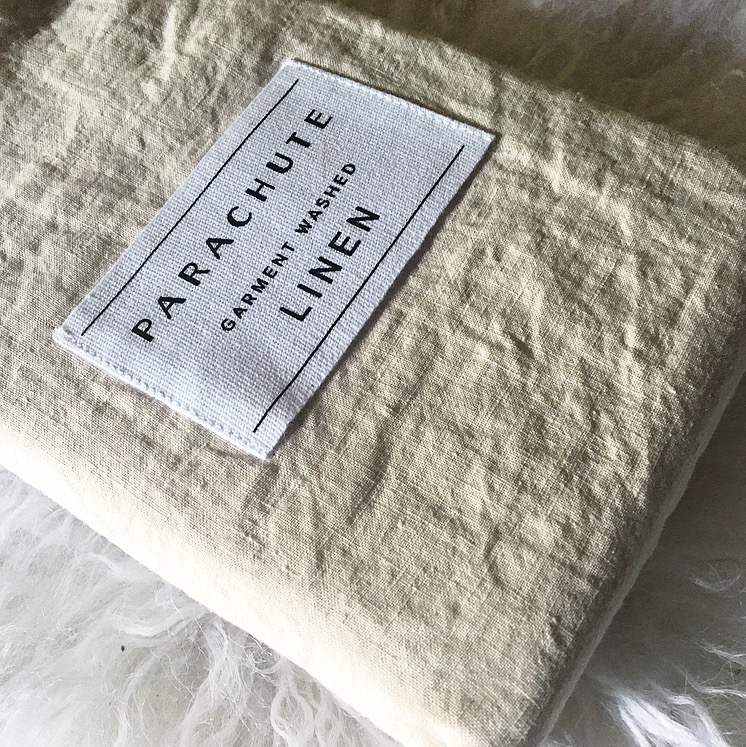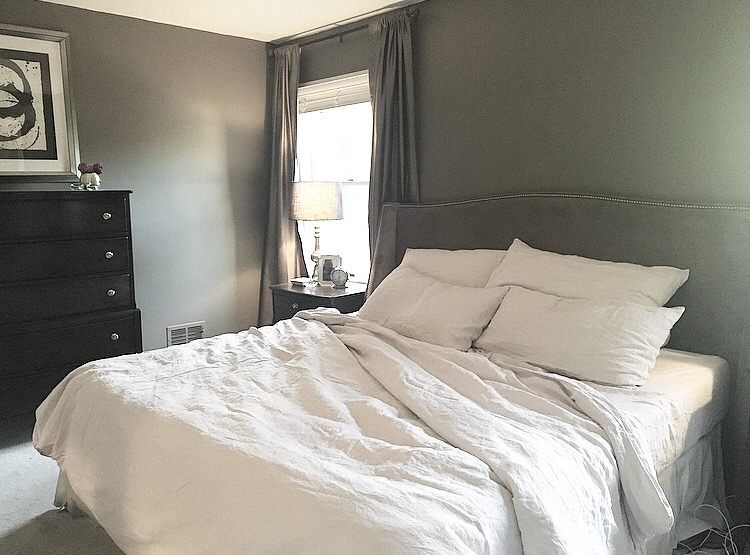 Not inexpensive (a fitted sheet, duvet cover, and two pillowcases for a king will set you back $439), but not cheaply made either, the linen is a nice weight, soft, and cool to the touch. The duvet cover offers ties inside to keep your insert in place and a hidden button closure, the fitted sheet is elasticized all the way around, and all pillowcases have an envelope closure on the rear, which is a nice, clean touch (no exposed pillow edges!). We bought a leightweight down insert from Target, and, while the lack of a flat sheet took a couple of nights to get used to, I haven't slept this soundly or comfortably during the summer in a few years.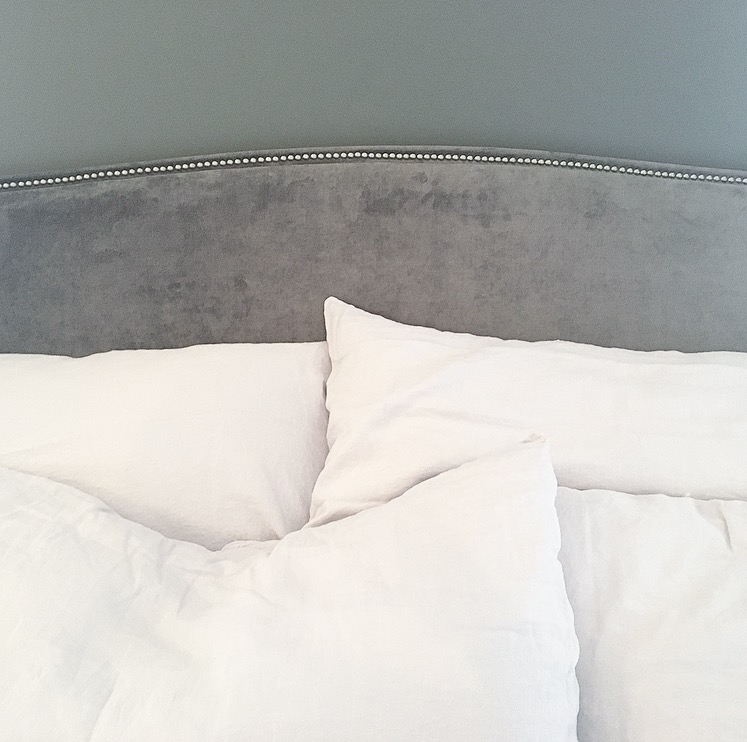 Thanks to the weave of the linen and the pale, blush color, my bed now has a casual, comfortable summer feel to it. The natural texture of the linen makes me think of summer pants, swinging hammocks, and easy breezes, which makes me all too happy to store my not-very-breathable silk quilt and fur throw for the season, and makes me wonder what else I can do to transition my home for summer. For now, though, before too much more deliberation, I believe I'll lie down for a bit. Zzzzzzz….
** this post is not sponsored in any way **