Late last week, I had the pleasure of selling a GORGEOUS victorian home in our beautiful Cherokee Triangle. My clients are moving back to Louisville from the San Francisco Bay area, and fell in love with the way Louisville's historic neighborhoods and the elaborate millwork inside reminded them of their home on the west coast.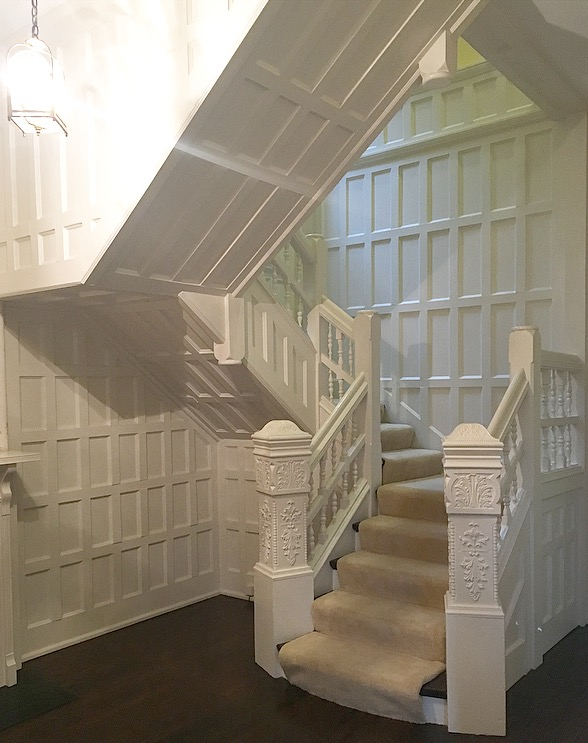 While spending time at their new home on Tuesday during inspections, I completely fell for the look and feel of the foyer and formal living room, and found myself fantasizing of how I'd put these spaces together if I were the lucky homeowner.
** Benjamin Moore **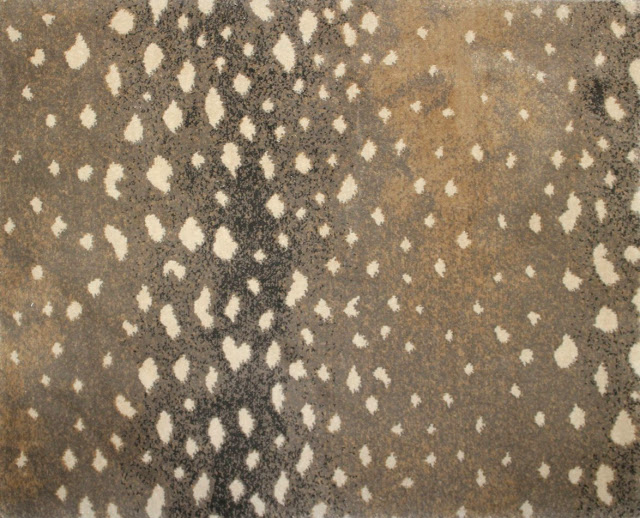 ** Stark Carpet **
I'd keep the woodwork and ceilings bright white and paint the walls and french molding (in the formal living room) Charming Pink by Benjamin Moore. Girly? Yes. But, this is my fantasy Victorian… The floors are already a dark oak, which is beautiful. I'd rip up the stair runner and replace it with something neutrally colored but still a little wacky, like Stark's antelope print.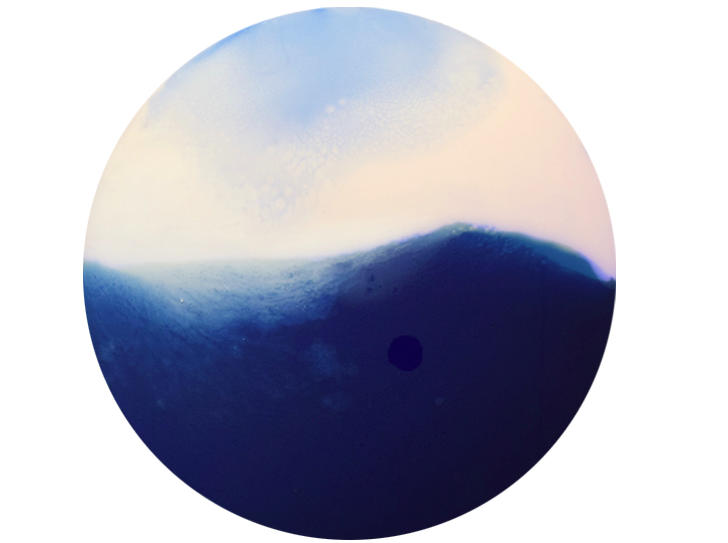 ** via The Jealous Curator **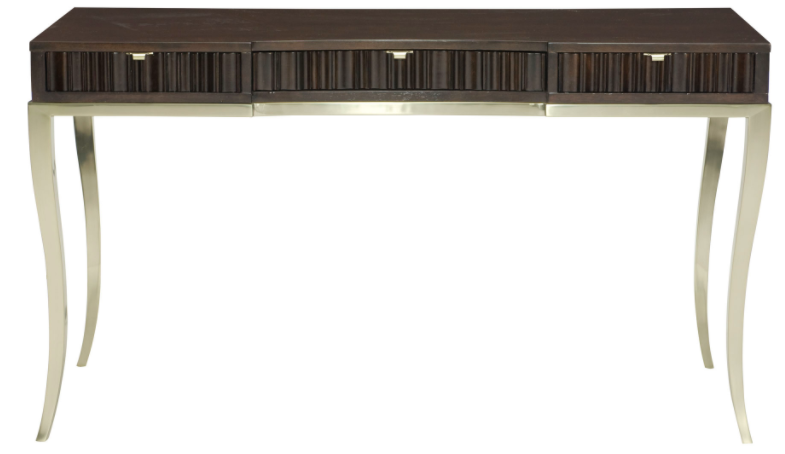 ** Bernhardt **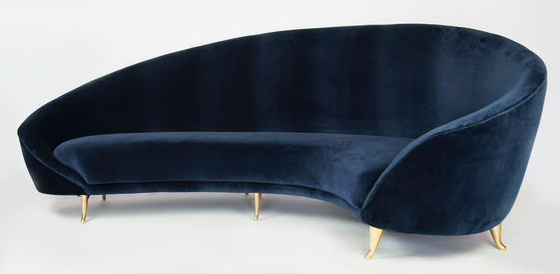 ** Bourgeois Boheme **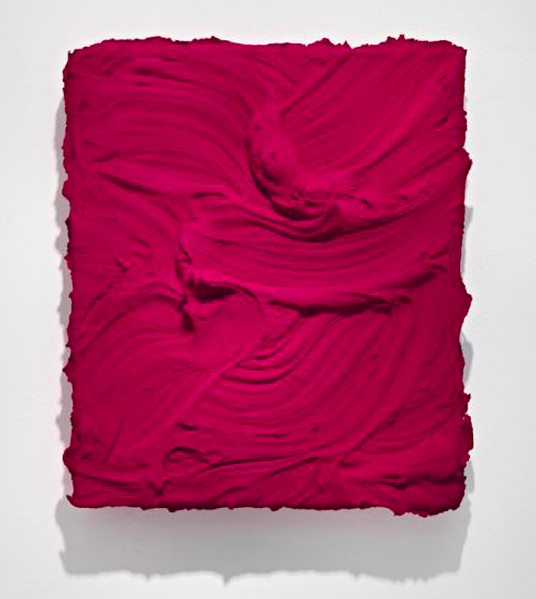 ** via Art and Shop **
On that crazy good millwork in the stairwell, I see Marina Dunbar's Horizon Series hung all willy-nilly. The circular wooden version would look dreamy just floating up that rear wall. I'd place the Bernhardt Miramont collection console on the wall opposite the entry fireplace, while its friends desk, chair, and coffee table would live in the living room, alongside the curved Arc Sofa from bobo interiors. A bright fuchsia sculptural piece from Jason Martin would hang above the fireplace, while a black grand piano would live by the front windows, with a view of the beautiful neighborhood.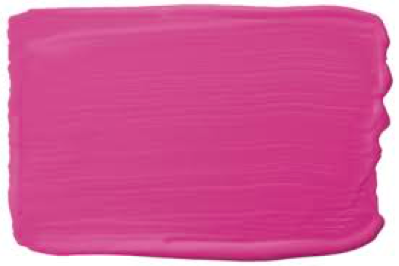 ** Sherwin Williams **
I feel like I'm building a lady palace here, so while we're on it, lets paint the first floor powder room Sherwin Williams' Exuberant Pink, and call it a day.
Cheers, my friends. I cannot wait to see what my clients do with this incredible space!