Read almost any organization blog, or follow any fashion blogger, and chances are you'll hear about this thing called a capsule wardrobe. Originally coined as a term in London by shop owner Susie Faux, the "capsule wardrobe" idea has grown to be a trendy thing itself, almost defeating the orginal purpose of the concept…
I'm getting ahead of myself… Read Ms. Faux's multi-post breakdown on building a capsule wardrobe here. A concept she began in the 1970's took quite a few pages for her to explain, but I'll break it down this way: Invest in fewer pieces that are of higher quality so that they last longer, make you happier, and can replace more of what you already own. If-like me- you're a woman in your 30's, I'm sure you remember your early 20's when Fridays were spent buying 17 pieces at Forever 21 all for under $50. They were cute, they worked in the club that night, and more than likely, they fell apart in the dryer.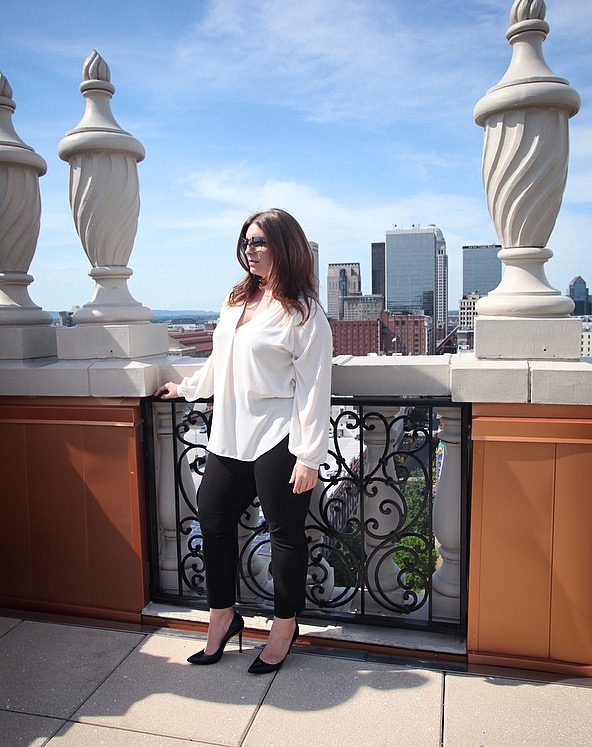 Back to my original statement: what we now read about as a capsule wardrobe is anything but. We're told by multiple sites and articles that these wardrobes can be built by adding in "6 Easy Capsule Staples this Fall!" or "The 4 Pairs of Shorts you Need for your Capsule Wardrobe!" If you're constantly adding, you aren't editing down- that's the idea of a capsule… Edit down your closet so that it's not bursting at the seams with poor-quality pieces. Quality over Quantity. Secondly, once you edit, edit, edit, you'll realize what you're really comfortable in. You'll discover what works in your day-to-day life, and you'll be more inclined to search for those pieces that you're confident will work with multiple items in your closet, as well as in your work and casual life.
While I'm as guilty as any of us when it comes to seeing a killer pair of shoes and clicking "Buy Now," I've made a more conscious effort lately of making sure my drawers and my closet contain pieces that really work for me.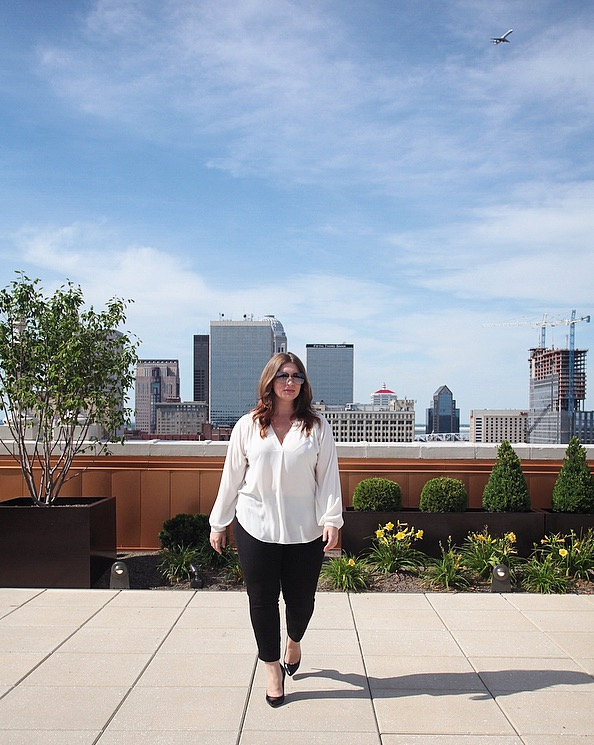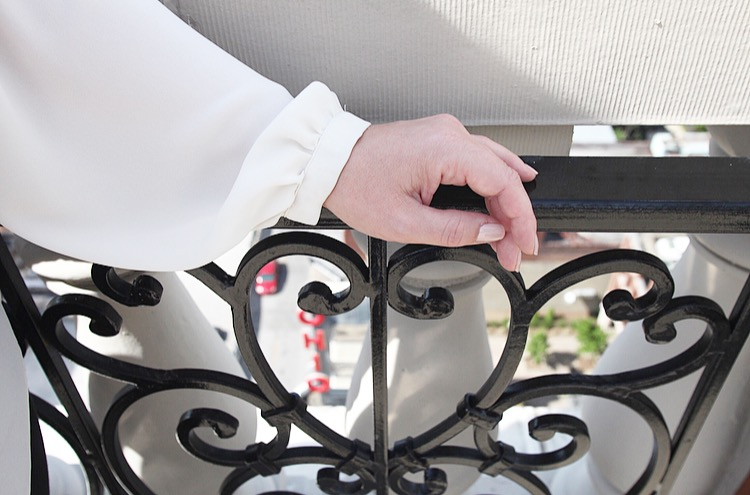 I love the idea of a daily uniform (look at Steve Jobs with his turtlenecks and jeans, or Mark Zuckerberg with his t-shirts, Johnny Cash with his all-black suits) for eliminating the stress of the "what do I have to wear" question. For me? It's cropped black trousers and white or ivory silk shirts. I've eliminated the need for figuring out what goes with what, and I've whittled down my work wardrobe to a few pair of pants (I love J. Crew's pixie pants and stretch trousers), and an assortment of year-round blouses (Vince, Ann Taylor, and Banana Republic abound). That's not to say I don't have fun pieces- just yesterday, I snagged an animal-print Burberry silk dress- but I do try to focus on what I know works day-to-day, what makes me feel comfortable and confident, and what I know will last.
Need inspiration to get started on your own overflowing closet? Check out Meg Biram's Life Edit and Wardrobe Pallete articles, the Be More With Less capsule wardrobe guide, and notes from Elite Daily and Forbes on the everyday uniform.
** pants, shirt (similar), shoes (similar), sunglasses, earrings**
** photography by Kyle Lueken, this post is not sponsored in any way **