I'll admit that aside form prepping my home for cooler and warmer months, I'm pretty static in how I decorate. I'll ponder over the perfect candleholder or sconces for months, then pray that they stay in their "spot" for all eternity. My poor boyfriend can vouch that every time he gets off the sofa to grab a soda or head to the restroom, I'm on my feet moving the pillows back into place (He inevitably moves them again as soon as he sits down, but that's another issue entirely).
I've always assumed that its part of my homebody Cancer zodiac that causes me to be overly particular about keeping my home just so. Still, my eye can't help but wander every so often to new home accessories that hit the market, and I've found a few lately that I just LOVE.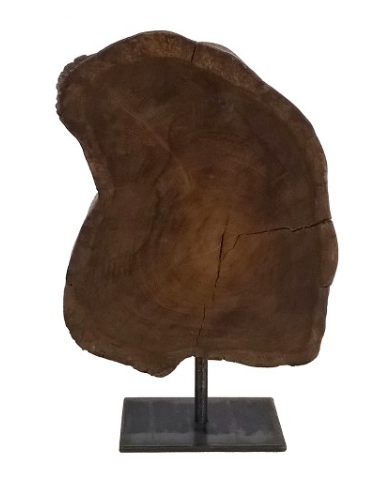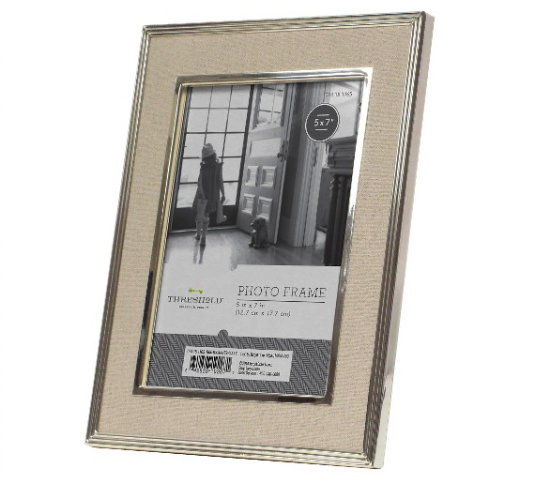 ** via Target **
Target has just been killing it lately with home decor! The raw wood slice on a stand is so pretty, and seems to be able to work in with every sort of interior. Presently, there's one sitting on my desk at work, and one in my guest room. It's entirely possible that one may find it's way into the Bellaire house as well!
The linen front photo frame looks so much more expensive than it is. With a silver border and a creamy linen insert, it'll make any of your photos look special. I have one on an end table in the living room (holding a photo from the Kentucky Oaks, 2012), flanked by an airplant.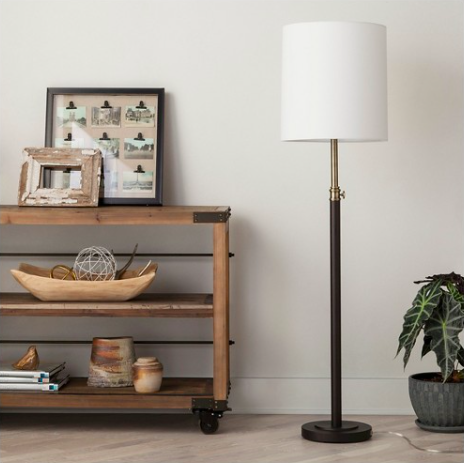 ** via Target **
Also from Target, the Davis floorlamp. Tall and slender, with a mix of flat black and antique silver finishes, this guy toes the line between modern and traditional. I've made one happily at home in Bellaire's living room, next to the sofa. The three way lighting option in there is just perfect for a living room full of west-facing windows.
** via Williams-Sonoma **
The sculptural candleholder from Williams-Sonoma…. Swoon…. I pondered over this darn thing for months- Months!!- before finally spending the money. I've always been a sucker for the clean line of a long, white tapered candle, and just adore the way that- when lit- they make any gathering feel extra special. This guy is patiently waiting for our basement to be finished, where he can live in the family room down there.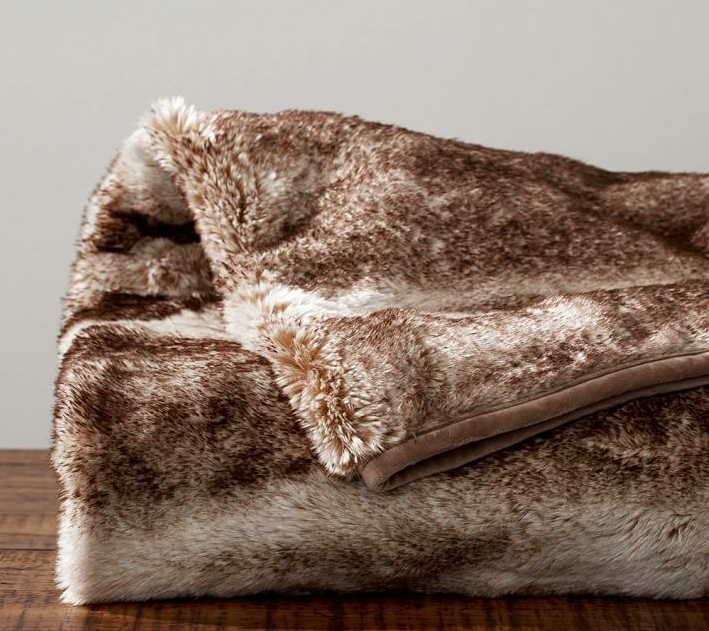 ** via Pottery Barn **
When we needed something a little heavier on our bed last winter, the first thing that came to my mind was a fur throw. Pottery Barn's Grand Throw was perfect- large enough to cover our king size bed, and in a beautiful caramel ombre color, it was heavy (and fuzzy) enough to keep me warm at night, and fashionable enough to look right at home draped on the foot of the bed during the day. See it at home in my bedroom here.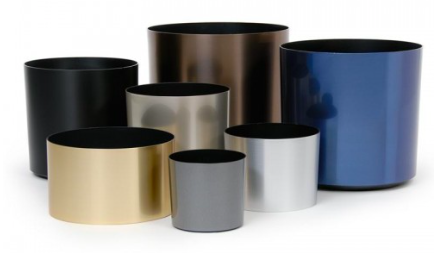 ** via eplanters.com **
Having finally reached a point in my life where I'm not killing every houseplant I touch, I've found myself looking for indoor planters that still feel as if they go with my home. The Odessa planters from eplanters.com come in a variety of colors (I'm partial to the brushed espresso) and sizes, and are very affordable, starting at only $15 for a 7" diameter.
I hope some of these beauties find their way into your home, and if so, please tell me about it!
** this post is not sponsored in any way **