Happy first day of Fall! I've been begging- begging!- for cooler weather to arrive here in the Bluegrass, and while it's still a sweltering and humid 89 out at the moment, I've still found ways to get the house ready for fall and winter months…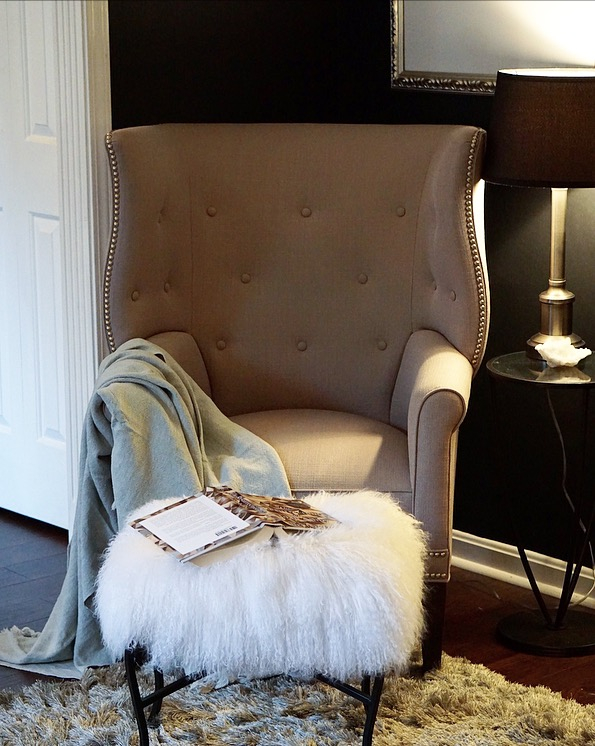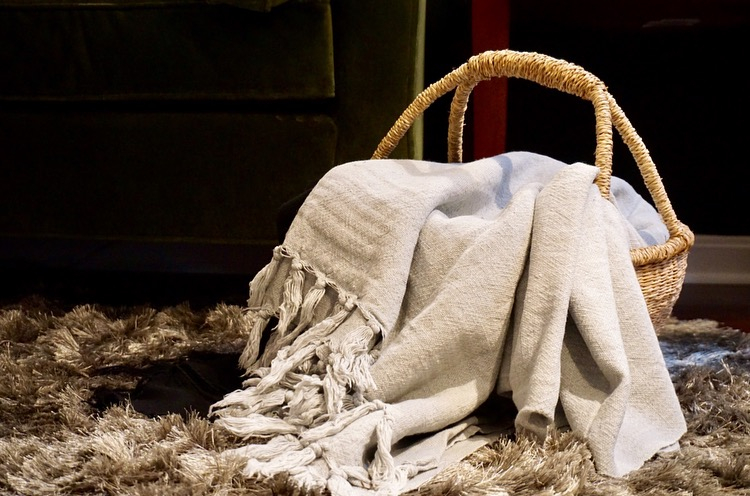 A new, pale blue linen blanket from Ellen Degeneres Home, found at Scout on Market, has moved into the living room for sofa snuggle sessions, alongside our tassled, black cashmere throw. A new basket from Mahonia Studio holds both under one of our end tables.
Fall flowers replace my usual fluffy pink florals. Dark sunflowers, moody berries, and black scabiosa join wheatgrass on the coffee table and a tiny bud vase of berries perch on my reading table.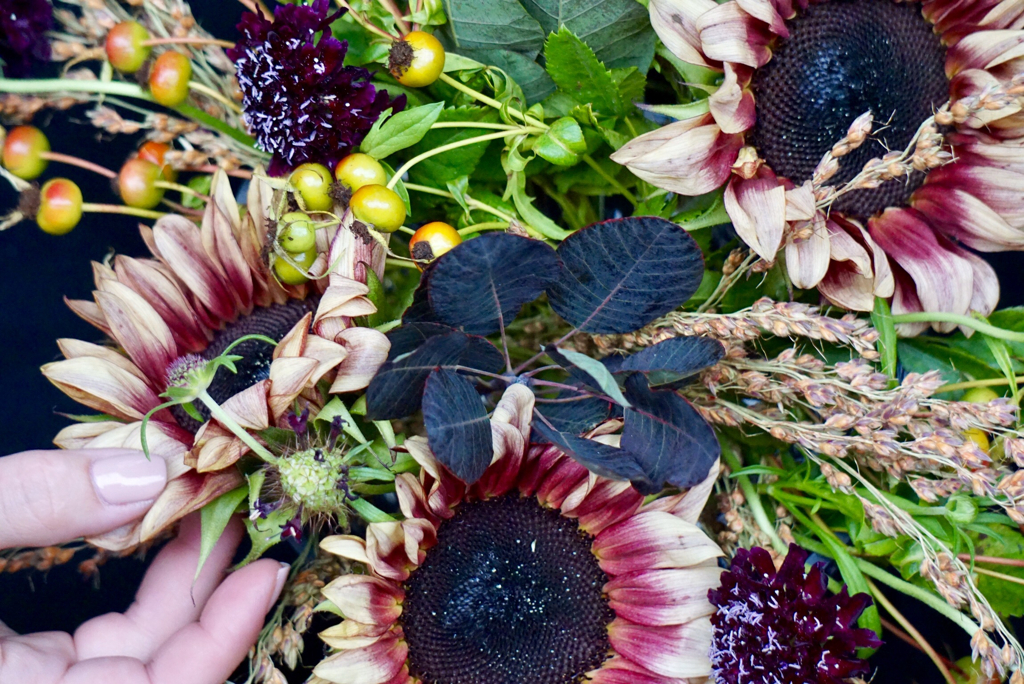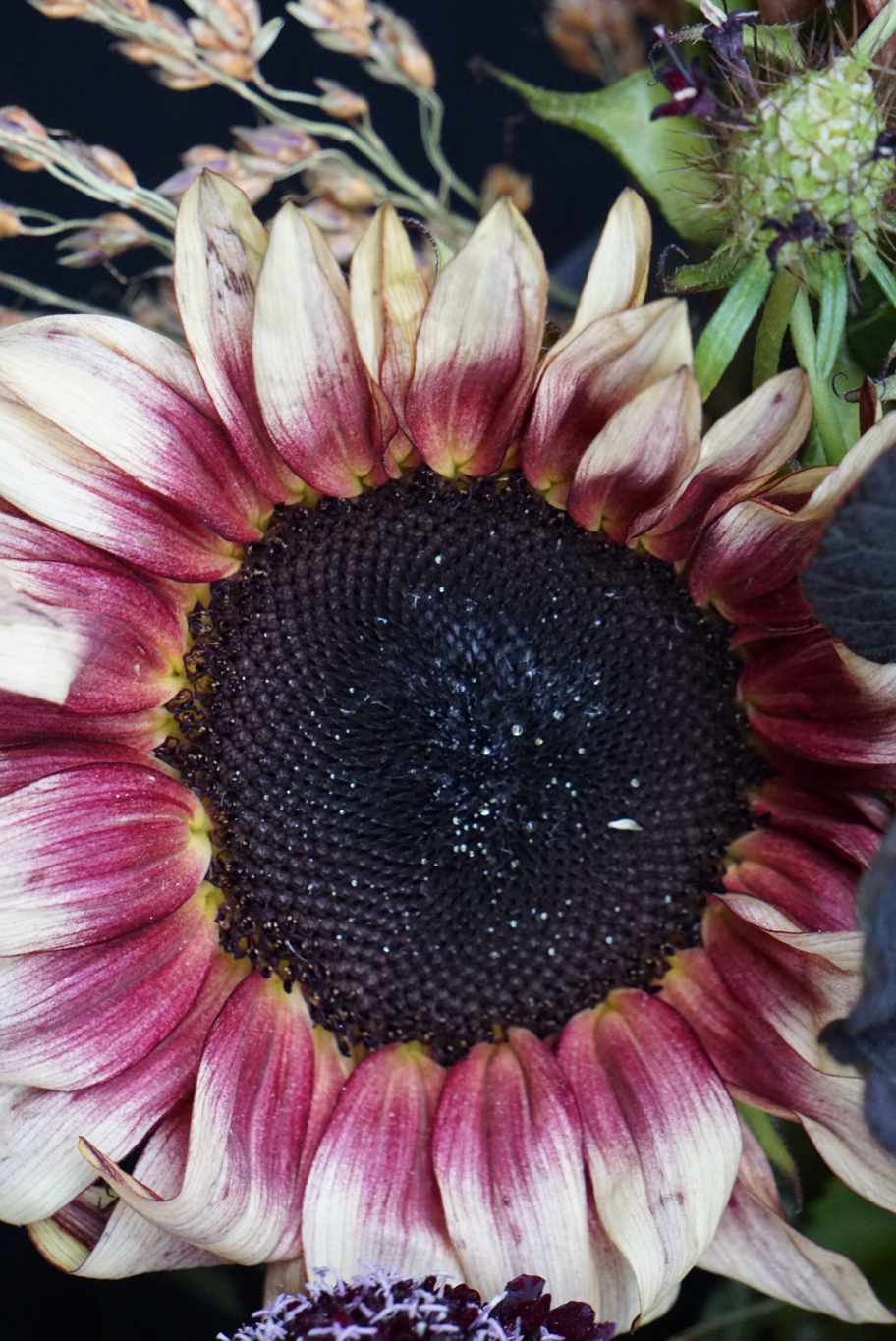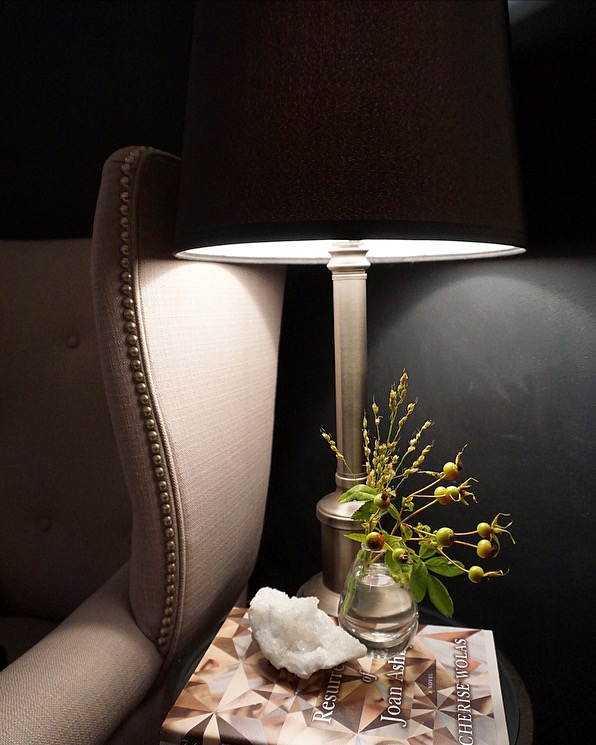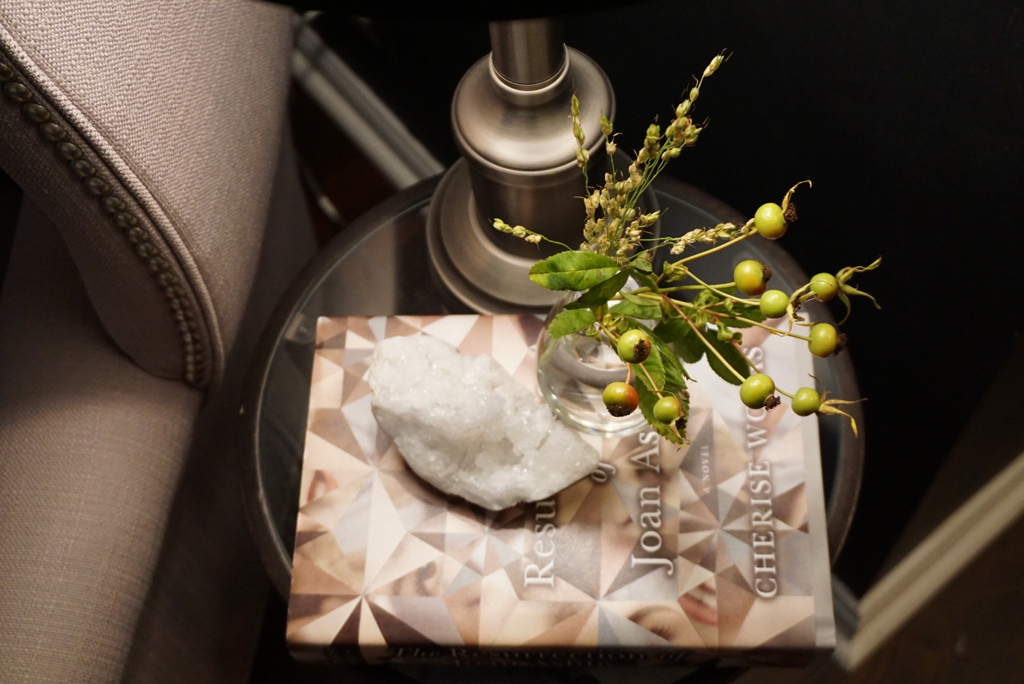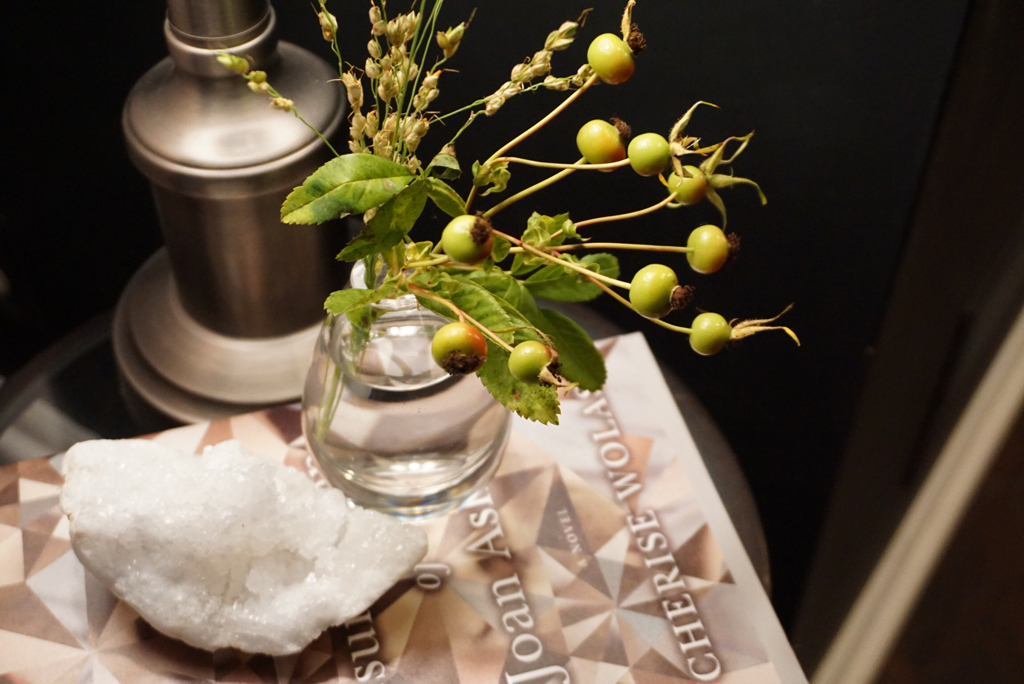 Also from Mahonia, Pickwick and Company's Sweet Tea candle has been burning non-stop through the warmer months, filling the house with the scent of black tea leaves and lemon. Moving forward, though, I'll be sniffing Oakmoss- a blend of fern, balsalm and spices. The scent reminds me of a manly soap… warm and wonderful.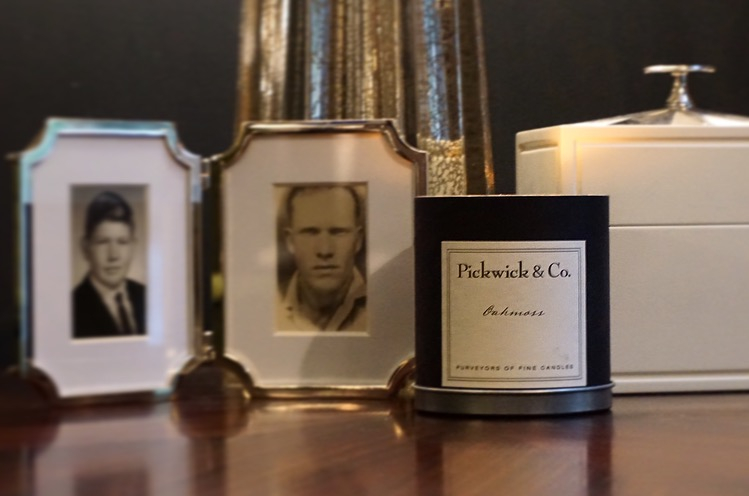 I'm continuing to wait for cooler temps and rustling fall leaves, and in the meantime, friends, I'm hoping football season and the prospect of Halloween candy comforts you throughout the rest of September!
** this post is not sponsored in any way **
** all photos via Kyle Lueken **