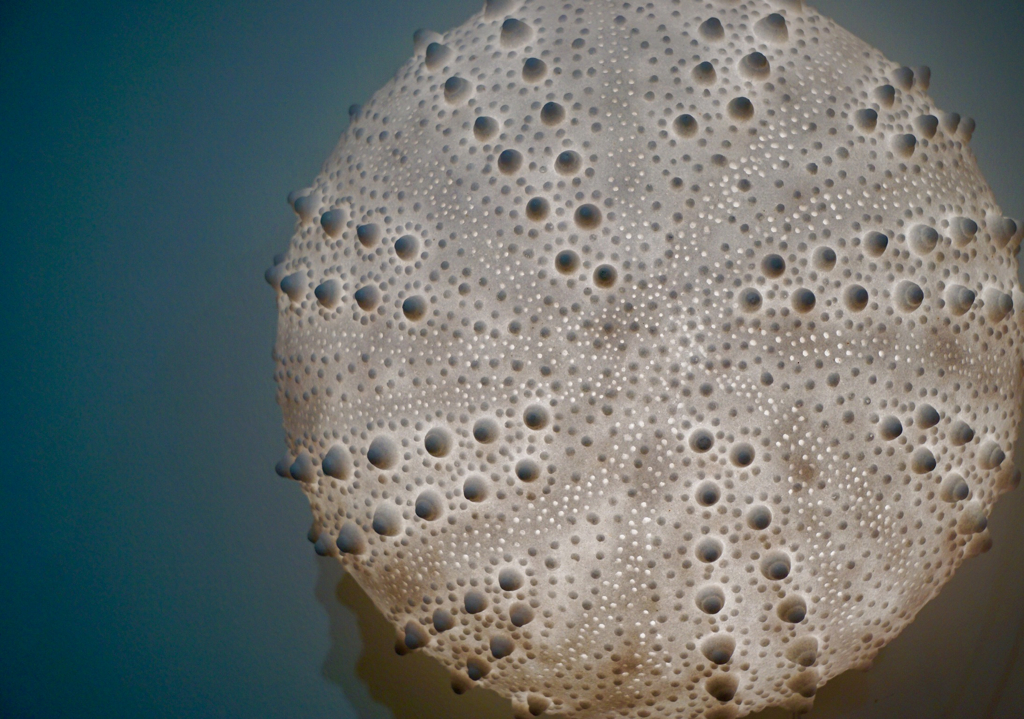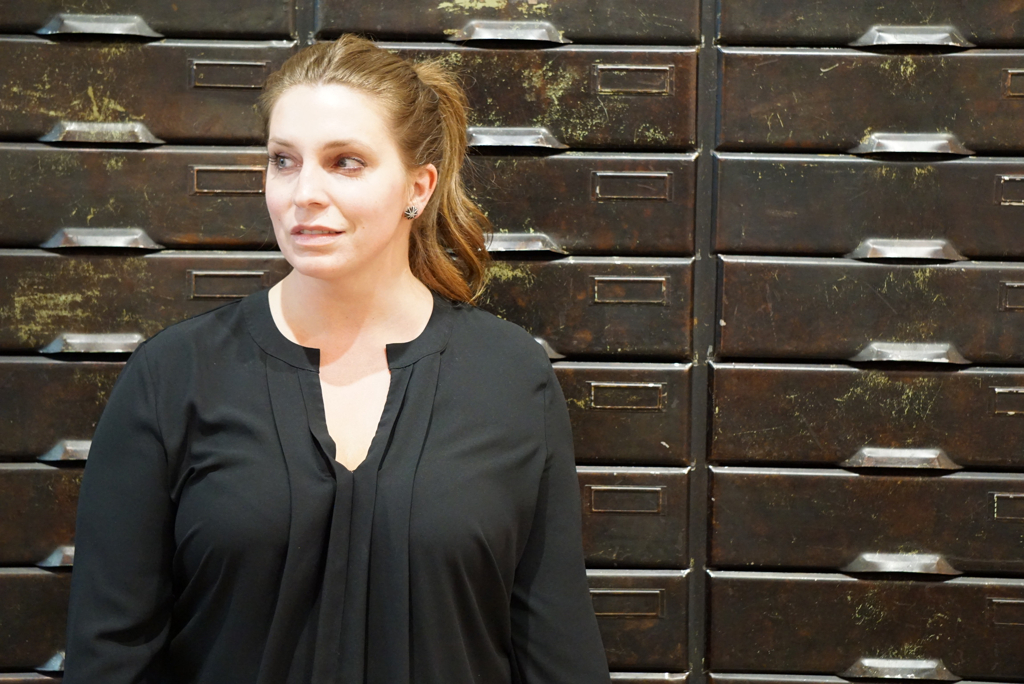 When I first walked into Scout on Market several years ago, all I could think was how cool the store was, and how open and kind the owners. Even now, with a massive art collage to the left, and a giant insect mural from artist Kelly O'Neal on the right flanking the front door, I get a sense of cool, easy living alongside carefully curated pieces.
Louisvillians have looked to Scout over the years for Mitchell Gold + Bob Williams furniture, locally sourced area rugs, and rare furniture finds crafed by local artisans. Lately, though, store owners Jim George and Sam Basset have taken the store back to it's roots, when it occupied less than half of their current space.
With the Nulu district constantly changing, hotels popping up every few blocks, and Louisville's new convention center on the horizon, Scout's findings have been scaling down- items that can be happily packed into a suitcase or easily shipped to accomodate the neighborhood's larger tourist population, as well as still offering furniture and larger pieces to locals.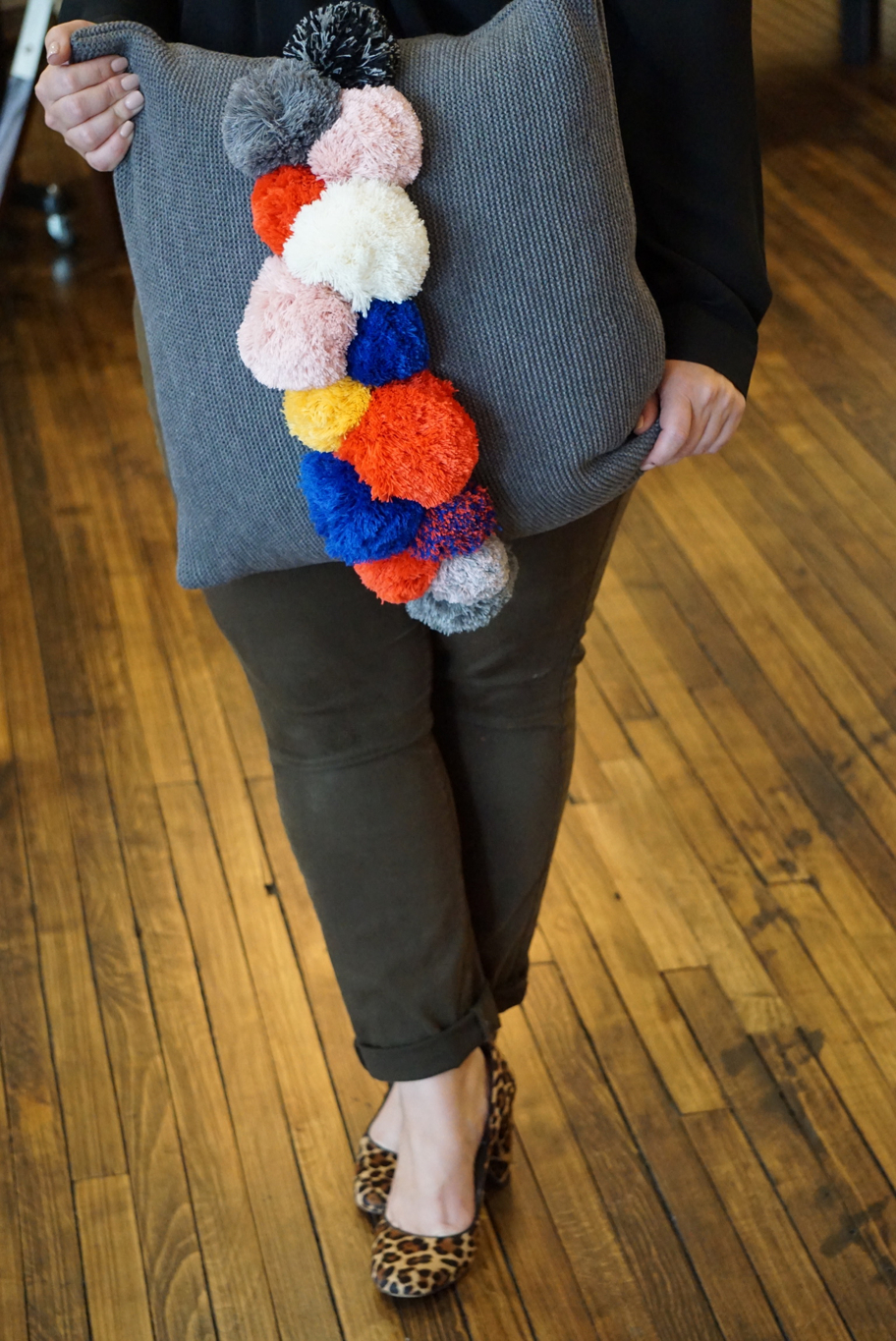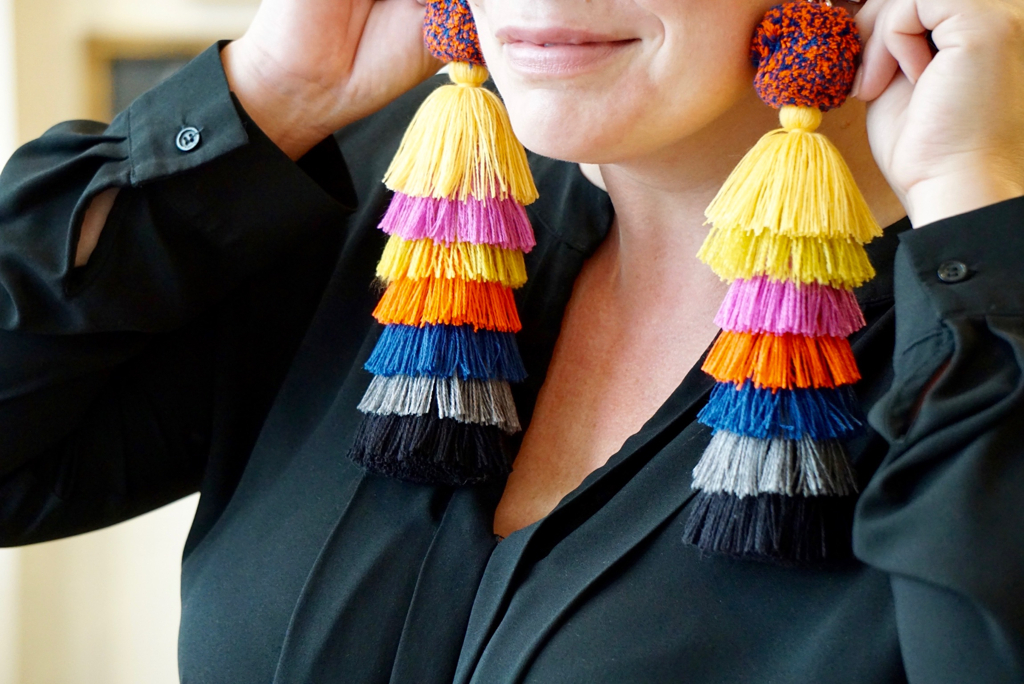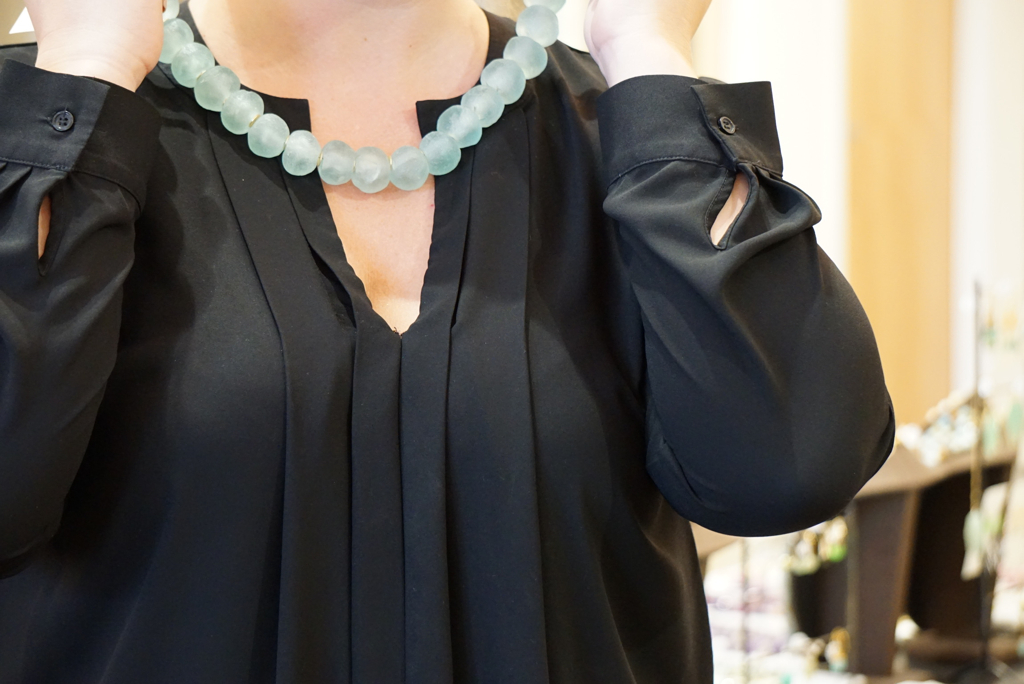 What's been coming out of their shipment boxes lately? "Pompoms are appearing in jewelry, pillows, purses and even garlands for the holidays," says Jim. "Hedgehogs are popping up on everything as well. Jewelry, tea towels, toothpick holders and measuring cups. I think they are a popular house pet at the moment." In addition to scouted finds (see what I did there?), the store offers a gorgeous selection of locally made jewelry from Walter Randolph.
The guys at Scout have teamed up with me to offer readers a chance at a whopping $100 gift card to the store! To enter, simply head to Scout's instagram page or mine, or post one of your own favorite finds from the store, and comment #YMSscouted on your favorite recent photo. You can hashtag as much as you'd like from today, October 7th, through Monday, October 16th at 5pm, when the winner will be randomly chosen. No purchase is required to win. Happy hashtagging!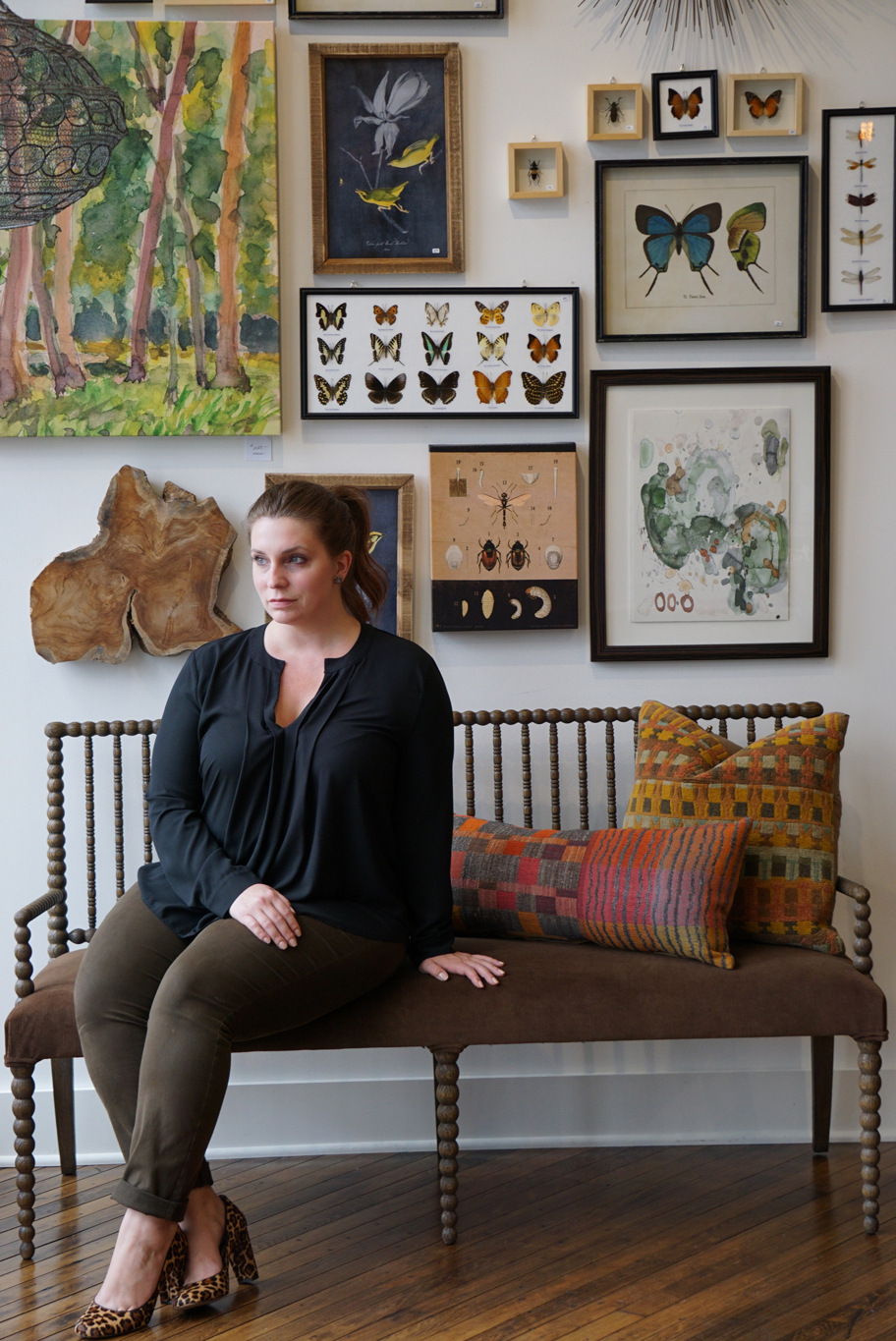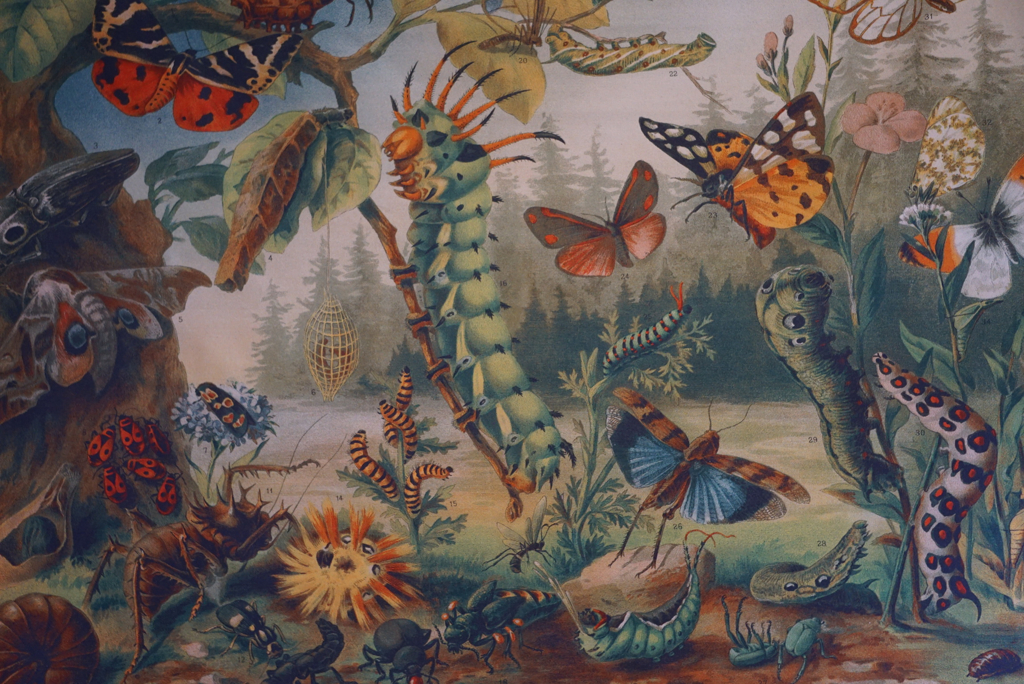 ** this post is sponsored by Scout on Market. all thoughts and opinions are my own **
** photos by Kyle Lueken **