When I think of Pittsburgh, I think of most other towns that boomed in the early 20th century. Steel towns, alive and smoky with indsutry, whose buzz went silent after the 1970's… Cleveland, Detroit, and yes, Pittsburgh. I assumed I would visit a town covered in ages of settled soot and smog, quiet in the downtown area. I was wrong.
Alive and hopping, Pittsburgh seemed to be filled with energy- whether through sports teams (congratulations to the Penguins, by the way), a quickly moving downtown business scene, or the dozens of eateries alive during the weekend, reminding me a lot of the South Loop area of Chicago- those who live there seem to be a people of resurgence, and- thankfully- a people who desparately appreciate the art scene. My visit with other members of Louisville's Speed Museum earlier this month took me to three museums, two private collections, and two Frank Lloyd Wright properties within just 60 or so hours.
Stop number one on Thursday morning was Frank Lloyd Wright's masterpiece, Fallingwater. Completed in 1938, Fallingwater was the weekend home for prominent Pittsburgh family the Kaufmanns, of Kaufmann's Department Store fame. The son, Edgar, Jr. was a student of Wright at his Talliesin Fellowship, and commissioned Wright to build a getaway for his family on the 5,000 acres of Bear Run Nature Reserve. An average size house by all counts (clocking in at under 2,900 square feet, excluding terraces), every inch of the home is well thought out and usable, and very modern for the 1930's. The setting was incredible, and I find myself itching to head back when there's snow on the ground. Sadly, no photos were allowed inside, but I was able to get that iconic shot from the famous view.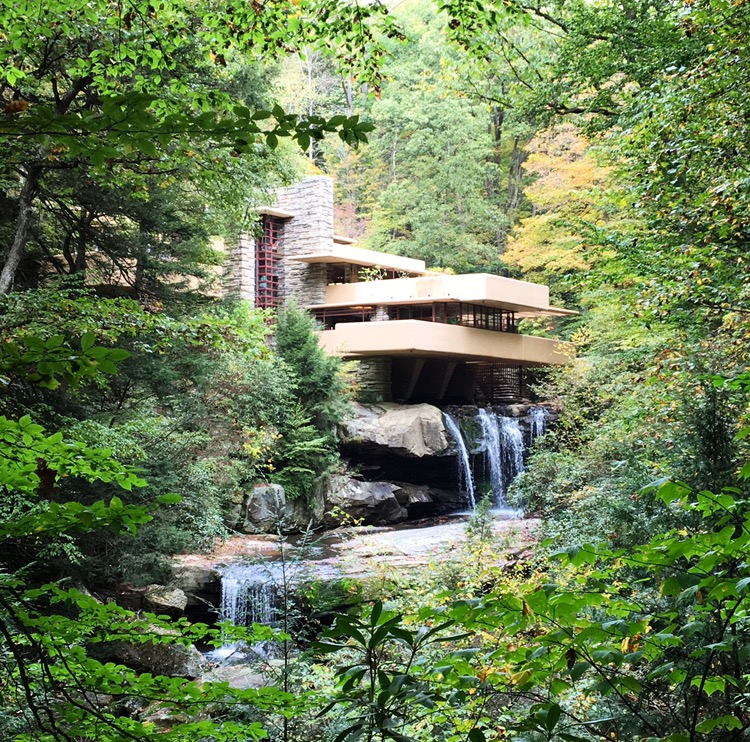 A quick drive from Fallingwater, we visited Kentuck Knob, another Frank Lloyd Wright property. The owners of the 80-some acres of land in the mountains, the Hagans, were friends of Fallingwater's Kaufmans, and decided to reach out to Wright themselves to build a home in 1953. Smaller than Fallingwater, and Usonian in style, the home was still open, warm, and livable, while being perched close to the Youghiogheny River Gorge, where on a clear day, they Hagans could see for 40 miles.
In 1986, the Hagans decided they could no longer live on the mountain due to their age and health, and Lord Palumbo of England purchased the property. A former Chairman of the Arts Council of Great Britain, Lord Palumbo has filled not only the house with his extensive collection of art and artifacts, but has filled the grounds with a collection of English modern sculpture. Exterior shot of the home via Trip Advisor.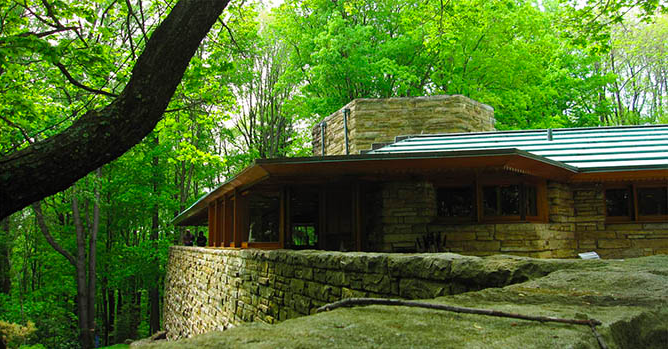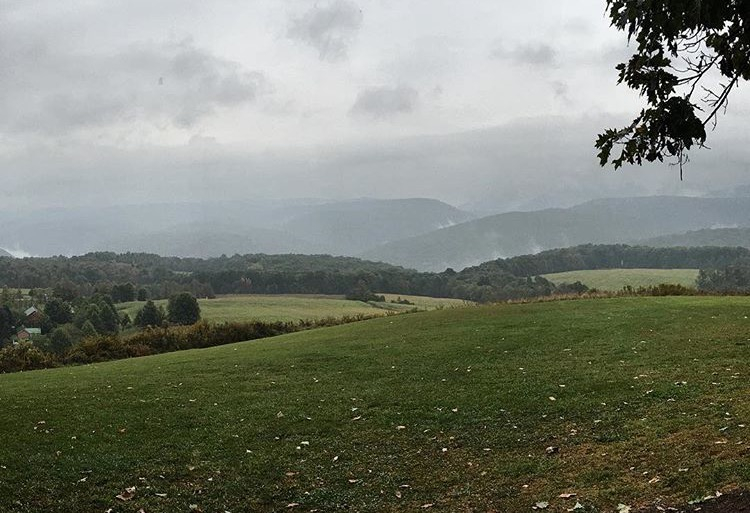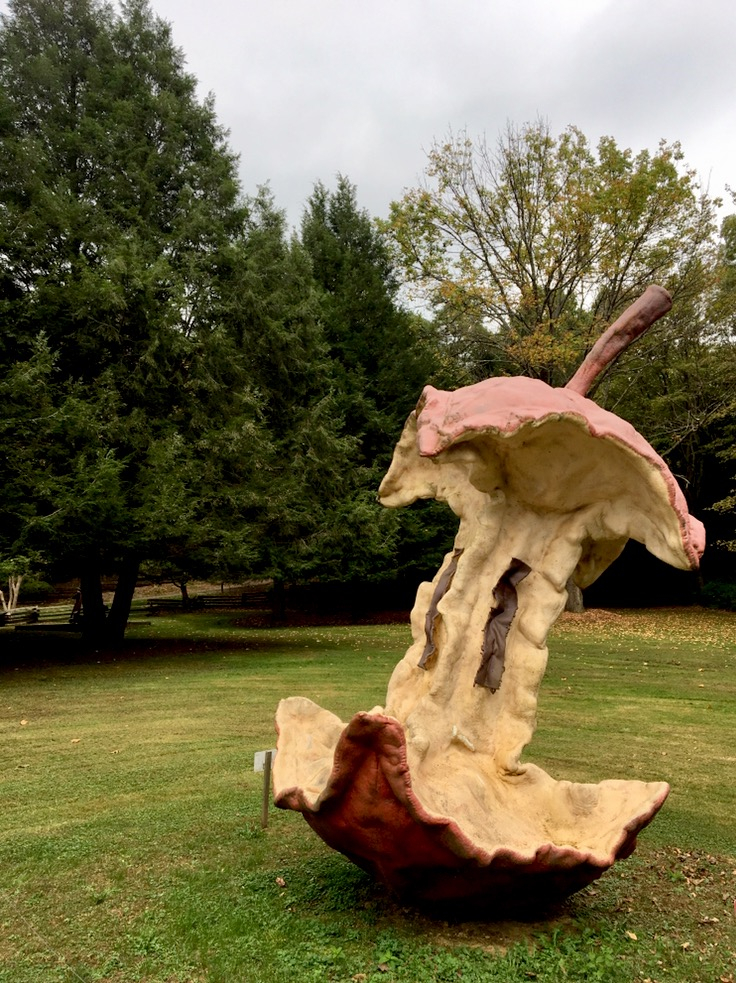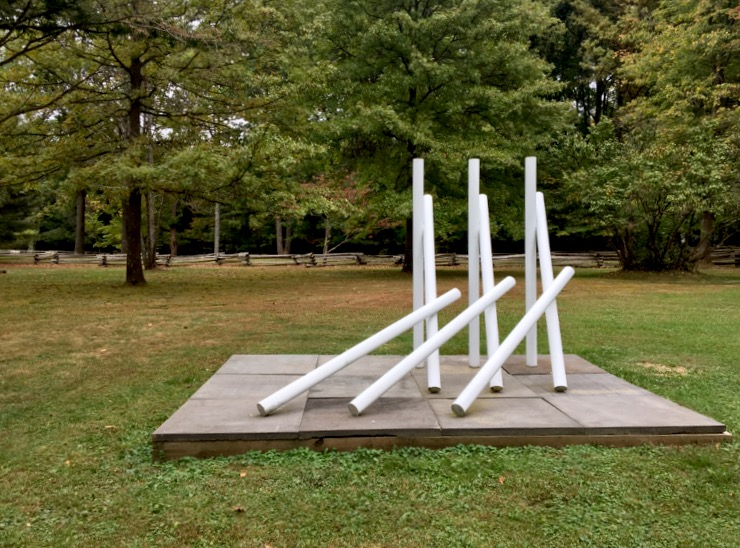 Our first stop on Friday, The Carnegie Museums caught me off guard… Not only was I visiting the Carnegie Museum of Art, but the Carnegie Science Center, and the Carnegie Museum of Natural History. After viewing the original grand hall (green marble and gilded cielings!!), the Hall of Architecture, and the grand staircase, our group split up and viewed different exhibits. Some chose the permaneant collection, while I and others chose to view 20/20: The Studio Museum in Harlem and Carnegie Museum of Art, a collaboration between the two museums reflecting the foundations of America's democracy. Photograph's by Pittsburgh's own Teeny Harris were my favorites of the collection, including Man wearing sunglasses and eating a popsicle, 1960 and Quinten Morris's Untitled. A quiet wander alone through the musuem afterwards put me face-to-face with a large Franz Kline.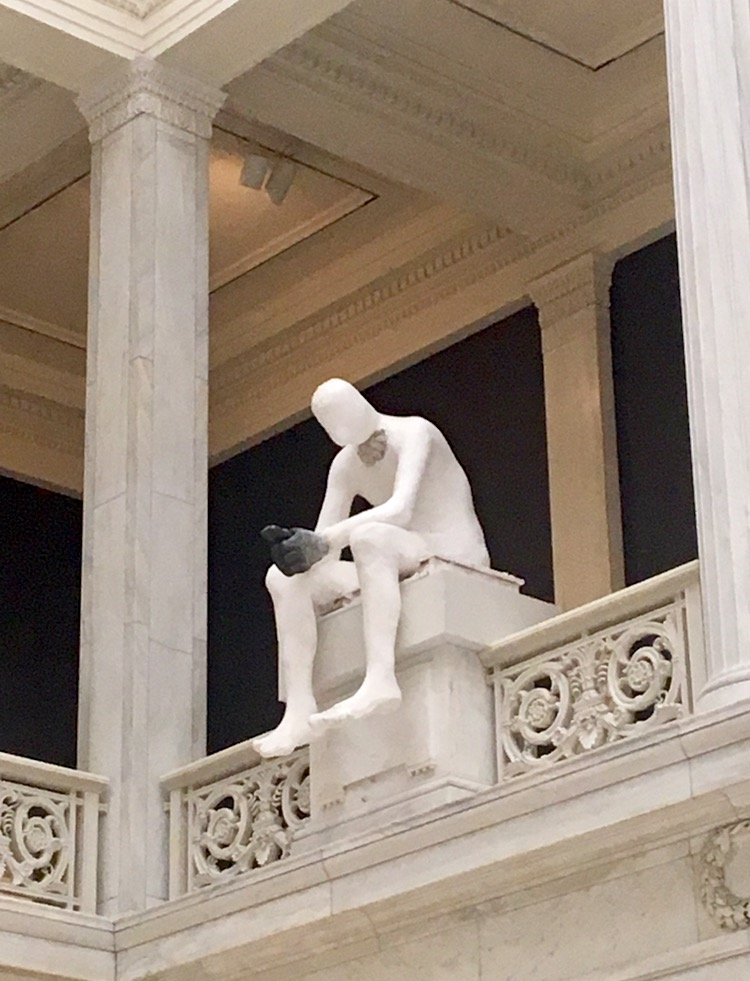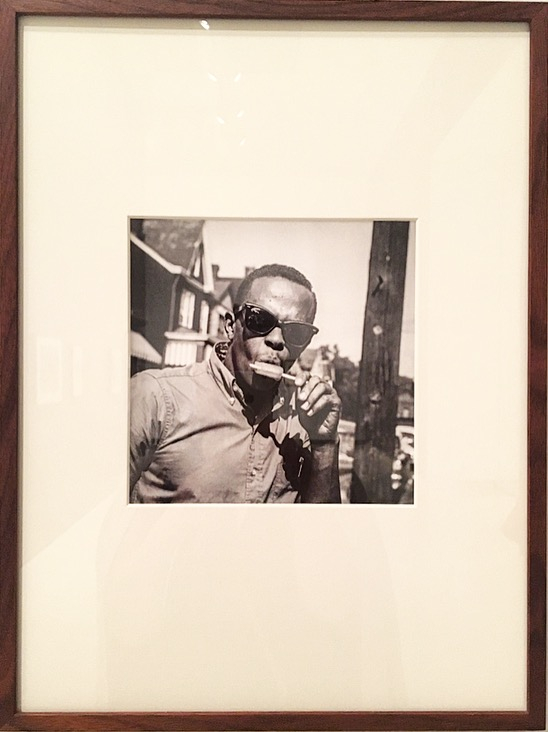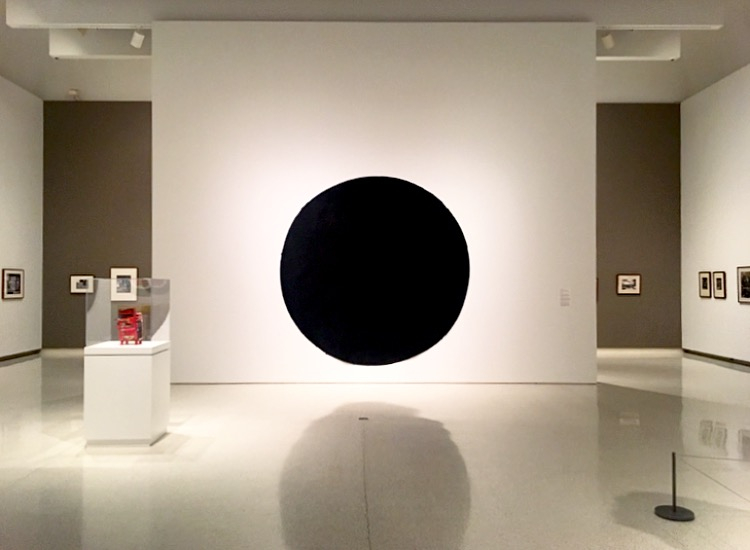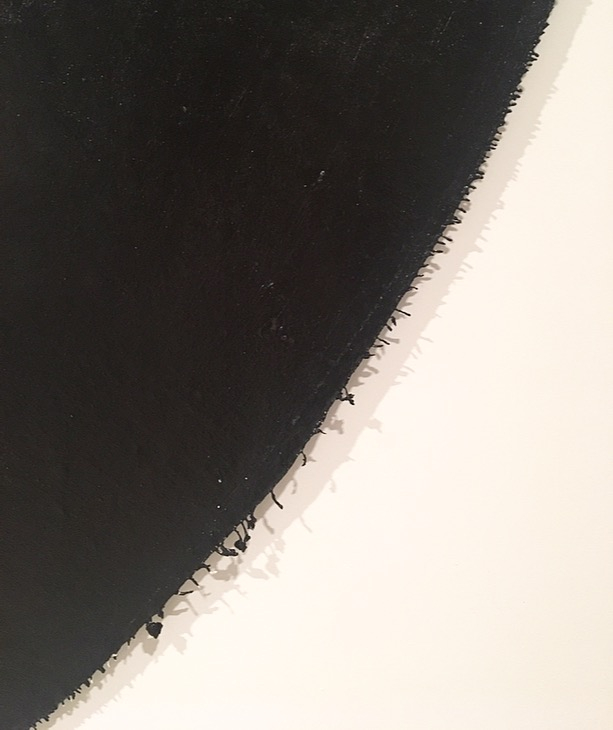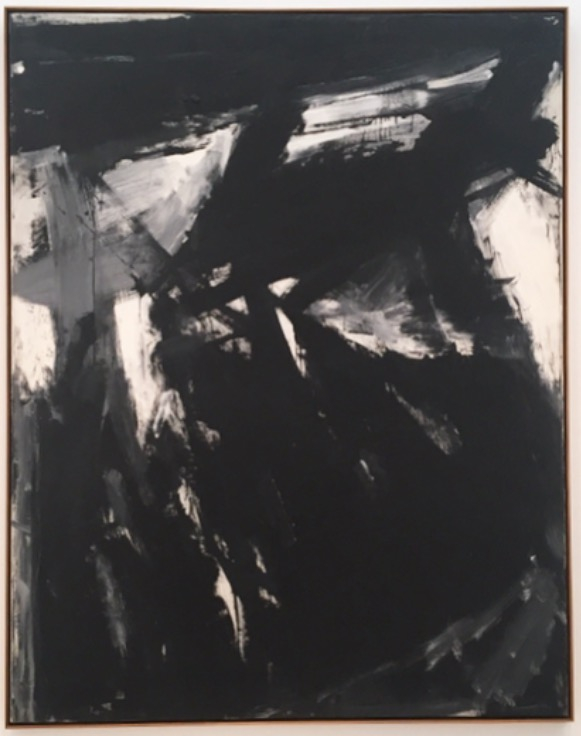 The Frick Pittsburg and Clayton
Friday afternoon, our group arrived at the Frick in Pittsburgh. A tour of the Henry Clay Frick family's home, Clayton, was impressive. The 22-room mansion has been well preserved and restored since the family moved out in 1905, and when the home opened to the public in 1990, visitors were able to view the Frick family's own collection of art, as well as their original furniture, preserved silk wall-coverings, china collections, and books. Some of our group finished the home tour early and wandered into the museum for self-guided tours. I can't put into words how in awe I was of the incredible pieces here… Sadly, the fundation did not allow photos, so the ones below are taken from their website.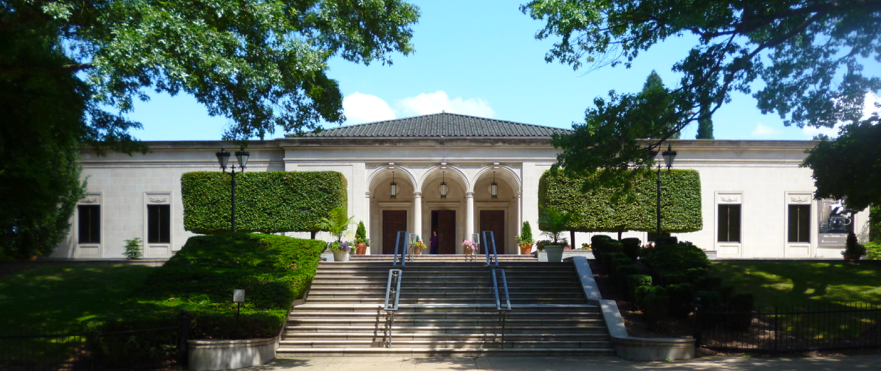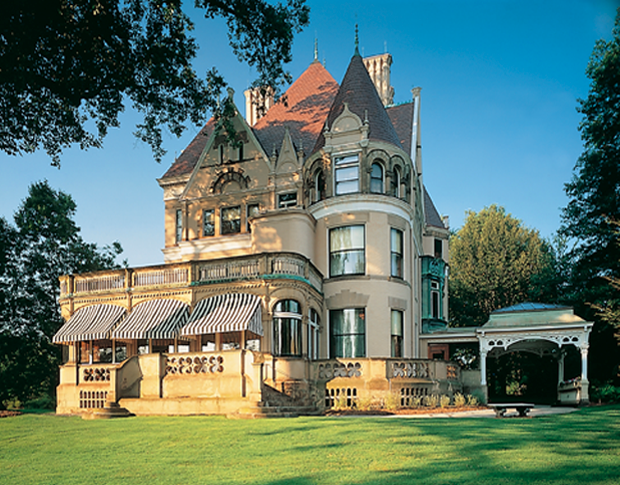 Saturday morning, I wandered across Pittsburgh's Roberto Clemente bridge to meet up with the rest of our group and visit The Warhol Museum. I've always been a fan of Warhol's work, but was ignorant to his beginnings in commercial work, and had no idea about his early life in Pittsburgh. The 7-floor museum was curated beautiully, and organized cronologically, with tours beginning on the 7th floor, documenting Warhol's early life and upbringing and some of his earliest pieces, then working down to his portraits on 4. 2 and 3 housed private collections and offices, and the first floor had the most fun and colorful gift shop I've ever been in. I just loved his 1961 piece, Bathtub.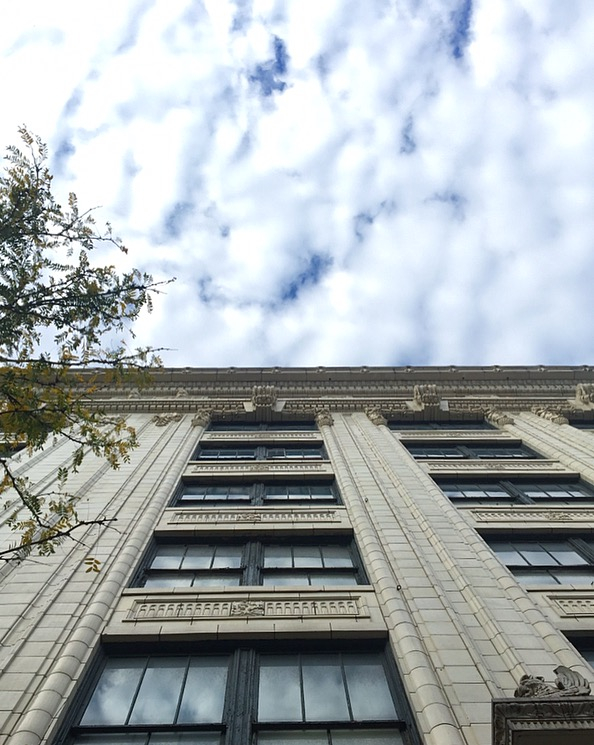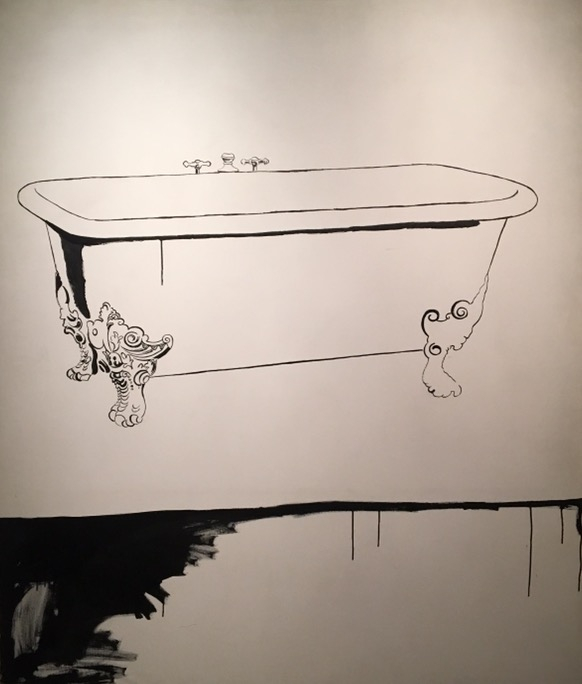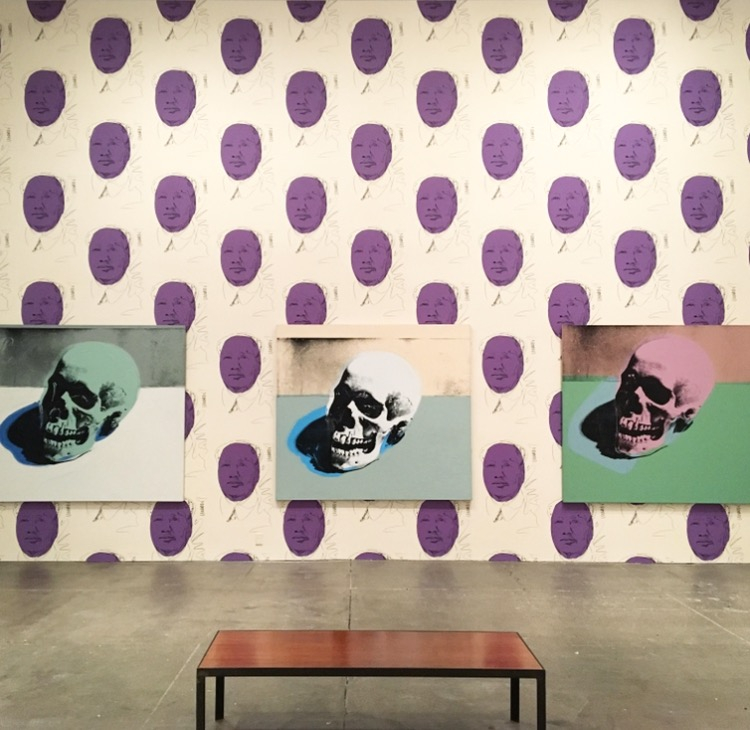 I made it home Saturday night completely exhausted, and totally exhilerated. I'm itching to go back in cooler weather, stopping in at Phipps Conservatory along the way.
** this post was not sponsored in any way **
** unless otherwise noted, all photos by me. please use with permission only **