I try around each Halloween to make something festive and of the season. Whether its a hollowed out pumpkin filled with ground beef stuffing, roasted slices of the gourd along pork chops, creamy pumpkin bisque, or this, my favorite pumpkin recipe since I stumbled upon it; Pumpkin Risotto from The Cozy Apron.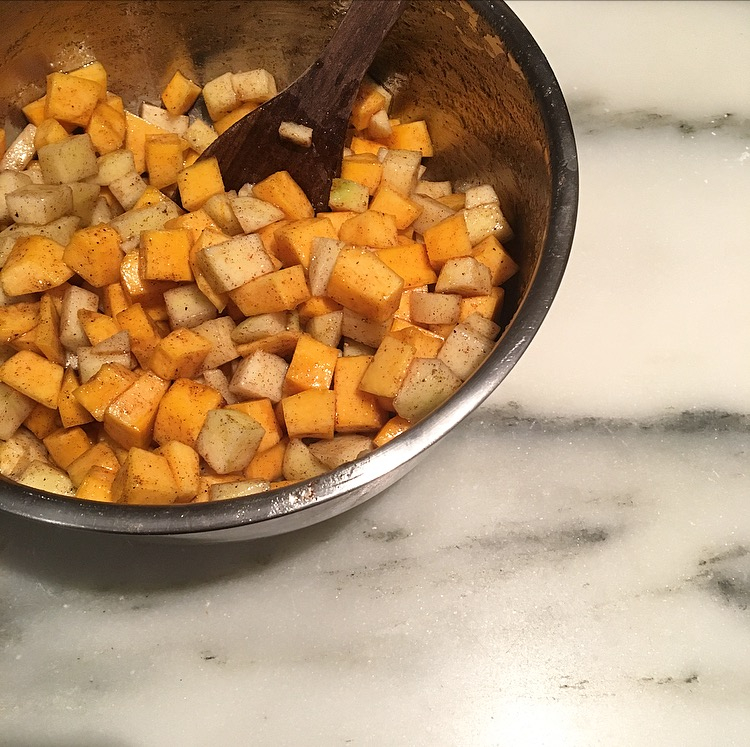 I love risotto no matter what… slow cooked rice, warm and creamy. It warms the soul, and on chilly, rainy October days like this one, its the perfect thing to usher in the Halloween season.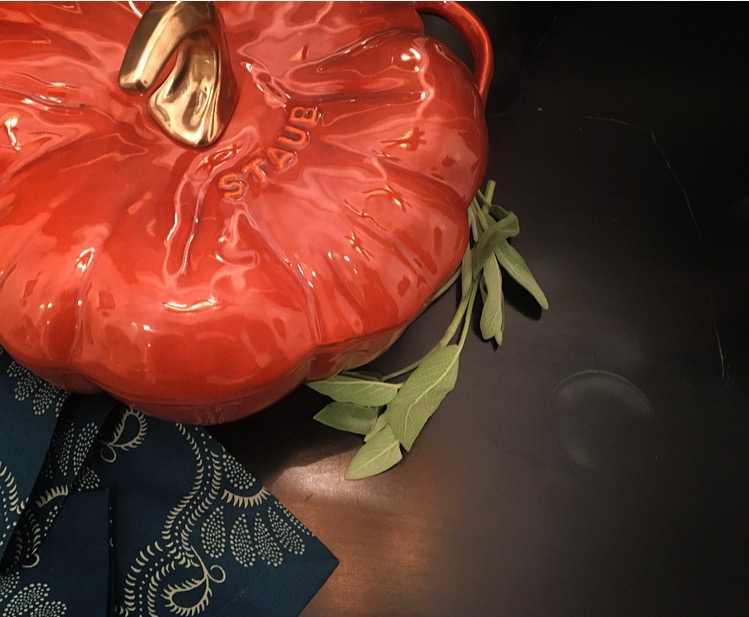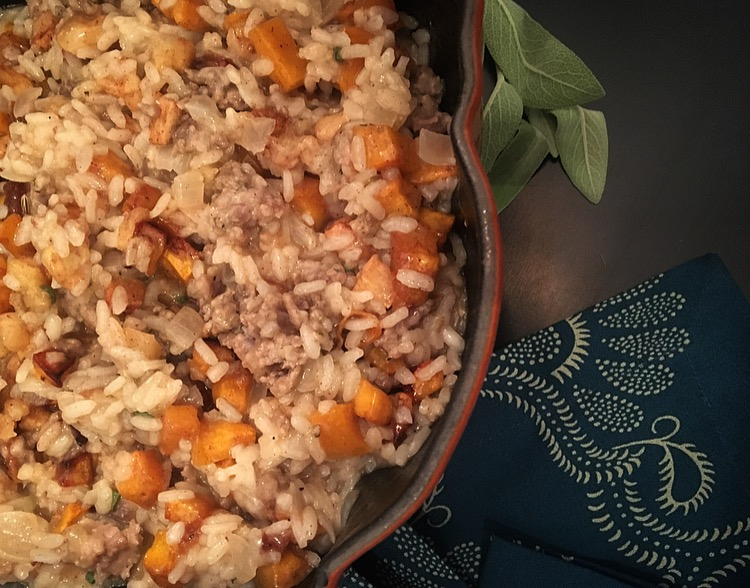 I chose to cook and serve this (thanks to the apples) slightly sweet dish in an orange, pumpkin-shaped staub cast iron dutch oven. I find that the Cozy Apron's recipe makes enough to feed four with hearty appetites. Becuase I just can't own enough dishes, I store the leftovers in the small, ceramic pumpkin dish. At a half quart, it's a cute presentation for gifting two extra servings to neighbors or friends.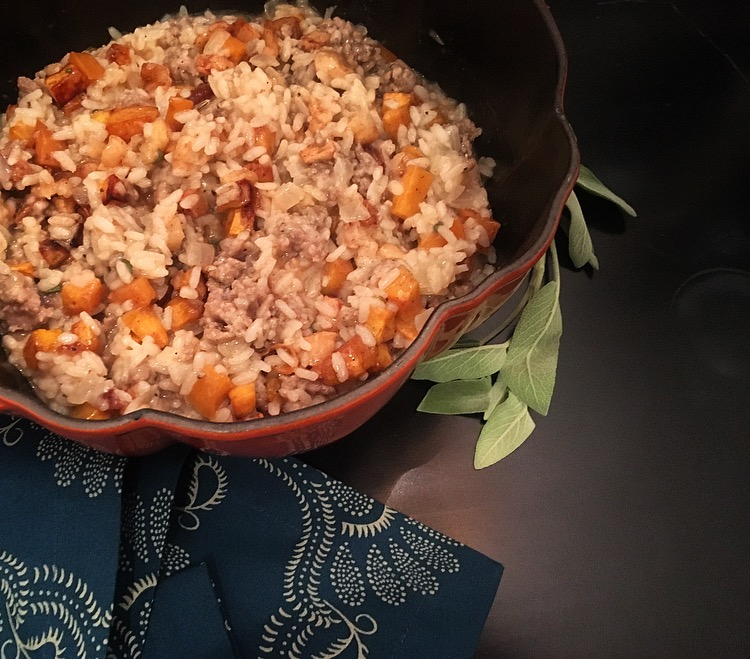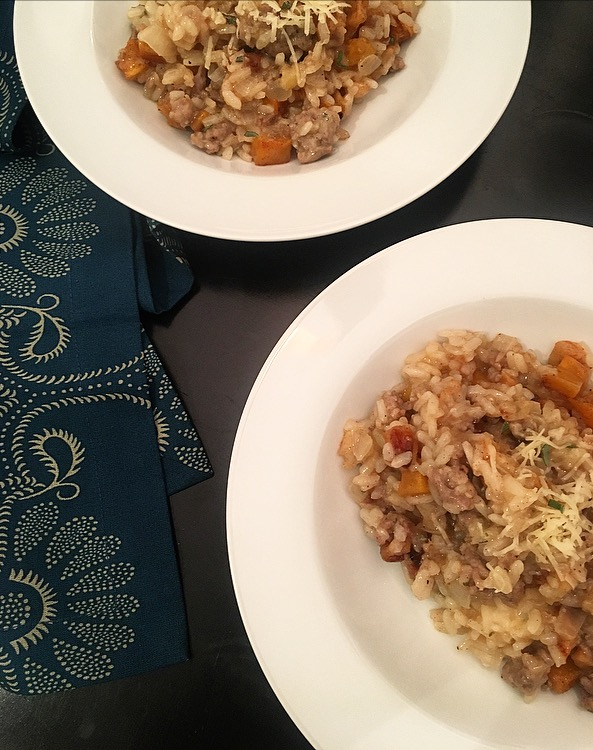 The recipe calls for 4 cups of chicken stock, but I love a looser risotto, so I suggest planning on using 4 1/2-5 cups of the hot stock. Keep a little extra on hand in case you need to heat up leftovers…. if there are any.