One more Christmas post, and I swear I'll move on to 2018: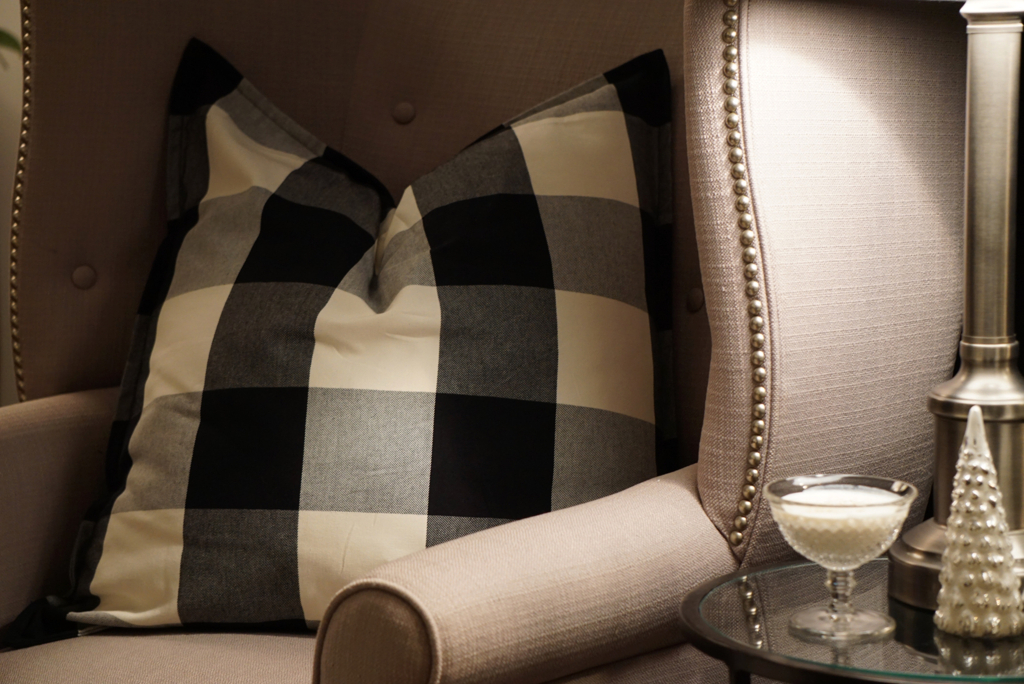 I'm not a lover of eggnog, and unless its the super thick cavity-and-cellulite-causing kind in the carton, boiled custard isn't my jam (the exception: that made by my chidhoold next door neighbor, an older woman we called Aunt Lois. She would make huge vats of the stuff and cool it on her snow-speckled porch. Neighbors would just walk over and take a scoop).
When Garden & Gun released The Southerner's Cookbook, I scoured it for old favorites… pimento cheese, cornmeal catfish, hoppin' john. One recipe that kept popping out at me, though, was Milk Punch. Described as a boozier, less-sweet version of eggnog, Garden & Gun suggests using brandy, and I've found that while Huber's Orchard Apple Brandy in a batch is just divine, Old Forrester works just as well. I use an ounce of heavy cream and an ounce of whole milk (organic, local, raw, if I can find it) instead of half and half.
A dusting of nutmeg and vintage hobnail coupes make this simple drink just as beautiful as it is delicious.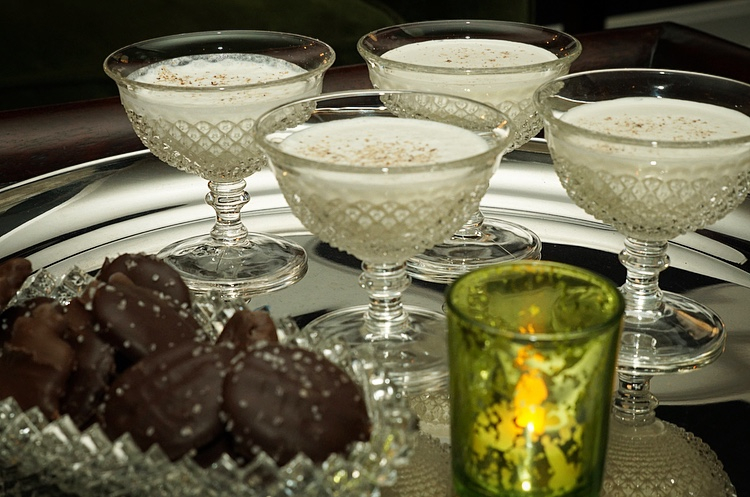 Garden & Gun's The Southerner's Cookbook
Milk Punch, my way
1 1/4 ounces brandy or bourbon
1/2 ounce dark rum
1 ounce heavy cream
1 ounce whole milk
3/4 teaspoon vanilla
1/2 ounce simple syrup
Pour all ingredients into a cocktail shaker filled three-quarters with ice. Shake vigorously until chilled, about 30 seconds. Strain into a glass and dust with grated nutmeg.
** this post is not sponsored in any way **
** photos by Kyle Lueken **