In the early 2000's, when tight satin party dresses, Snookie hair bumps, and too-tan skin was all the rage, so was over-tweezing one's eyebrows. I was a victim of such a thing (don't believe me? Check this out. Where are my eyebrows??), and over-tweezed with the best of them.
It was in 2014 that I ran across Clique Boutique on Frankfort Avenue. Originally, I walked in for eyelash extensions, which I kept on for quite some time. During that first visit, Clique owner Janna Flowers recommended that I stop tweezing my brows, and instead, let her take care of me. Janna's gentle touch and confident guidance made me more comfortable than I've ever been with someone's fingers so close to my eyes. It took several months for them to grow in, but now, after years of her service, my brows are as wonderful as I could imagine.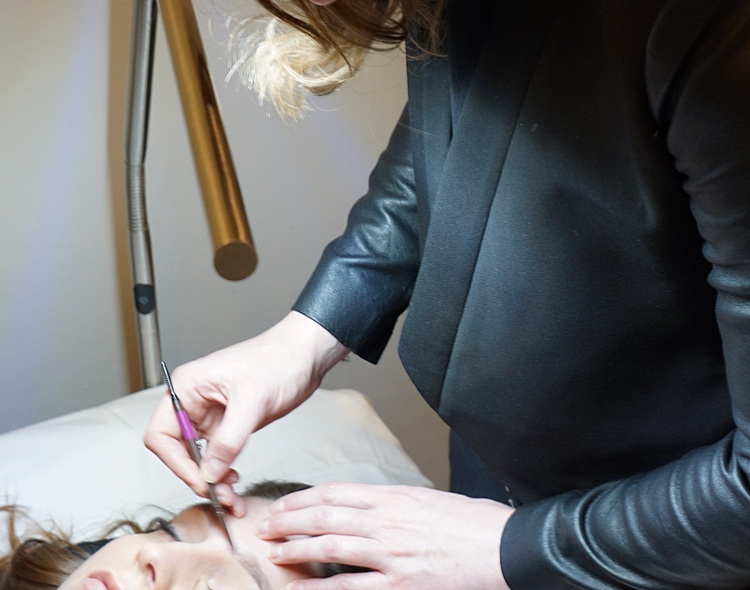 Janna and her crew of ladies know that each client is different and customize every service- from waxing to organic spray tans- to every person who walks in their doors. After 10 years in business, the system at Clique seems to be working- the clients there are overwhelmingly loyal. Lately, Janna has been recommending that her clients try the little-known treatment of dermaplaning- a way of removing the top layer of skin so that her clients can get greater benefits out of their products at home.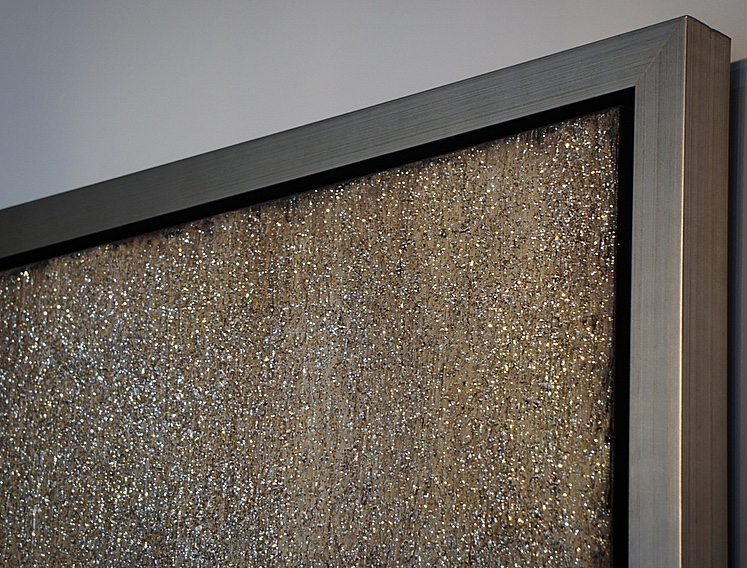 Chic and comfortable inside, with soft modern music (like Portland jazz group Pink Martini), there are times I want to stop in more often than the recommended once monthly visits. Each time, I'm greeted by name, offered something to drink, and immediately set at ease, knowing that here, I'll be in the hands of women who's biggest beauty belief is to stay away from trends and remain timeless in one's self care.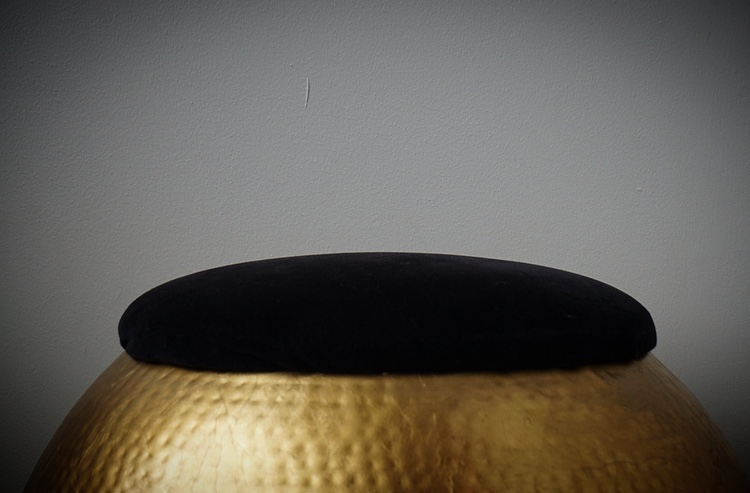 GIVEAWAY ALERT!! Clique owner Janna Flowers has been kind enough to offer YMS readers a chance at a free brow shape and tint! Beginning at 11am EST today, Tuesday, January 16, 2018 until 5pm EST Friday, January 26th, 2018, any reader can enter to win by emailing me at yoursmostsincerely@hotmail.com. One entry per day only. The winner will be chosen at random, and notified via email on January 26th, with the gift card delivered via US Mail. Good Luck!
** this post was sponsored by Clique Boutique. all thoughts and opinions are my own **
** photos by Kyle Lueken **