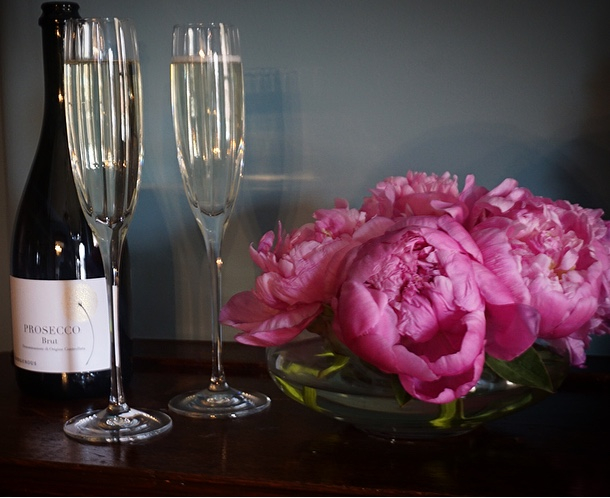 My sweet readers, Happy New Year to you all!
I'm astonished that 2018 is here, in many ways. 2018 marks the year that I've officilly spent more time living in the 21st century than the 20th (for those keeping count, that means I'm about to be 35). 2018 marks the 12th year that the man and I have stuck by one another. It's the first year that I'm entering into without either parent, the first that I'm completely independent in terms of decisions I make regarding old properties, the family estate…
2018 also marks the 5th year of this blog. While Yours, Most Sincerely got off to a somewhat unprofessional and rocky start, the last year brought about a change in both the site as well as my view of what it could be. With my first sponsorships, a partnership with a kind and incredible photographer, and a conscious plan for upcoming posts, I saw readership improve, my own motivation skyrocket, and- in 2017- my business saw a huge boost of clientelle as a direct result of YMS content. I would have never dreamed that there would be a benefit to running a site like this, aside from not drowning in my own thoughts, yet, here we are.
I'm pleased to announce that in 2018, I'll be teaming up with Jelly Design Studio to give Yours, Most Sincerely a major facelift. Options you've been asking for- like subscriptions, search options, a more streamlined layout- will be available.
I know we're still weeks away from the culmination, but I'm tickled pink at the thought of finally looking professional. Together, with my wonderful partners, photographer Kyle Lueken, and Melissa Bandera at Jelly Design Studio, I'll reveal the new space as quickly as possible.
Growth- what a wonderful New Year's Goal.
** photo by Kyle Lueken **