Those of you who've been readers for a bit know that I'm a creature of habit when it comes to my wardrobe.  Hand me a pair of black trousers and a blowy white blouse and I can conquer the world.  Lately, though, I've loved having a more feminine way of feeling "buttoned up," bought myself a sleeveless dress from Ann Taylor's suiting collection, and fell in love.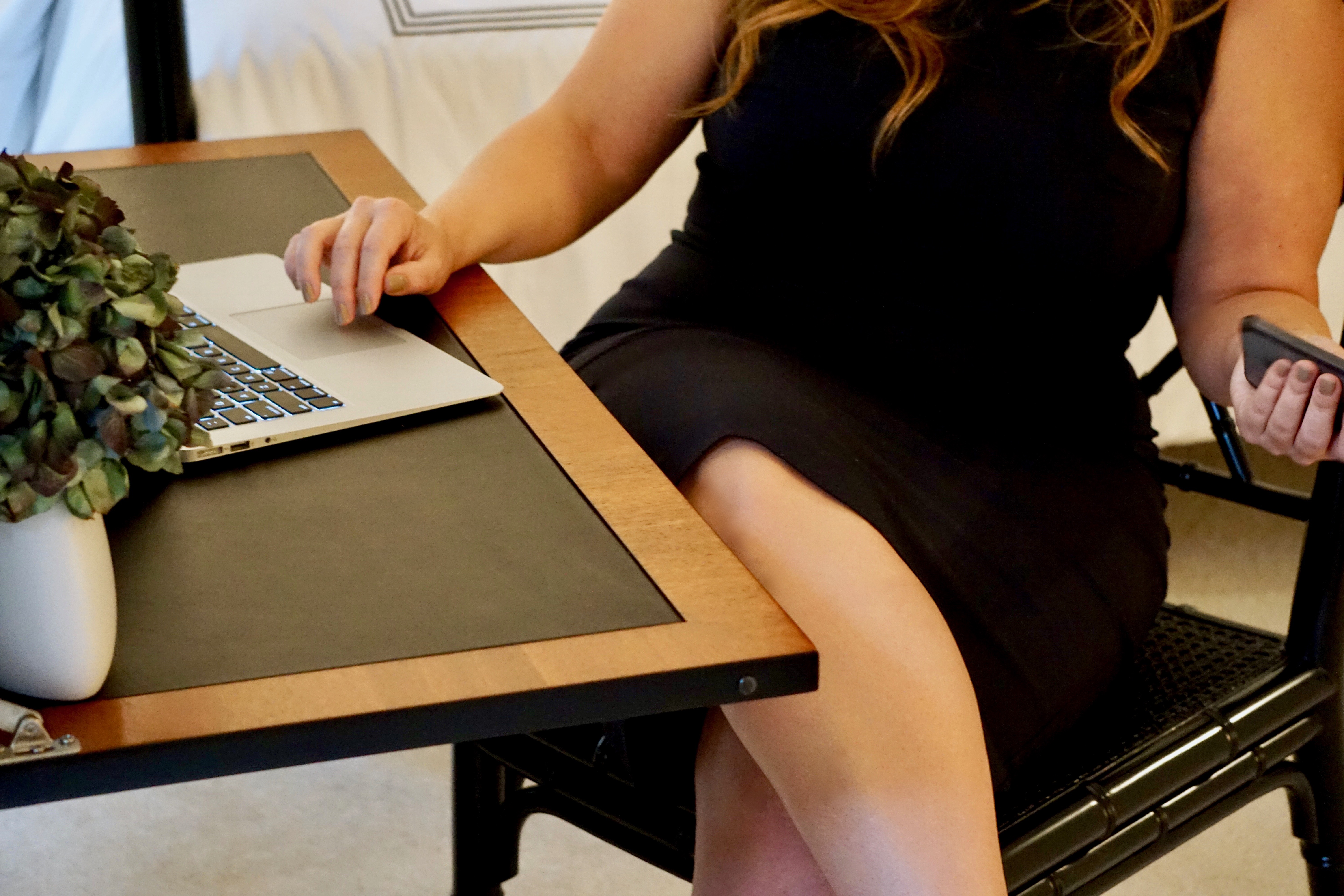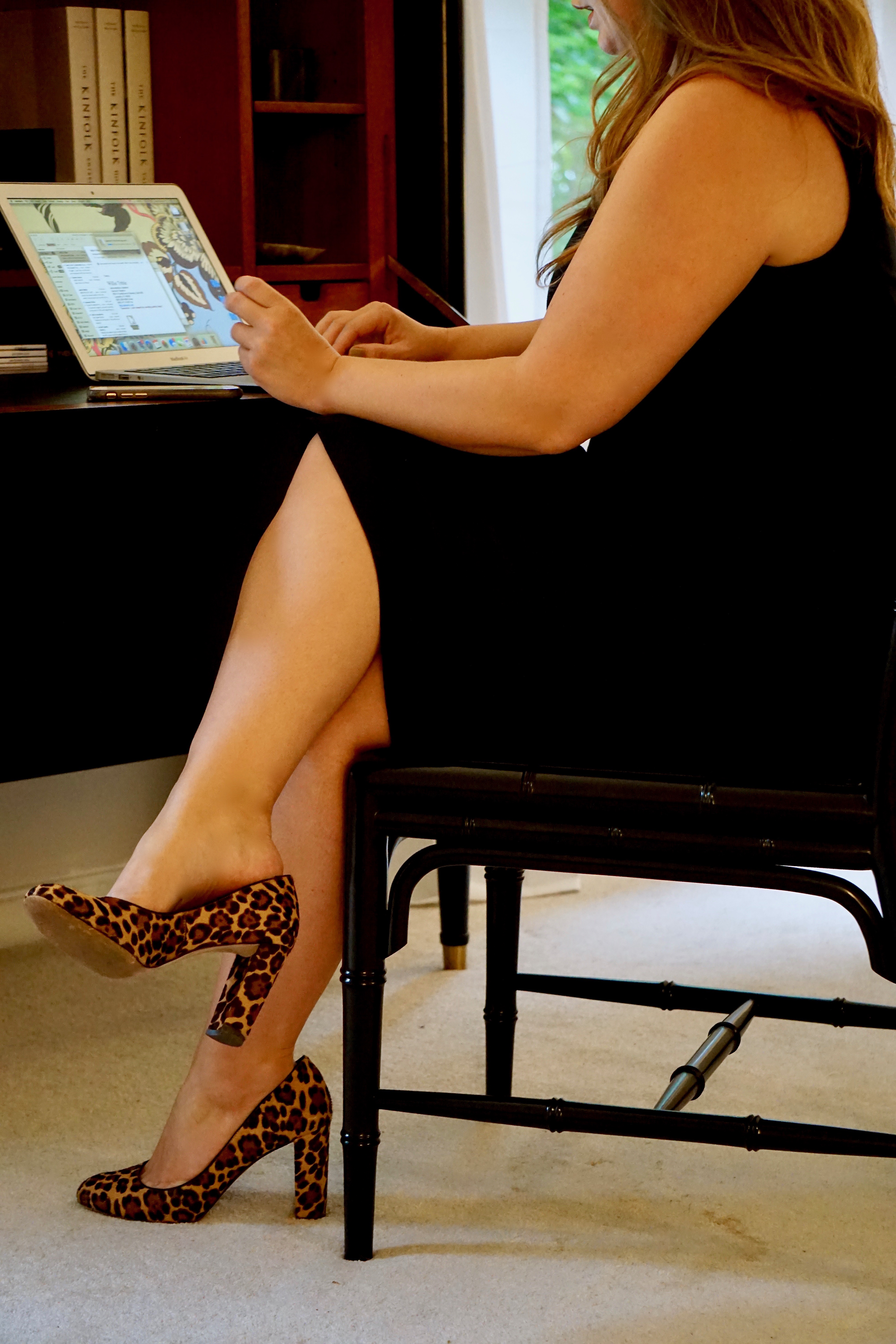 The lightweight material skims me in the right places.  Somehow, there are few wrinkles even after I've been running around all day, popping in and out of my car for appointments.  This navy version has  a neat little seam around the waist, and the black split-neck sheath has just enough of a neckline to prove I'm still a female, but not so little that it's awkward to wear.
I'm still trying to figure out how to make these work for the colder months that I know are coming, but trust me when I say they've been in rotation all summer and fall, and will probably continue to be- with a crisp, collared shirt underneath, or with a cardigan over, there's no way I'll let them go over the change in seasons.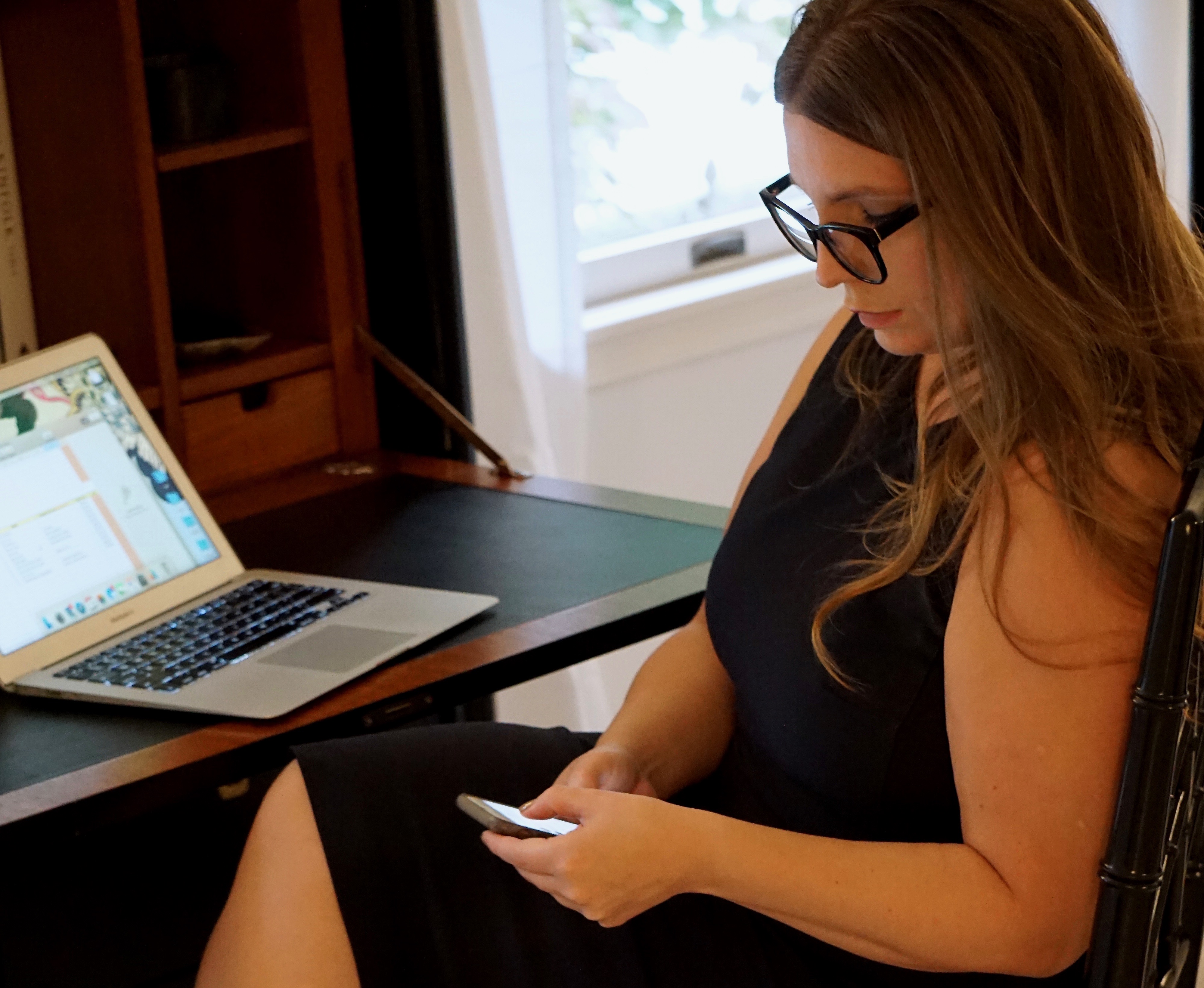 ** this post is not sponsored in any way.  all thoughts and opinions are my own **
** photos by Kyle Lueken **
Shop the Look