We've become an old, married couple.
There. I've said it.
Keep in mind that the Mister and I aren't married. Nor are we old. Well…. not that old, at least. We're closer to social security than sorority parties, sure, but we can still hang. If we aren't listening to Yo-Yo Ma on Sunday mornings, we're listening to A Tribe Called Quest. We're sure to get to the gym several days a week. We sometimes wear super casual clothes and head to young, hips joints for dinner. (Yes, I realize that calling something a young, hip joint makes me neither of those things.). One of the more fun things we've done recently is head to an EDM fest at a local bar that lasted until 4am…
Still, in a lot of ways, we're grown. We like quiet weekend mornings with coffee and NPR. We read books. Most nights, when 9:30 rolls around, we start looking at each other and asking if it's bedtime. And, when it comes to being stuck in habits, boy do we have some when it comes to dining out.
Most Friday nights, we head to Red Hog around 8, because we know Erin and Zach will welcome us with smiles and jokes. Sunday mornings, we make our way to Gralehaus, where Tristan and Tyke know us by name and will- on occasion- encourage me to order something other than my usual. Yes, we have "our" spots to sit in both places.
In Chicago, we know we're heading to Carmine's for pasta (where we also have "our" table as well as "our" waiter, Danny), The Pancake House for brunch on Sunday, and Gemini in Lincoln Park when the weather is warm and fresh seafood is on the menu.
We're set in our ways, is what I'm trying to say, but we do, on occasion, branch out. Enter Terzo Piano.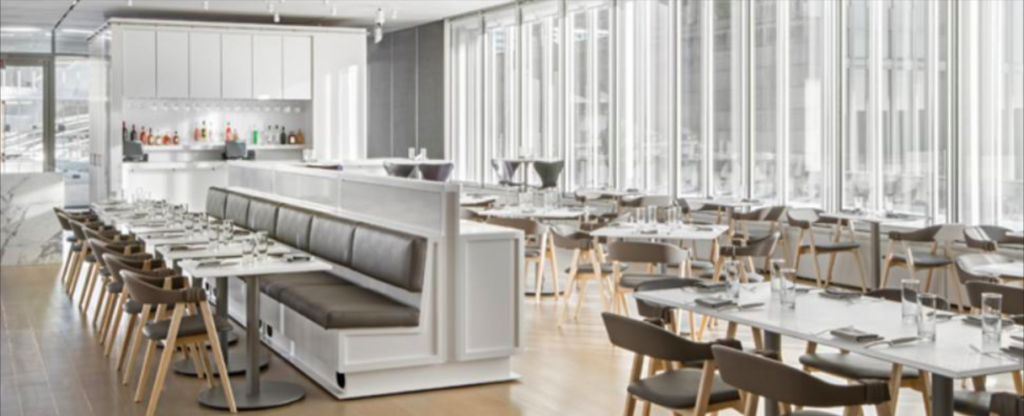 Mounted atop the modern wing of the Art Institute of Chicago, Terzo Piano looks and feels like the sleek space you always wanted to walk into, but were a little too scared to spill red wine. With a staff that was much more chatty and friendly than I expected given the chic interior, B and I felt instantly comfortable settling into one of the tables that faced out along Michigan Avenue (Cindy's Rooftop was visible across the street, and the number of folks Instagramming from their balcony was astounding).
Splitting super tasty treats like the charcuterie board, a Brussels sprout salad and a very beefy burger (and what B said were the best fries he's had in a while), we sat and happily munched for well more than an hour, sipping espresso, taking a chance on a blood orange popsicle for dessert, then having more espresso.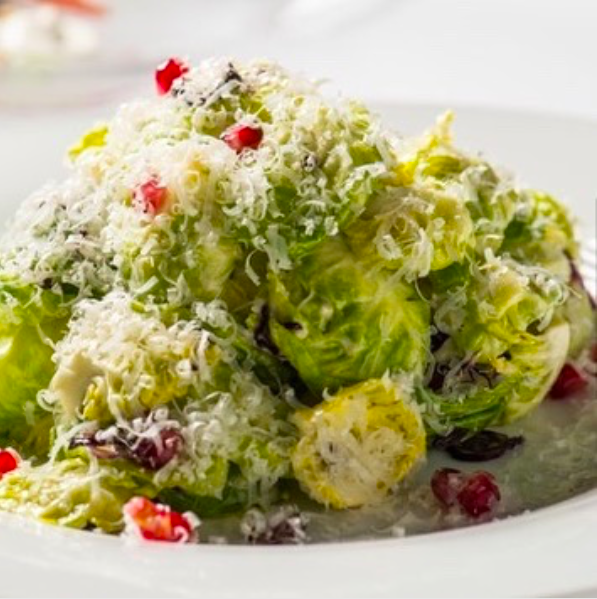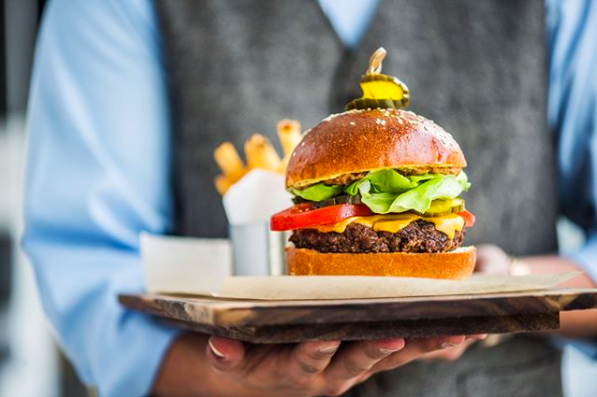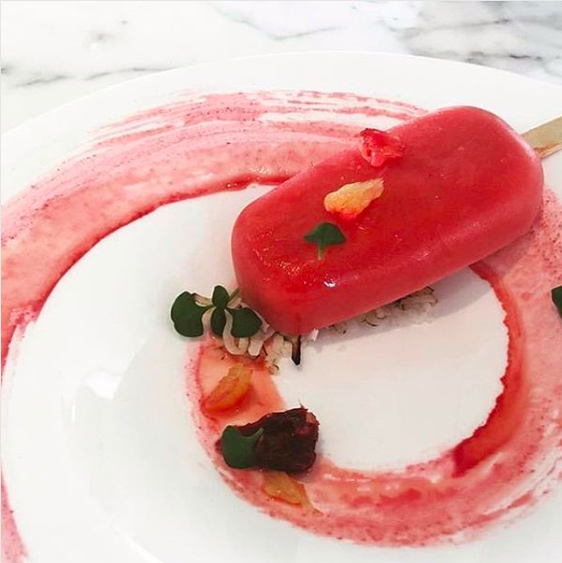 With an expansive outdoor patio, incredible service, and walls of glass to take in the views, it's no wonder Terzo Piano has been called one of the best rooftops in Chicago (by TimeOut Chicago), one of the best new event spaces (by ChicagoBusiness.com), and been named one of the 25 best museum restaurants in the world (VacationIdea.com). In addition to its accolades, I already feel like Terzo Piano will become a happy space for me within the city. As much as we love the Art Institute, hours wandering among Jackson Pollock and Vincent Van Gogh can make one a little hungry. Now, finally, we're familiar with the perfect spot to take a break, grab a bite, and get back to the art…. And look at us. Trying something new.
** this post is not sponsored in any way. all thoughts and opinions are my own **
** photos via Terzo Piano's instagram **