Oh, sweet readers, I can't tell you how long I've been waiting to post something like this! December 23rd, Bryan and I had the best day of our lives, waking up in our Chicago hood to walk to brunch at Hashbrowns before spending an hour or so wandering around book shopping. At 2:30, however, we met each other in the living room of our suite in front of our reverend and photographer to finally exchange vows.
When we visited Palm Springs in the Fall, Bryan was hell bent on driving out to Joshua Tree National Park. Our buddy Zack told B that the park was a spiritual place, unlike anything we'd ever seen before. He wasn't wrong. After making our way to the top of Keys View, climbing around on the rocks there and snapping photos of the far-off Palm Springs and Mount San Jacinto, we began driving back towards Yucca Valley, but Bryan wanted to pull over into a grove of Joshua Trees for more photos. We parked on the side of the road, and climbed out onto the sand. Here, he told me it was time to make things official, and asked me to marry him.
We decided pretty quickly that we didn't want a huge wedding and wanted to get away to exchange vows, and knew that we needed to decide between the two places that meant the most to us: Chicago or Palm Springs. For years, I've imagined Bryan in an emerald green velvet tuxedo jacket, and in the heat of the California Desert, that just wouldn't do. Chicago, then, was the winner.
We planned for a Christmastime elopement, keeping things secret from most of our friends and family. We hoped for the best weather possible, began interviewing photographers and I began shopping for a dress. Somehow, December arrived before we knew it, and we were standing in front of a fireplace promising forevers. Both of us are a little private, and decided to write our vows down and exchange to read silently. Between references to our dogs, memories of the last many years, and mentions of warm coffee and sweet smells in the house, we could tell we were on the same page.
We spent an hour or so wandering around on the roof of our hotel and on the waterfront at North Avenue Beach, and when we finally got back to the hotel, a bottle of champagne had arrived for us to toast the day. We made our way to Carmine's for dinner, where a bottle of Veuve was waiting from my family at Semonin. Dinner was comfortable and quiet, with roses on the table from our friend and favorite server, and cheesy cavatelli and coconut cake ushered us through the evening.
The next day, we woke up to make our way to Cleveland for Christmas. There, Bryan's mom surprised us with a wedding cake and sweet "Tis the Season to be Married" cake topper, and we, in turn, surprised the whole family with a declaration of "Merry Christmas! We got married yesterday!" before dinner. Things couldn't have turned out better.
Details of all of our elements will be coming in the next few weeks. For now, though, please enjoy a few glimpses of the best day ever.
To my Bryan, I love you so much it's stupid. Thank you for being by my side in this life.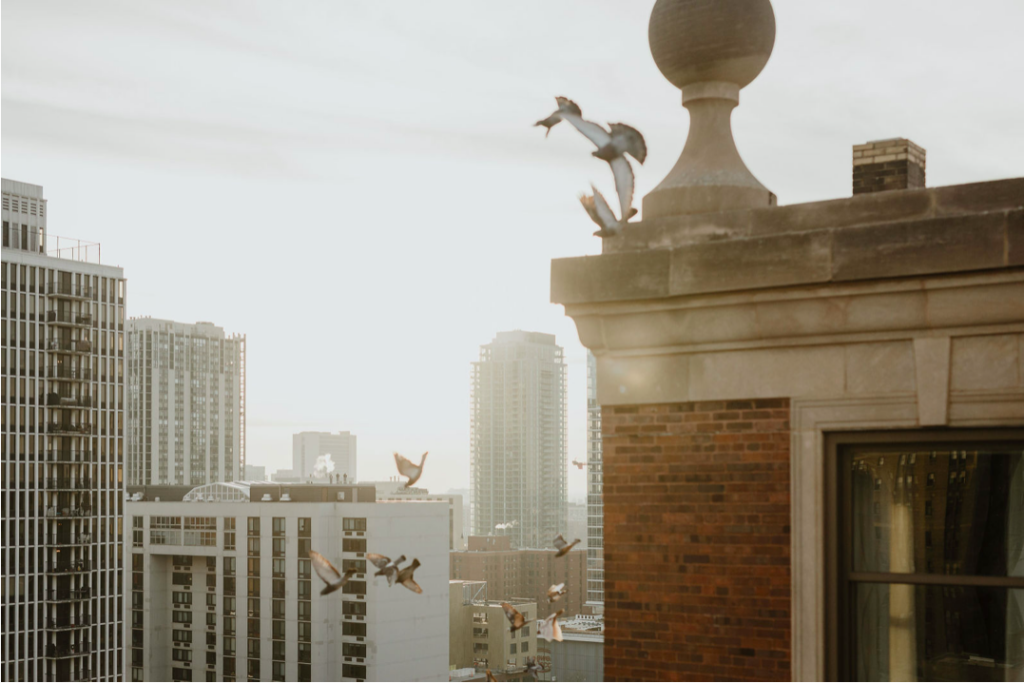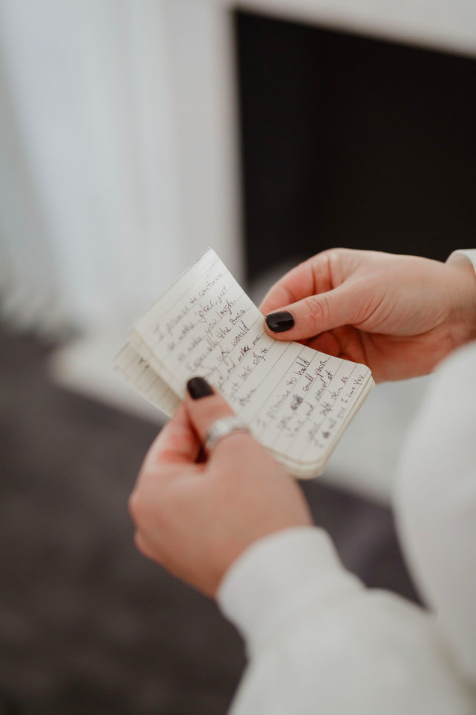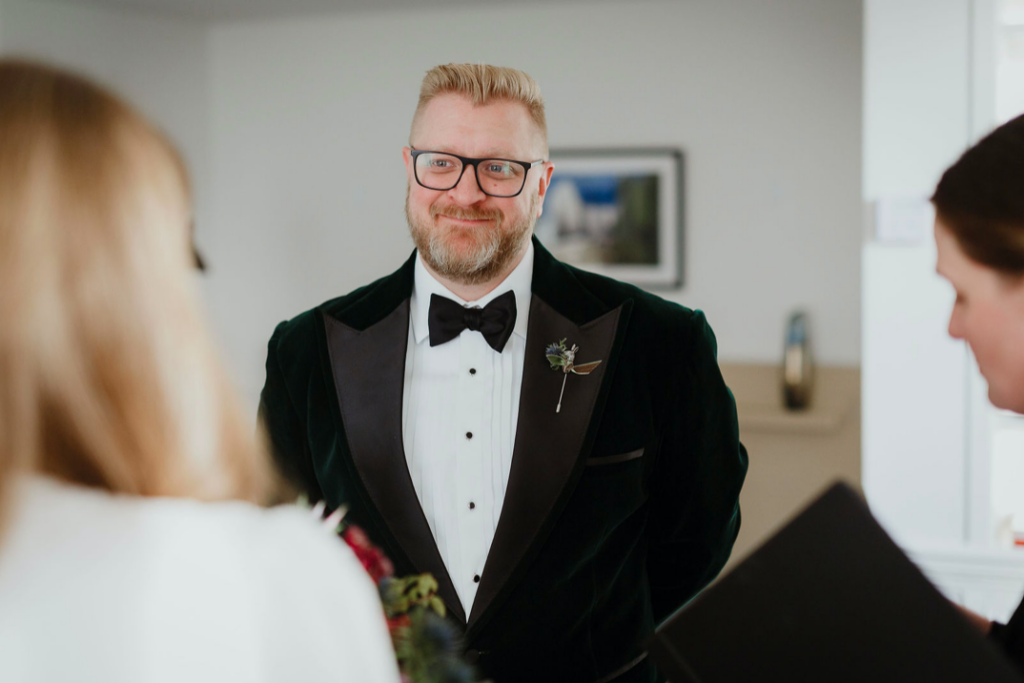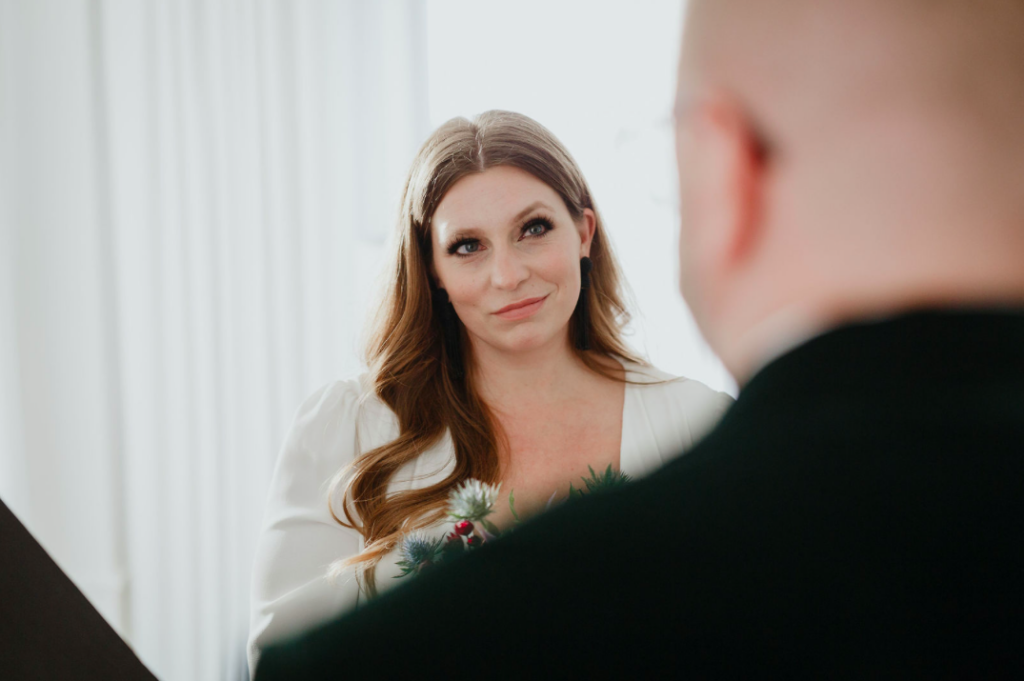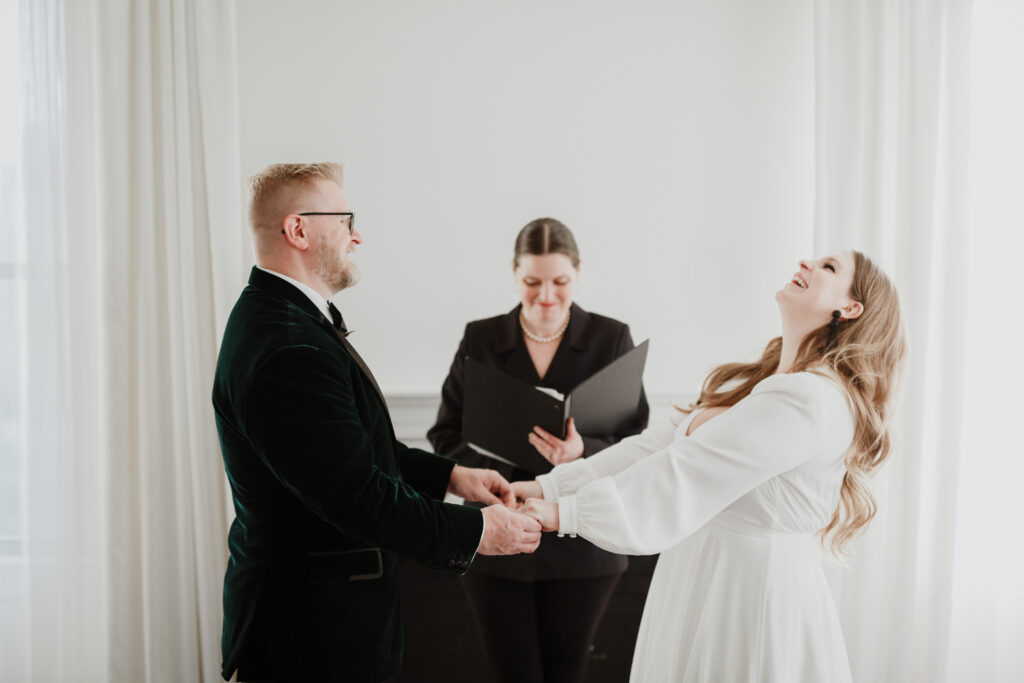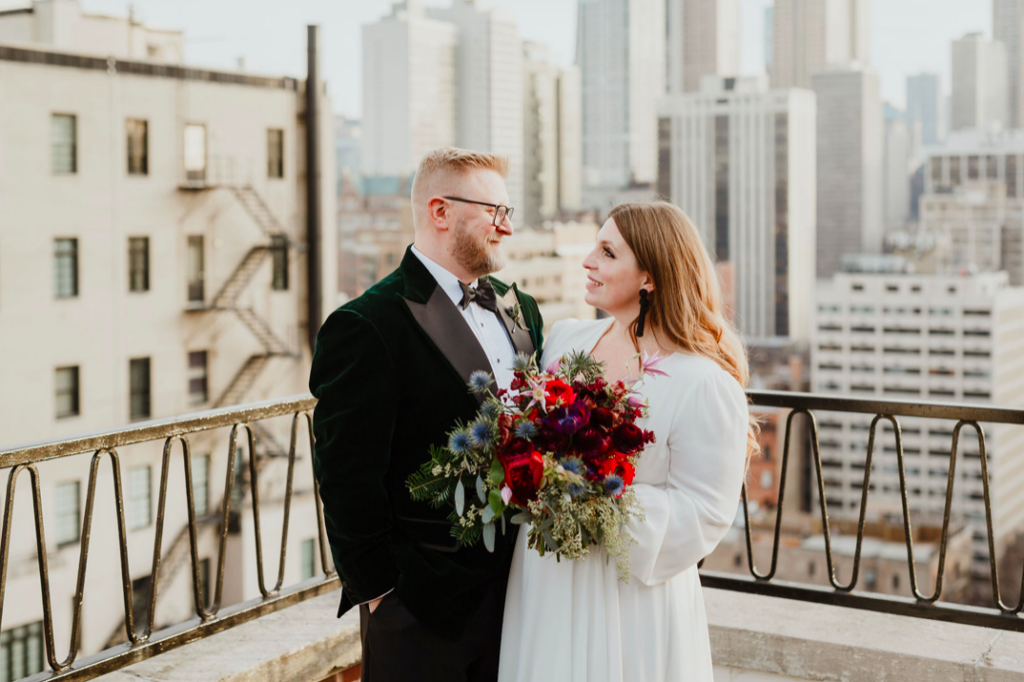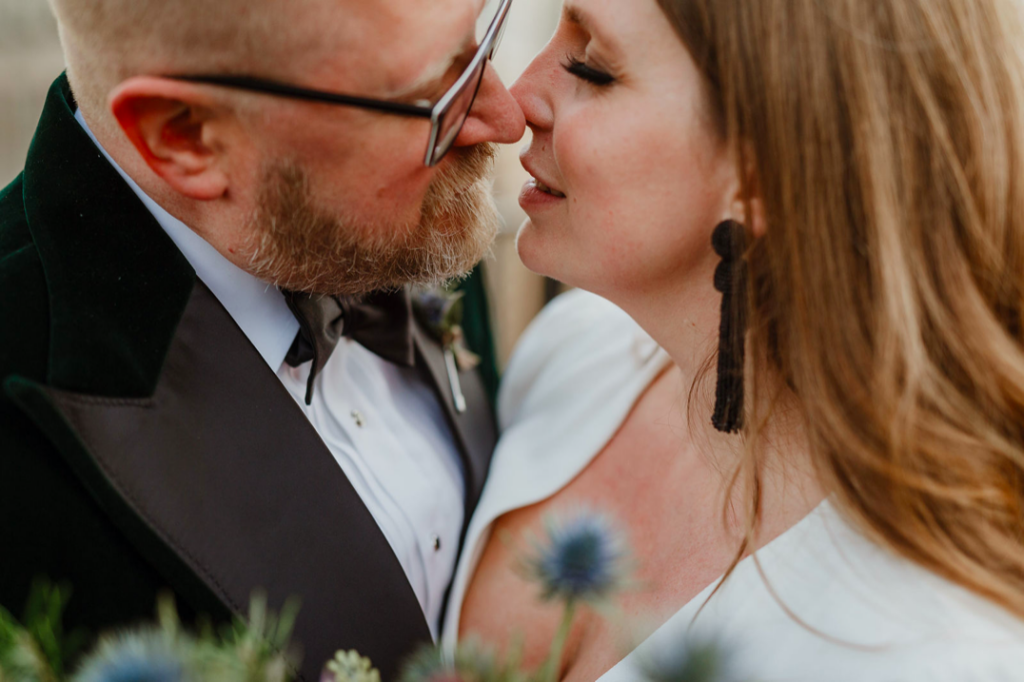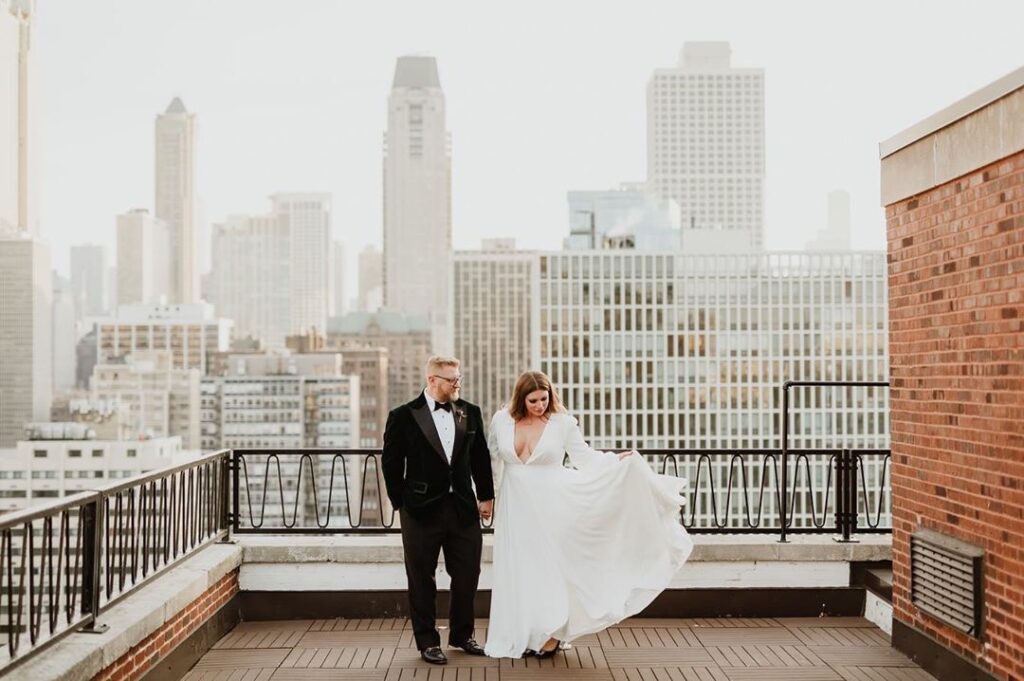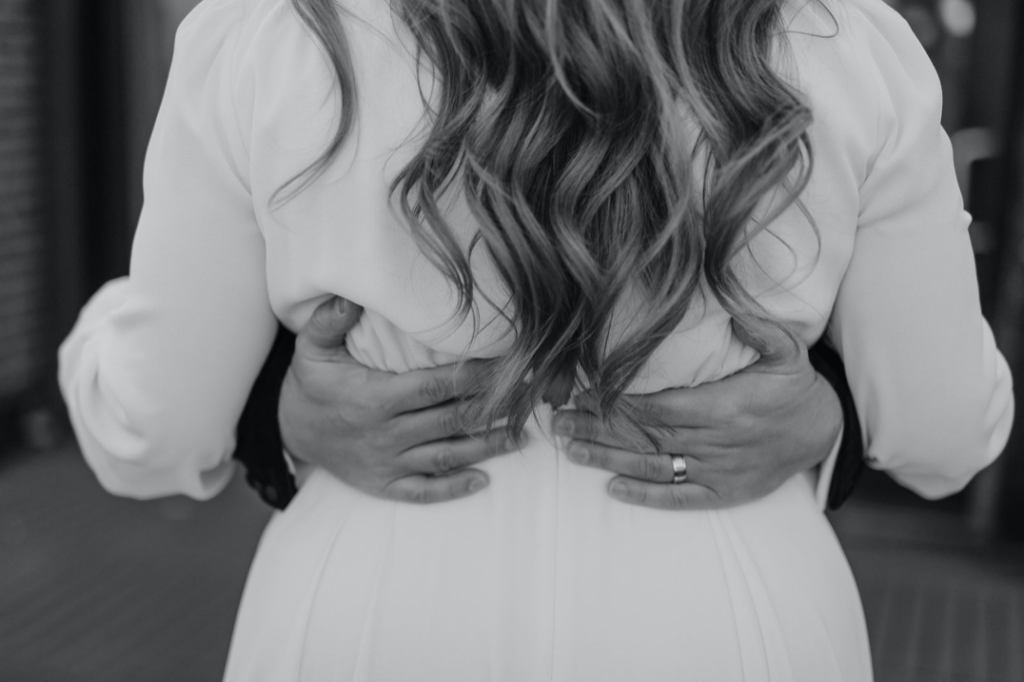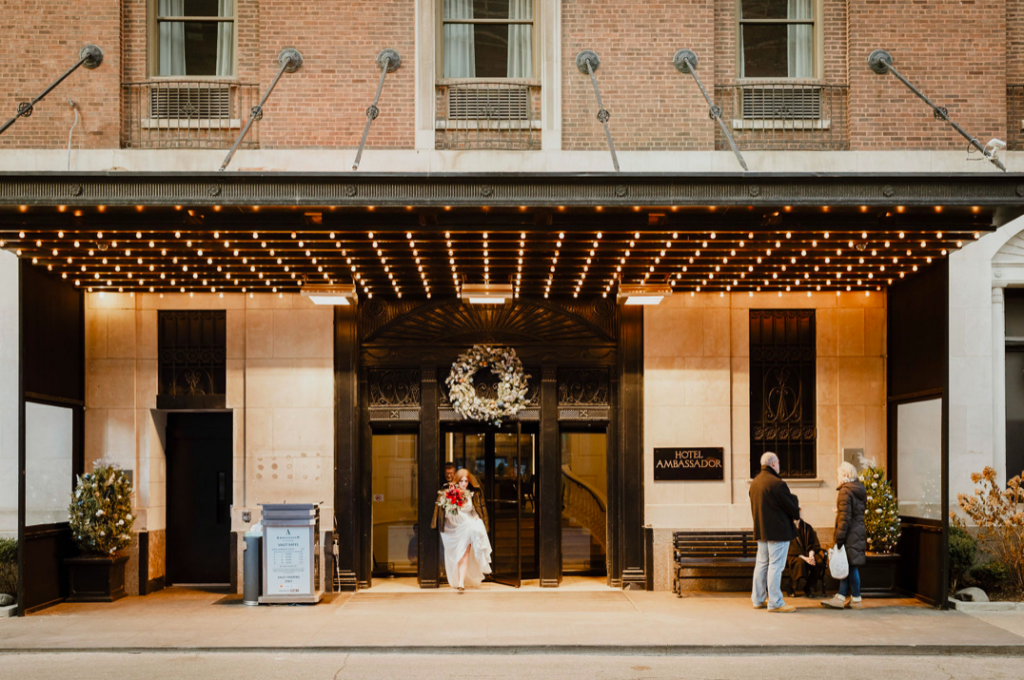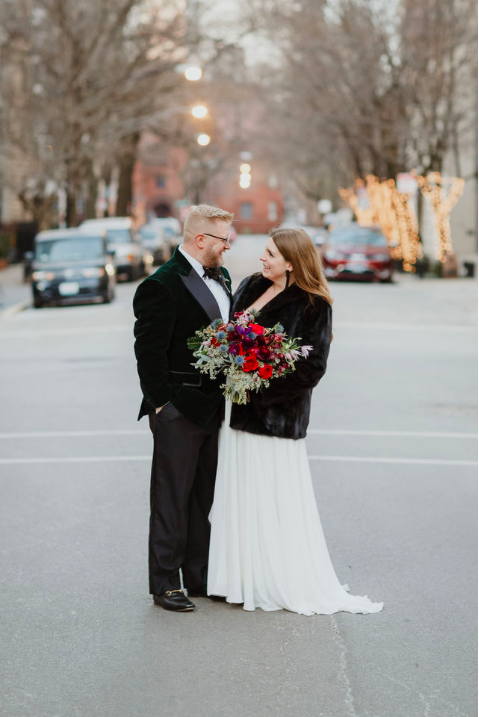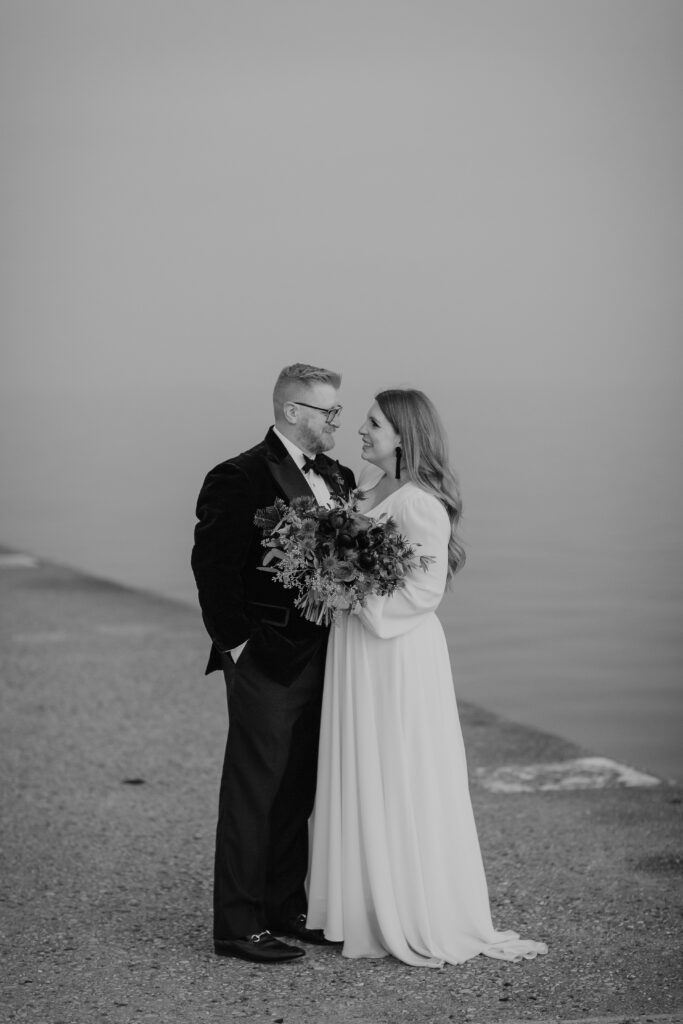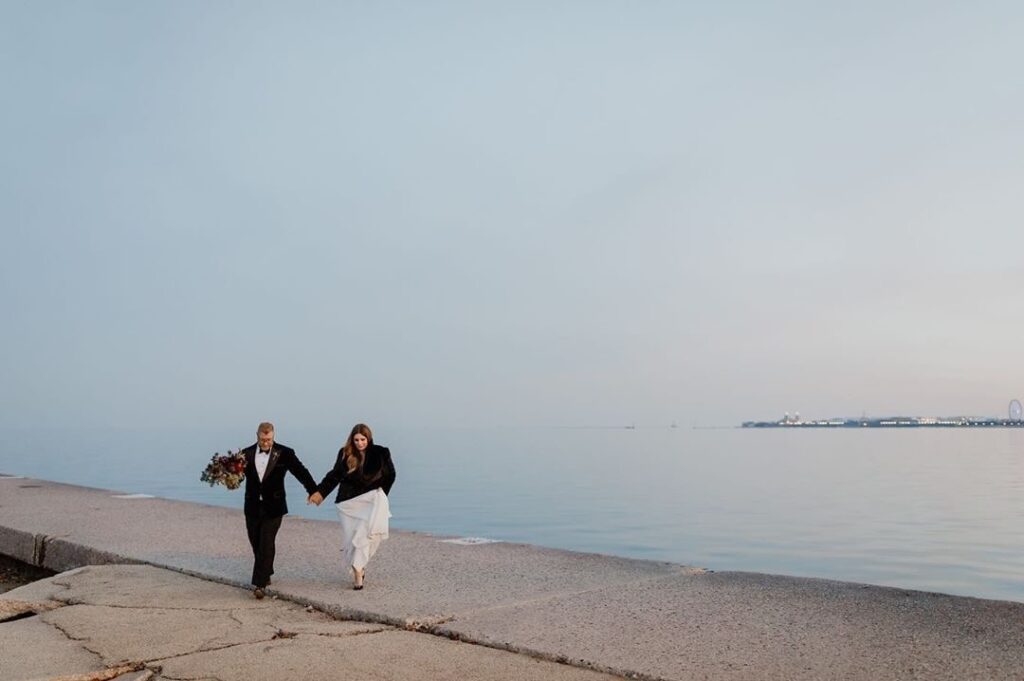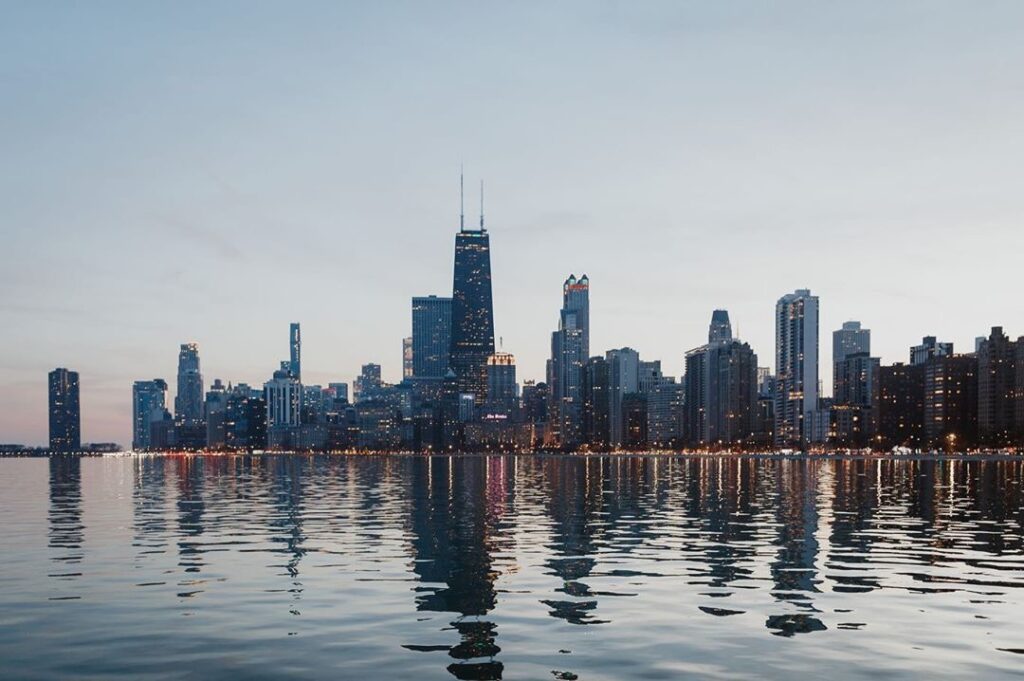 ** this post is not sponsored in any way. all thoughts and opinions are my own **
** photos by Mark Trela Photography **