Bryan and I knew that there would be a few hiccups in getting married so close to the holidays. It would be hard to take an anniversary trip because that would mean spending time away from family. Gifts? They'd be given two days before Christmas. No matter what, we know that our real wedding anniversary, December 23rd, would be overshadowed by Christmastime.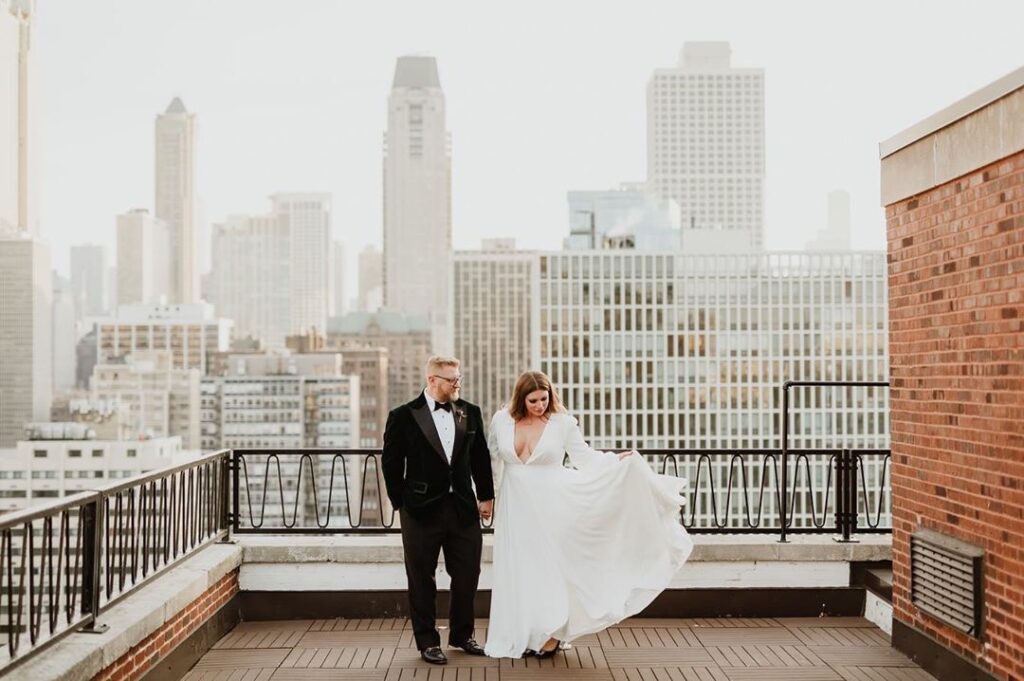 We decided then, to celebrate this year on March 1st, our dating anniversary. This is the date we've always celebrated, toasting the years together. This year, we took the weekend to head to Indianapolis for a few days of shopping, exploring, reading, and grabbing steaks at St. Elmo.
This date is the first anniversary we've had, the day we've always celebrated us and each other. The Firstiversary. It seems as though our celebrations will fall here, on the first of March each year.
I'm no relationship expert by any stretch of the imagination, but I've found that- over the 14 years I've been with this guy- when we let go of what's "supposed" to be, and instead just go with what's fun and easy, our relationships will show us the way. Either letting go of trying to make things perfect will actually make things perfect or it won't, and it's our job as parties to a party of two to make that decision. For us, it was shrugging our shoulders and deciding that we don't have to celebrate on 12/23, but rather celebrate what's really on that date- holidays, big meals with friends and family- and instead, find what works for us. In this case, it's celebrating that same day as always.
It's hard to imagine that 14 years have passed since we met. I was only a 22 year old baby at that point, and had no idea where this first date would take me. I'm so glad a blind date led to a night of Bourbon and cartoons, then Mexican food and Spaceballs. Through it all, we kept moving, and that's something to celebrate.
** this post is not sponsored in any way. all thoughts and opinions are my own **
** photo by Mark Trela Photography **