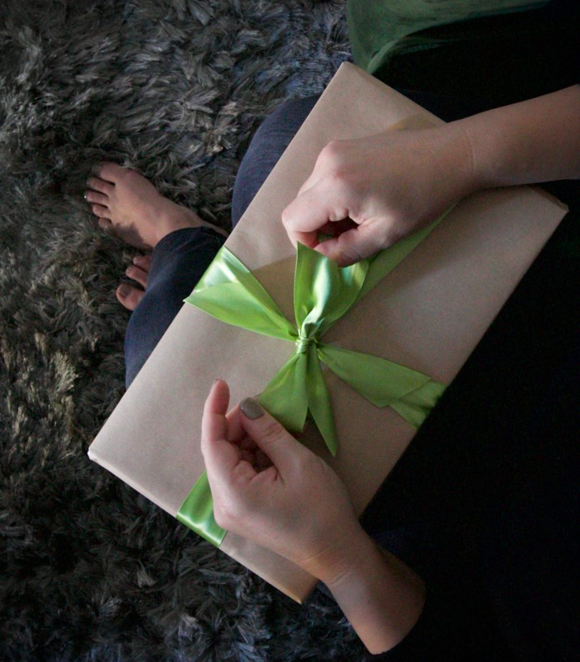 Bryan and I are waist-deep in trying to figure out how to live in a house that's about twice the size of our old one. Aside from furniture and wallpaper (and drapes and kitchen cabinets and lighting…), I've been brainstorming what sort of gifts for the home I would love to receive- or give!- this year. Let's go!
This room spray is our go-to for a soft-smelling home. You've read about it in my Smells Good post, and it's remained a constant in our bedroom.
These gold edged coasters add a teeny bit of glam to a bar cart or a coffee table, and can lean both feminine and masculine. The natural stone is just lovely!
This Backgammon set from Jonathan Adler is *just* the right amount of showy and whimsical. And- let's face it- since we've all been stuck at home, board games should totally be making a comeback!
This book is the perfect gift for a first time homeowner learning to entertain on his own, and has a great cover that could go with any decor!
For the avid home cook (or the person who has channelled their Covid energy into baking, This Kitchenaid Stand Mixer is the end all/be all of stand mixers. I love the chic black color, of course, but for the lover of vintage, this milk glass version is a beauty!!
These buffalo check pillow shams from Pottery Barn are sure to keep things cozy in any home. We've been using them in the living and the guest rooms for our holiday decor the last few years, and they seem to make even our house feel like a comfy winter cabin (bonus- there are kitchen linens in the same pattern!).
Happy shopping, y'all!
** this post is not sponsored in any way. all thoughts and opinions are my own **
** photo by Don Lehman **