My parents and I have very different views on what constitutes a vacation. I prefer a city, with skylines, nightlife and so much shopping you have to make multiple trips back to the hotel to drop off your packages. However, if a trip is on my parents dime, and it's the first getaway they've had in a while, I'm happy to oblige their idea of a happy trip- slow, Southern streets, good food and natural beauty.
Next week, my folks and I are off to Savannah, Georgia and to Biltmore Estates in Asheville, North Carolina. I've had the pleasure of a weekend in Savannah once about 5 years ago with a group of girlfriends for a bachelorette weekend, and we had a blast! Between eating at Paula Deen's restaurant, touring the fun art galleries and running into a Bachelor party at a local piano bar, however, I didn't have a lot of time to head to the ocean, dip my toes in the water and appreciate all there was to offer architecture-wise. I have the feeling that's exactly what my parents are going to want to do.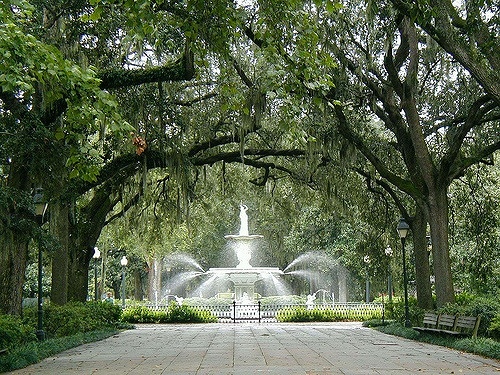 Forsythe Park, Savannah
I've been obsessed with Biltmore Estates since I was a child. The huge home, original furnishings, afternoon tea and the Spring flower celebration… It just seems like a fairy tale castle in the middle of North Carolina! I cannot wait to view all of their orchids, spend an afternoon or two strolling through the gardens, play croquet on the yard with my Dad.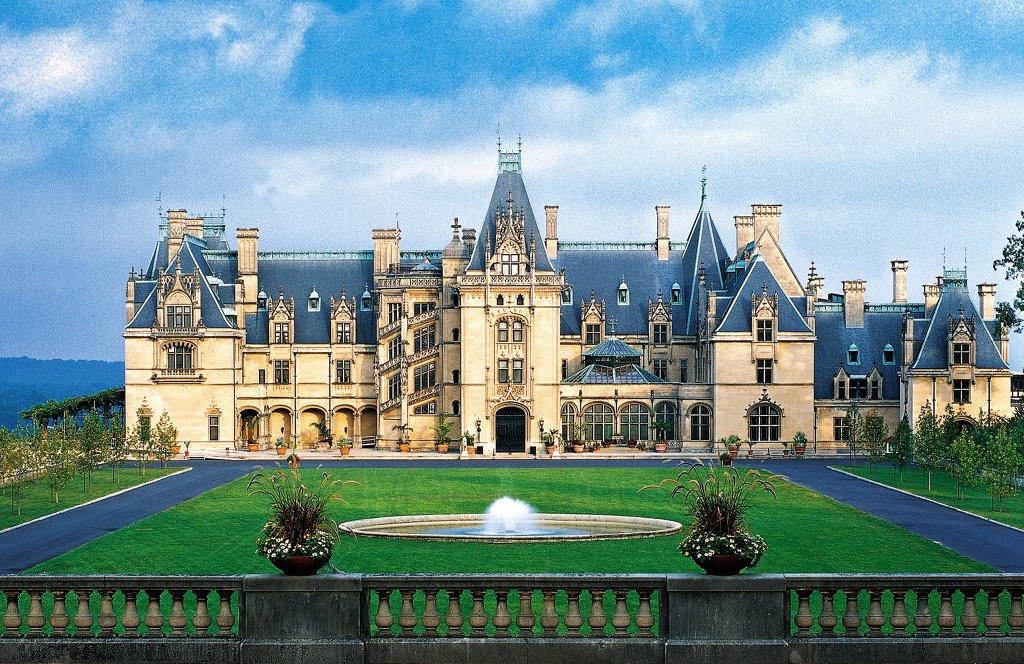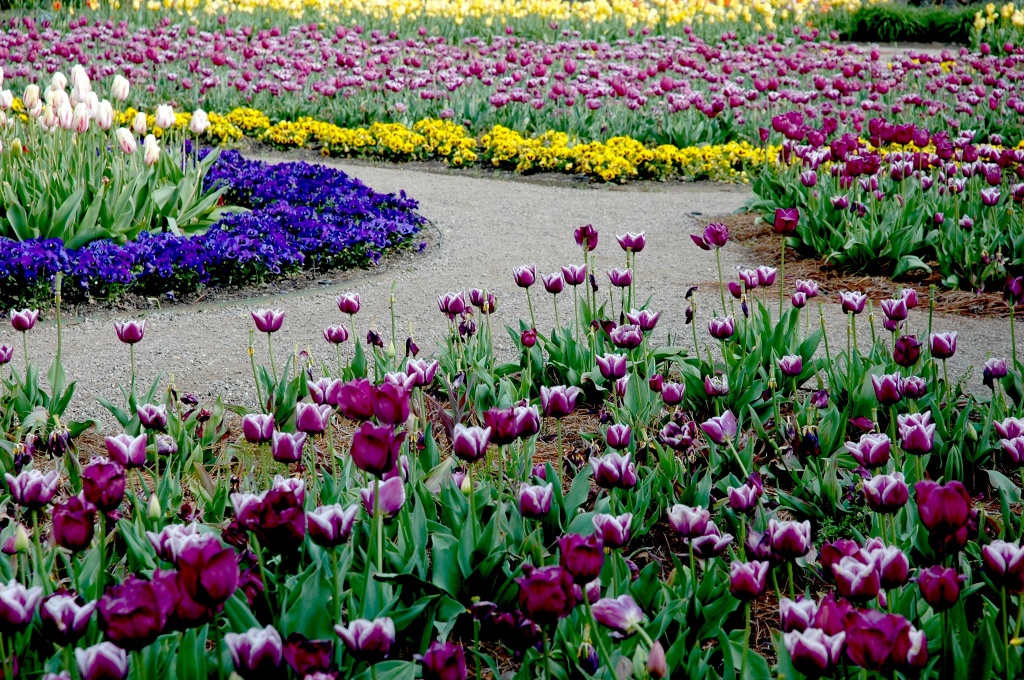 Biltmore Estates and the tulip gardens
We leave Tuesday early morning, and I'll be back Saturday night. I can't wait to update you with photos along the way!