Ah yes, Black Friday morning. I just woke up to the smell of roast turkey throughout the house. After a small crowd through our home yesterday for a Thanksgiving open house, and the amount of Applejack, cornbread and apple cake I consumed, I thought I'd be sleeping in a bit, but I popped awake at 6am, ready to tackle my decorations. I've been in the biggest Christmas mood this year, and in gearing up for the impending days, I've already gotten my party planning and menus finished. The only thing I haven't really gotten to is the shopping…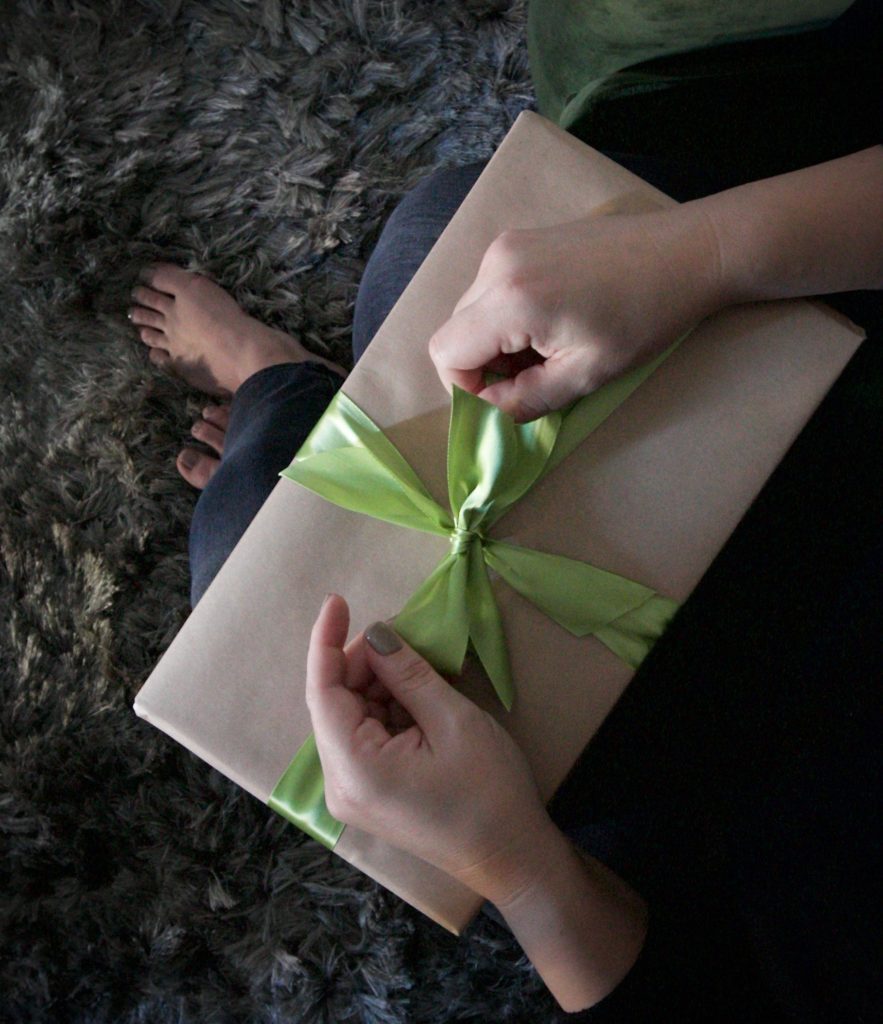 This year, I've found myself so thankful for so much, and wanted to splurge a little on the gift-giving to those around me. From vintage accessories, to ridiculous presents for our pets, this year's Black Friday gift guide is below:
** For the well-deserving mother or mother-in-law who is always going above and beyond, this gorgeous vintage Hermes scarf will have her feeling like a queen. Get 15% off with code BLKFRI.
** For the gal who needs a handily-organized, yet chic handbag-slash-briefcase, this monogrammable tote from Mark and Graham fits the bill. It has lined spaces for a laptop and plenty of tucked away storage for lipstick and phone chargers (I have one that I use on the daily), and today it's 20% off with free shipping if you use the code FRIENDS.
** For the menfolk who would love a curated box of accessories, the all-black Box from Me, My Suit & Tie is a beauty. Want to go even further? Get him the monthly subscription.
** For the friend who loves gorgeous cookbooks and incredible cocktails, this recipe book from Death & Co. is sure to keep them entertained and mixing.
** For the pampered puppers, this cable knit cashmere doggy sweater is just splurge-worthy enough.
** For the moms of pampered puppers, these cashmere slippers are so comfy, and the poof-ball detail is reminiscent of old school bunny slippers.
** For the friend who spends way too much time in the office complaining about cold coffee (I'm talking about myself here), this nifty temperature-controlled mug will keep their beverages warm all the livelong day.
** For the hubby who's been hunting for a sleek new timepiece, this blacked-out Movado channels both James Bond and Darth Vader. Plus, get 15% off between now and December 2nd when you sign up for their email list.
** this post is not sponsored in any way **
** photo by Don Lehman **
Shop, Shop: