Each trip to Palm Springs, Bryan and I try to get out and hike somewhere. The landscape in the desert is just so vastly different than what we are used to here in Louisville that staying holed up at the Parker- as amazing as it is to have poolside drinks brought to us- doesn't do justice to a vacation out there. From Mount San Jacinto to Joshua Tree, we plan on having at least one morning full of hiking boots and a camera. This year, we set our sights on Taquitz Canyon.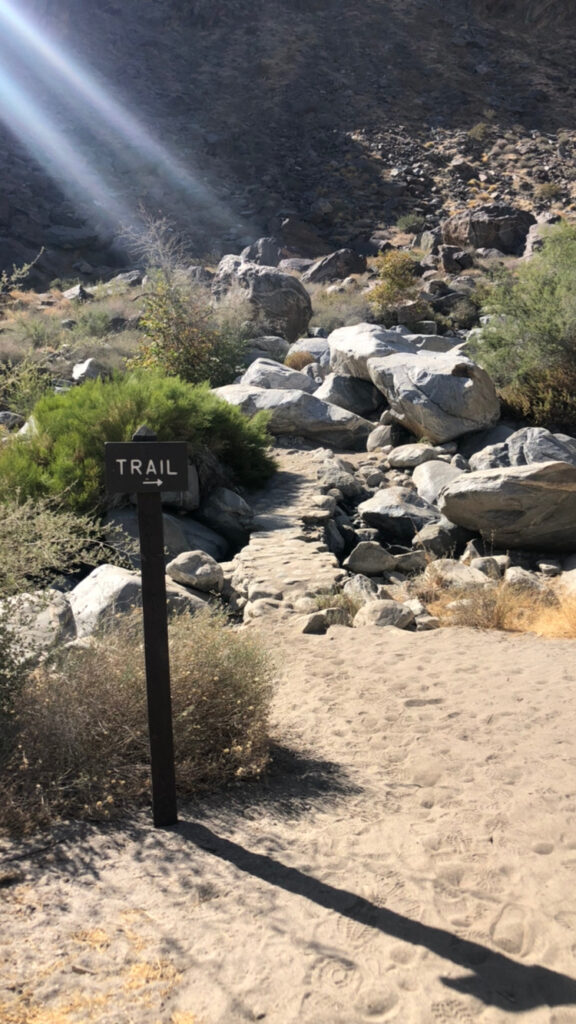 Just over 500 acres set on the Cahuilla Indian Reservation, the Canyon is just a few minute drive out of downtown Palm Springs (and, happily, only a few minute drive from Townie Bagels, where we started our morning). The trail is only a couple of miles in and out, but with a 350 foot elevation gain and some relatively sharp increases and climbs, we spent about an hour and half hiking up the canyon to the waterfall, sitting there for a bit before coming back down. We stopped at Big Rock to rest a bit on the way back, then headed home.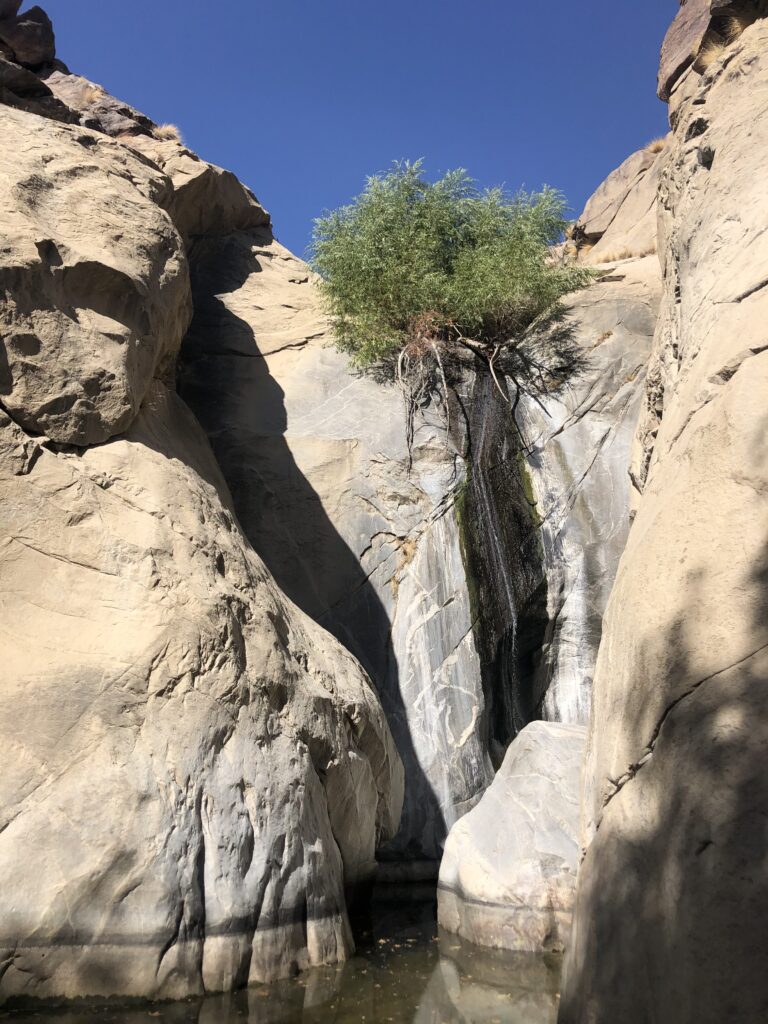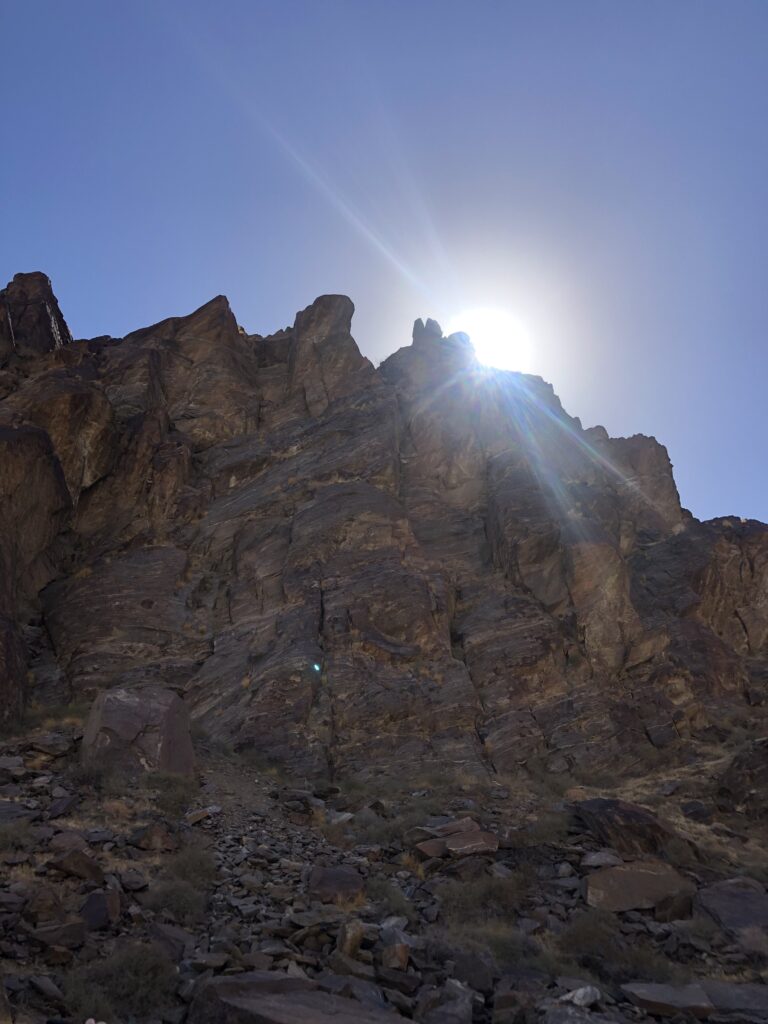 It was quiet, on a day that was going to stretch up to 100 degrees, and still in the middle of Covid outside a city that thrives on tourism. We only met two other groups of hikers on the trail, and B and I usually remain quiet as we explore like this. There's something about the desert air and dry heat that puts me in an almost meditative state, even if my body is moving. It was neat to hear birds crying and keep an eye out for desert dwellers, but while we heard several smaller animals in the brush, we only saw lizards along the path. A warning, though; if they scare you, there were a lot of lizards, and not all of them were small.
Because of the elevation gain and steep areas of the trail, I wouldn't recommend this one unless you're in somewhat good shape- even for us, there were moments we needed to stop and catch our breath. But, the waterfall- though very dry during our visit- was worth the hike, and the time spent looking up at the canyon walls on either side reminded me of how small I am… This is one hike we definitely plan on doing again.
** this post is not sponsored in any way. all thoughts and opinions are my own **