Covid threw such a wrench into so many lives for so many reasons. Jobs were lost, lives were lost. Celebrations of love, life had to be cancelled or postponed. We had to adapt in so many ways; we learned how to work from home, how to coach our kids through NTI and the lack of socialization. It's been a hard year. One of the changes Bryan and I saw- as completely trivial as it is- is that we spent the entirety of 2020 (other than our honeymoon to Palm Springs) here at home in Louisville, not once heading North to see our family.
Finally, we got that opportunity. With the family fully vaccinated, Bryan's mom flew down this Spring, staying with us for several weeks, and just before the 4th, we drove her home to Cleveland then headed into Chicago, also known as our second home. We have so much love for this town, and specifically, our little neighborhood here in the Gold Coast. As much as we stay in our little hood, we have fallen in love with a few fabulous spots throughout the city;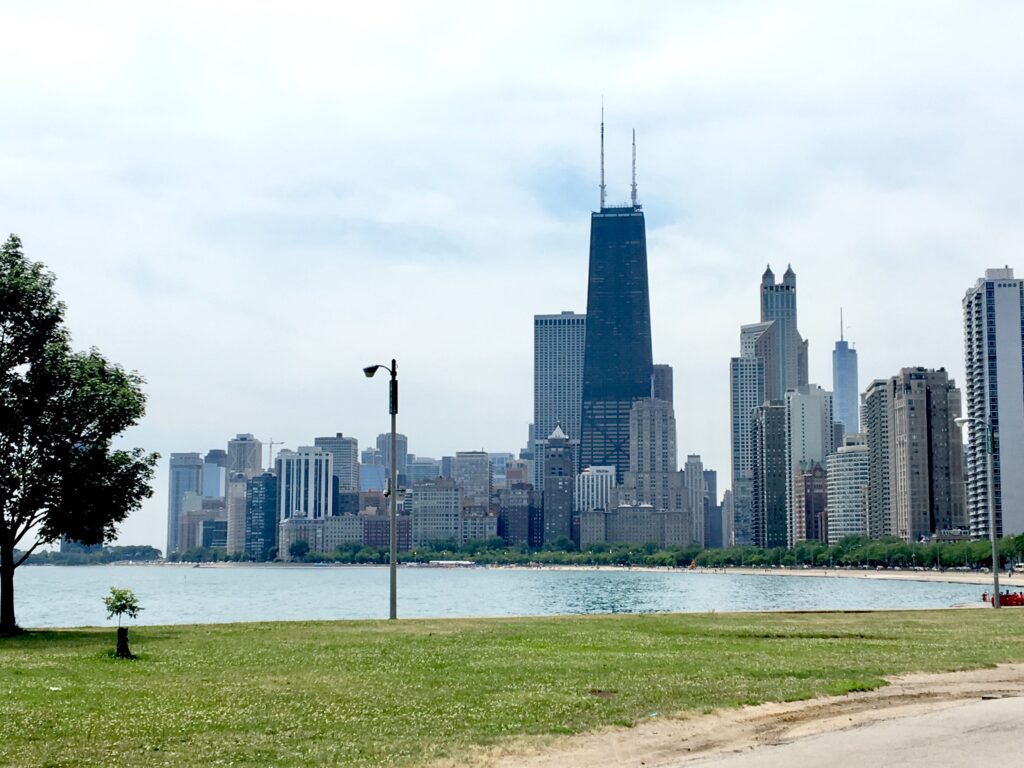 Eat.
Carmine's: Oh, Carmine's. This, to me, is the quintessential Chicago spot (and where we celebrated our wedding). An enormous patio, live jazz, old school Italian food, and Danny, the best waiter in town. Dinners here have been light- Momma's meatballs, and a huge salad- and have, on occasion, gone on for hours and several bottles of wine with family and friends. The sausage and peppers are my fave, and the cheesy cavatelli is dreamy, served hot, in a baking dish, and just dripping with cheese. In the summer, I start with an Aperol Spritz. In colder months, Bryan leans hard toward their selection of Scotch.
Gemini: We were lucky enough to head to Gemini's re-opening several summers ago, almost by accident when it was suggested by our friend Travis. I fell in love with the Parker House rolls, the cocktail list. Read a full review here.
Hashbrown's: Hashbrown's was a lucky "what breakfast is near me" Google find, and I cracked up when I found out that a set of clients lived just across the street. Family run, a relatively small corner breakfast cafe in Old Town, Hashbrown's has a breakfast and lunch menu that I personally think is to die for. Far enough from the crazy of Michigan Avenue, it's never been overly packed in here, and their sweet potato hash browns are ** chef's kiss**
Kenzie Chophouse: Our cousin Jeff introduced us to Kenzie Chophouse one Christmas. This female-owned (woot woot!) steak house has been around for a few decades now. It's a lovely traditional spot with lobster tails, a steak cart, and white tablecloths. Personally, for an intimate date night, I'd be all over this place. We love it for Christmas dinner, but I'm anxious to eventually visit out in the Spring or Summer when we can try out the patio.
Au Cheval: Claiming the best burger not just in Chicago, but in the US, Au Cheval is a quick jaunt outside the 90 on Randolph Street. While it could be walked from downtown, we usually take an Uber. I admit that I'm picky with my burgers (because I'm familiar with the lunch burger at Red Hog, the pretzel bun burger at Holy Grale, as well as the Zach attack/dessert burger at our former Rye on Market), but Au Cheval's is no joke. Two patties, cheese, bacon, egg. That's it. When the ingredients are this limited, the quality has to be prime, and it is. Daytime cocktails are delicious, and they have Stiegl Radlers. Be prepared- there will be a wait.
** PS, I'm leaving pizza off of this list because I'm not going to start a war.
Stay.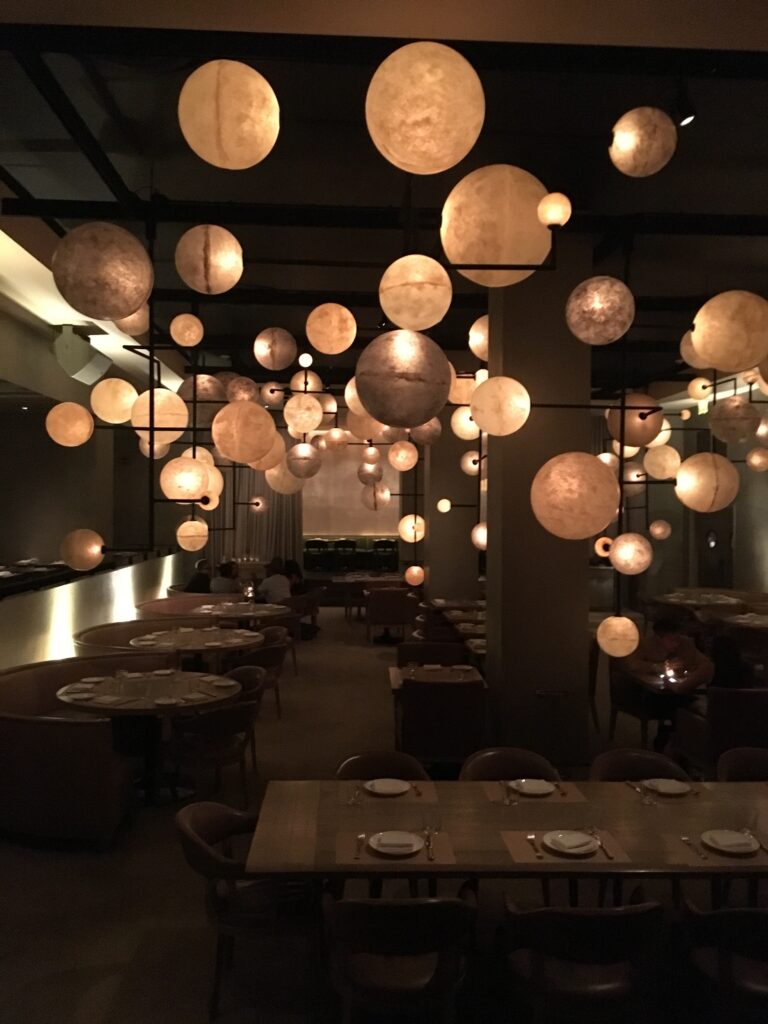 Ambassador Chicago: Our home away from home for the past 5 or 6 years. I can't count the amount of nights we've parked here, and from smaller, studio-style rooms, to the terrace and celebrity suites, there is a price and an amount of space no matter your needs. Historic, in the Gold Coast, the Ambassador was the hotel featured in North by Northwest. The Pump Room restaurant has now become Booth One, but the vibe has remained. I love the fireplace-bedecked lobby bar.
21c Chicago: Just opened, the Chicago spot for 21c is happily situated in River North, just around the block from The Berkshire Room, one of my favorite bars. Just like it's sister properties, the hotel boasts an art gallery, clean lines and crisp linens, as well as an onsite restaurant, Lure Fishbar. Unlike the quiet residential location of the Ambassador, the River north location here puts you waking distance to the river, Mag Mile shopping just a block away, and some of the hipper restaurants and bars in the area (try Pops for Champagne, Sienna Tavern's Brunch, and wander through Eataly).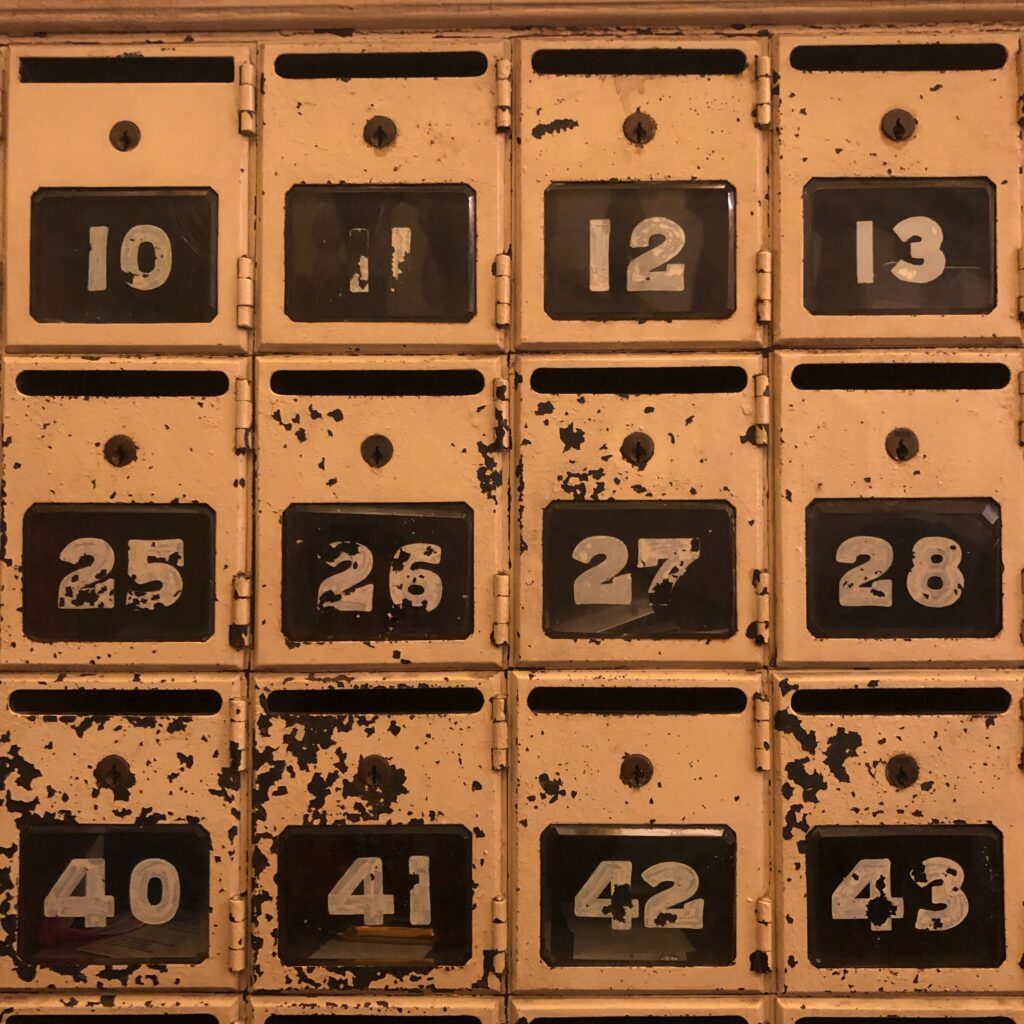 Chicago Athletic Association: If you're an architecture nut, love taking a morning look across the street at the Bean, want to spend most of your vacation on Museum Campus or ice skating through Maggie Daley park, then this is the hotel for you. The rooms feature incredible iron and leather details, and the suites and "holy cow" suites are astoundingly beautiful. While there are several dining options available, including the fun game room, the top floor is home to Cindy's Rooftop- an atrium styled bar with phenomenal views.
The Hoxton: The party pit. Bryan and I wandered in one day (while, coincidentally waiting for a table at Au Cheval) to grab a drink and say hello to a friend who works here. We were greeted by young, beautiful people flitting about and a DJ in the lobby. It was loud, had a fun atmosphere, and boasts a rooftop pool. If you want a getaway with friends, this is the place.
Play.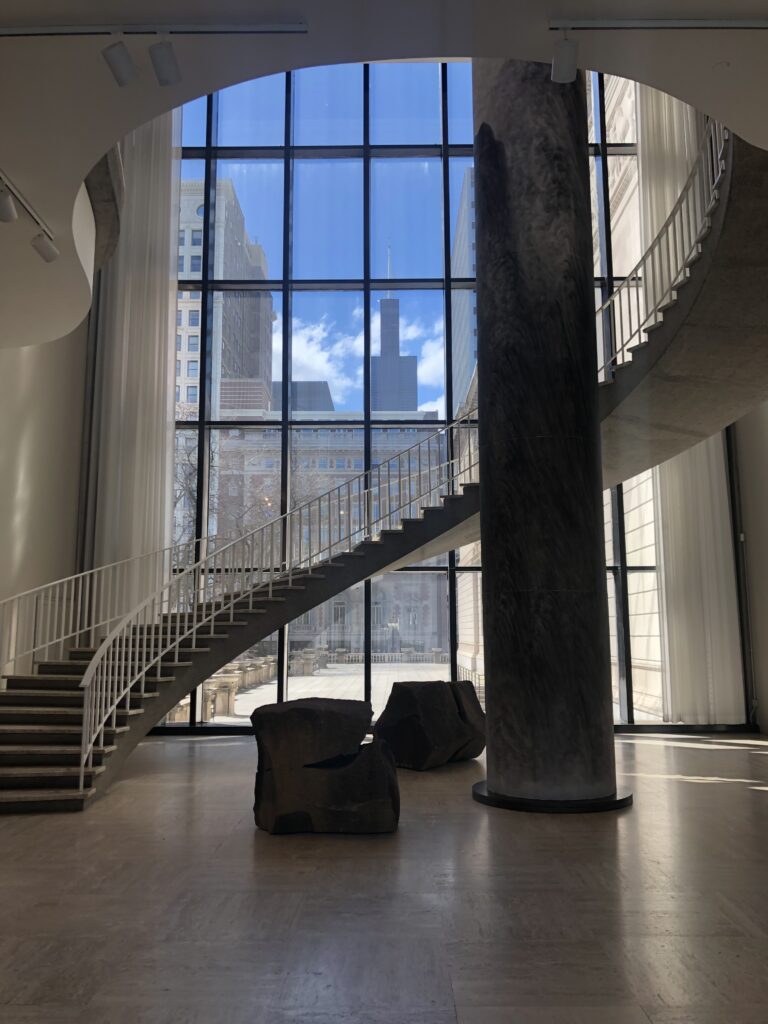 The Art Institute of Chicago: A must stop if only for the sheer size of the collection here. Van Gogh, Monet, and Seurat live in the original building while Rothko and Franz Kline can be found in the Modern Wing. We've seen models of The Thinker from Rodin, The Great Wave from Hokusai and the Van Gogh bedroom exhibit here. I could get lost wandering through the miniature rooms (a must see before the holidays) here.
Michigan Avenue/The Magnificent Mile/Oak Street: Girl, shop. Gucci, Prada, Burberry, Dior, Hermes, Neiman Marcus, Bloomingdale's and one of the most well-stocked Nordstrom Racks are here, along with the biggest Banana Republic you've ever seen, H&M, Topshop, a multi-level Nike store… Need I go on?
Wendella Boat Tour: It's touristy, sure, but the Wendella Boat Tours are crazy fun, and super informative. Bryan and I make it a point to hop on one every couple of years. It's always neat to cruise inland of the city, spotting interesting features of the buildings here, as well as hearing the history of the city, but to head out onto the lake and look in at that skyline? Incredible. They boast a 90 minute tour, but there are also sunset cruises, fireworks cruises, and holiday events (like on the green river for St. Patrick's Day!).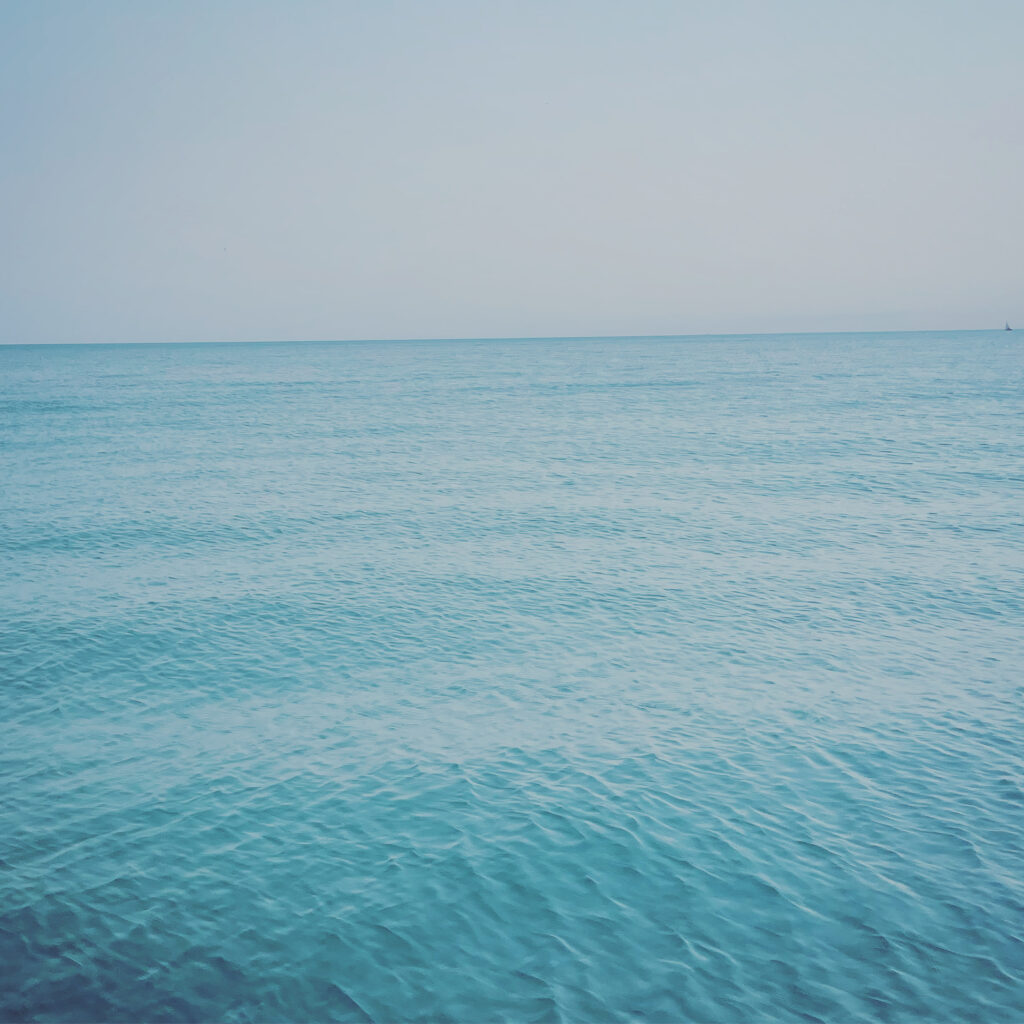 Oak Street Beach/North Avenue Beach: Especially in the warmer months, there is nothing cooler to me than to be able to dip my toes in the sand, watch the blue waves come in on Lake Michigan, then glance to my right and see the city behind me. Whether you want to sun-worship, go for a hike, rent a bike, or find a lakeside hot dog vendor, there's something for everyone here.
The Perfect Day.
I feel like I've relived my perfect day in Chicago a hundred times over. This is quite literally how we live here. I'd wake up early at the Ambassador, throw on gym clothes and grab a croissant and coffee before ducking under Lake Shore Drive for a long morning hike along the beach. We may make it to Diversey Harbour, then head inland to walk back through Lincoln Park Zoo before detouring to Hashbrowns for lunch. I'd order the old town omelette (ham, onions, peppers, and cheese) and their rosemary hashbrowns. While Bryan grabs an afternoon nap, I'd spend way too much money shopping along Oak Street. We'd change for an early-ish dinner at Gemini, then hop in an Uber for drinks at Cindy's- the rooftop bar at the Chicago Athletic Association hotel. I'd hope that it's a cool summer night, that dinner would be outside on the patio, and I'd plan this for a Friday post-Covid, when fireworks light up over the lake after sunset.
** this post is not sponsored in any way. all thoughts and opinions are my own **