The last time I was in New Orleans was in 1996, I believe. This was before Katrina rocked the city. Before I was old enough to partake in a good time on Bourbon Street. It's where I ate my first crawfish, first fell in love with architecture, and first saw folks who let their freak flags fly. I loved it.
When my best friend began coaching for Tulane Football a few months ago, the hubs and I immediately started brainstorming a trip down. Halloween weekend, the Cincinnati Bearcats played at Tulane, and with an athlete of the hubs on Cincinnatti's team, we figured it was a choice time to grab a flight. Our friend Joe flew in from visiting his dad in Florida, and the five of us (me, hubs, Joe, bestie, and bestie's wife) were together again for the first time since a wedding in mid-2020.
While our time in the city was short, we managed to cram quite a bit into 48 hours. My favorite moments, though, were perusing the Greek Revival, shotgun, and Neoclassical homes… Possibly only bested by wandering down Bourbon Street on Halloween weekend.
We did, however, get to walk by the famed Buckner Mansion a couple of times. If you're a fan of American Horror Story, it's the home used in Coven, and I'll continue to fantasize that it's decorated inside just as it in on the show, making it the most perfect house in history. From the outside, it's just a gorgeous as you'd imagine.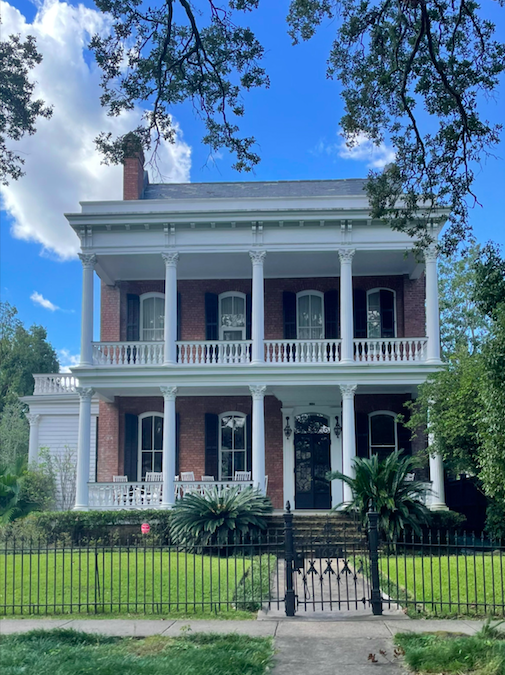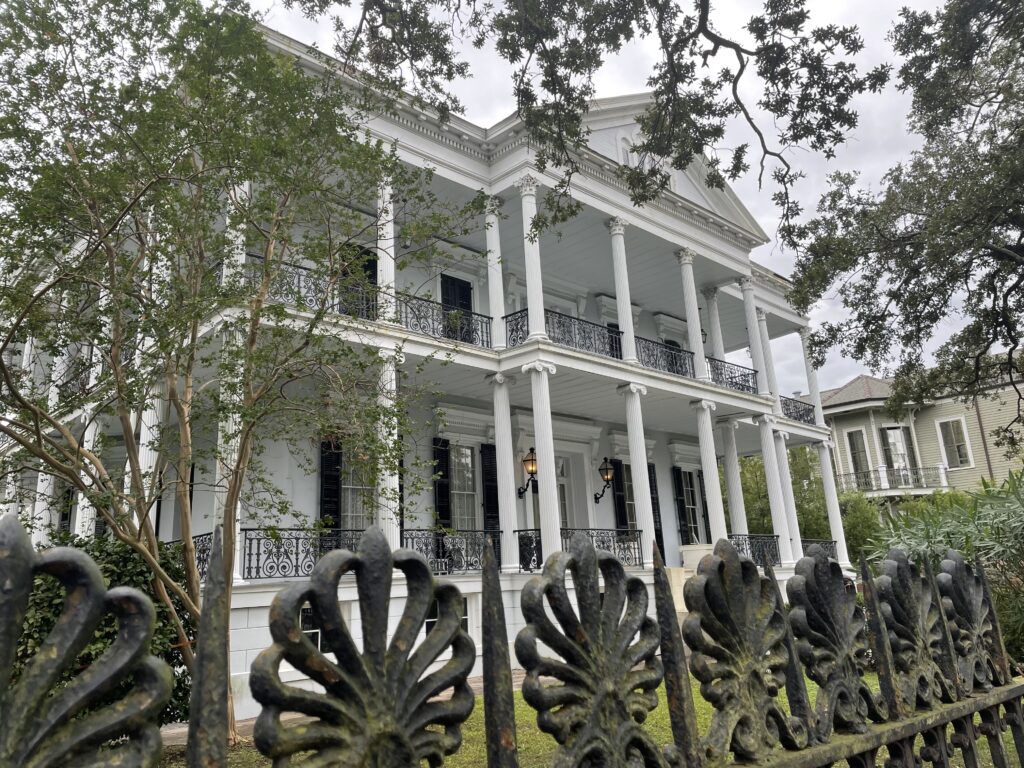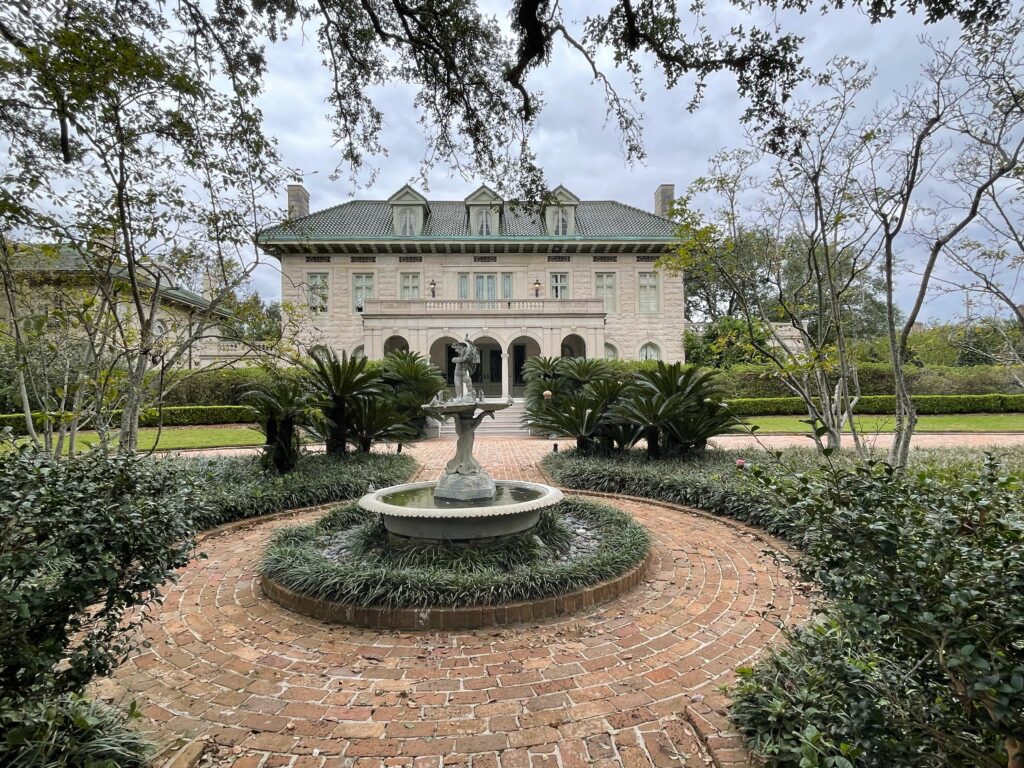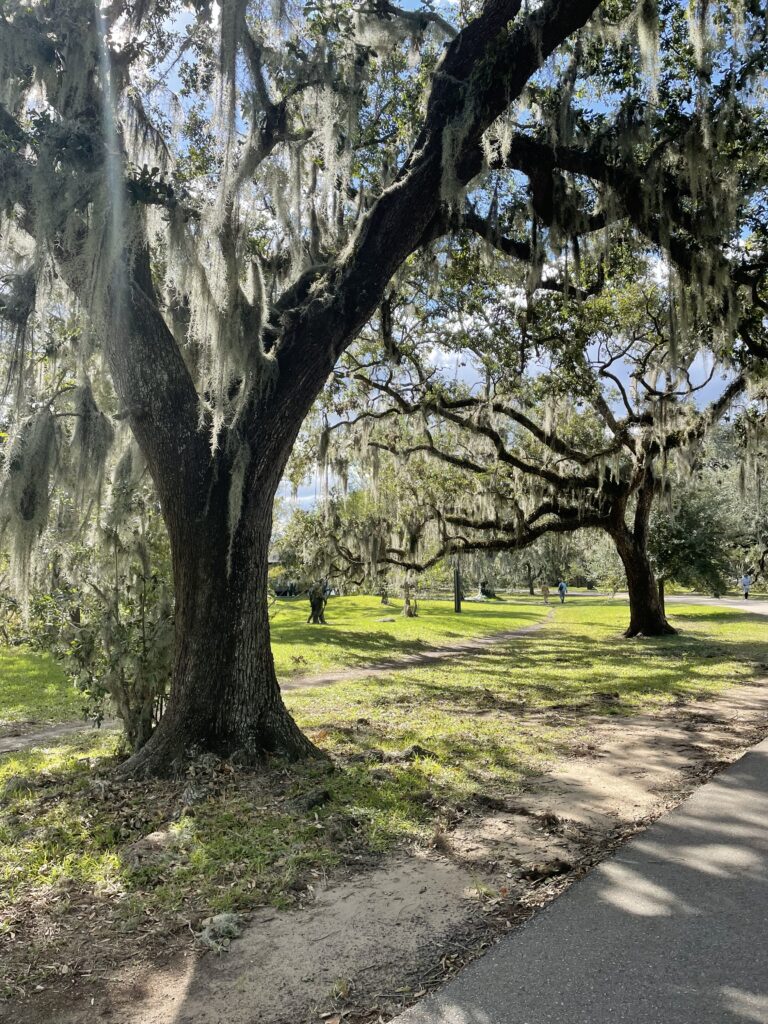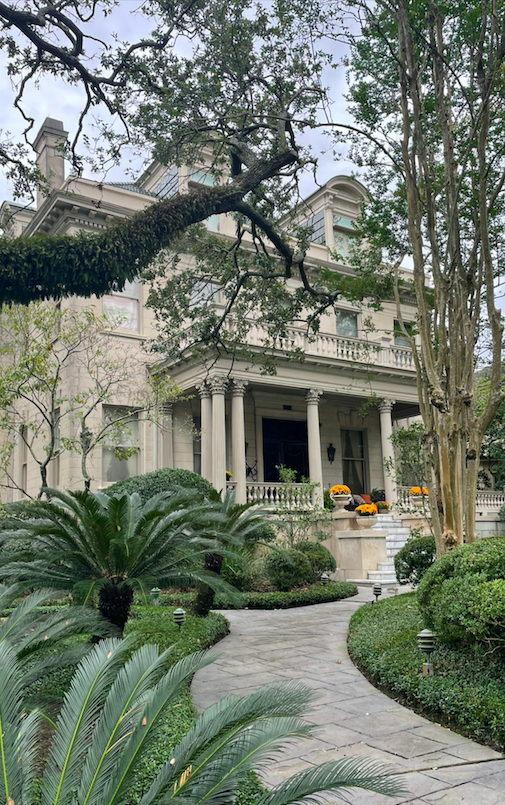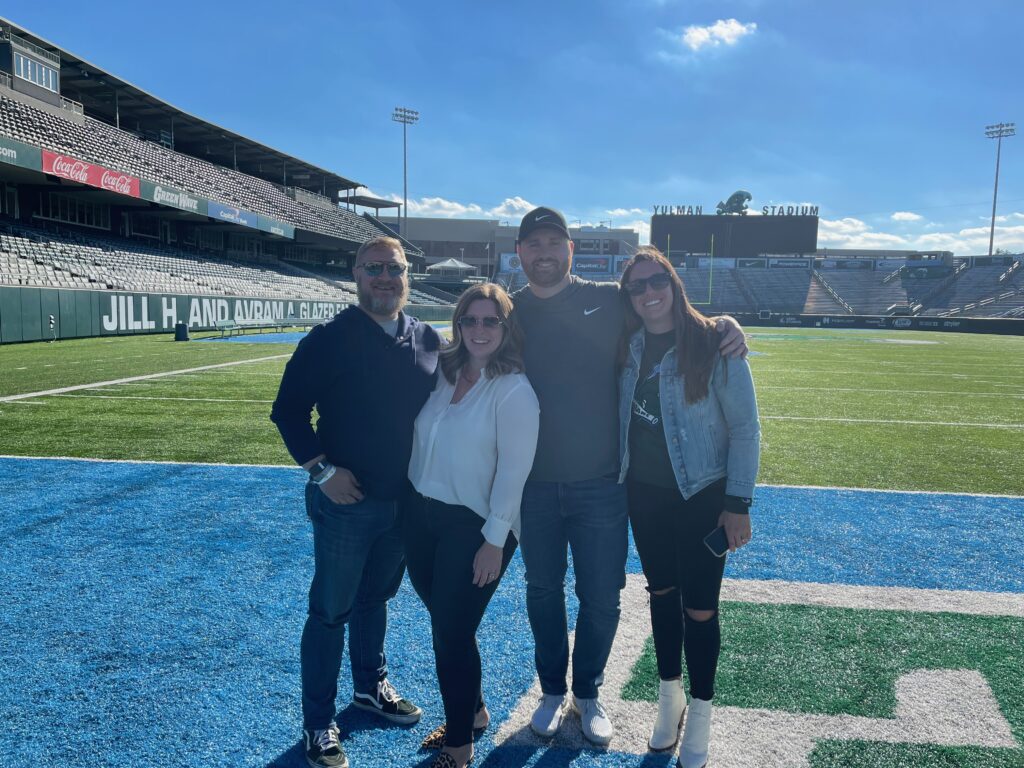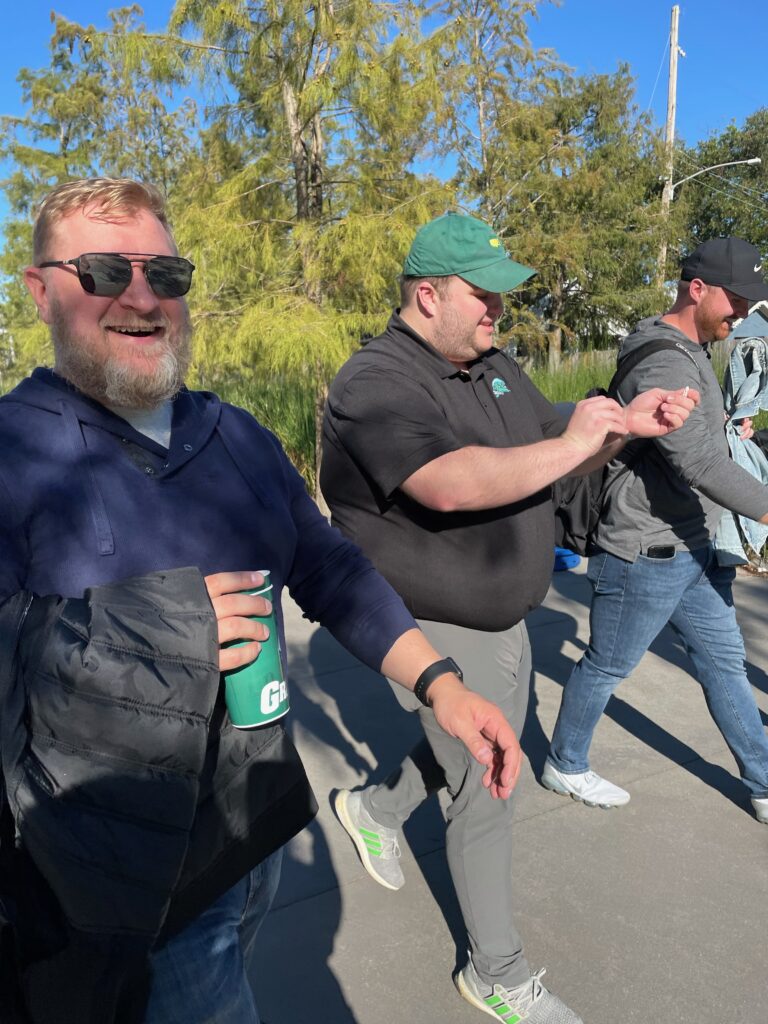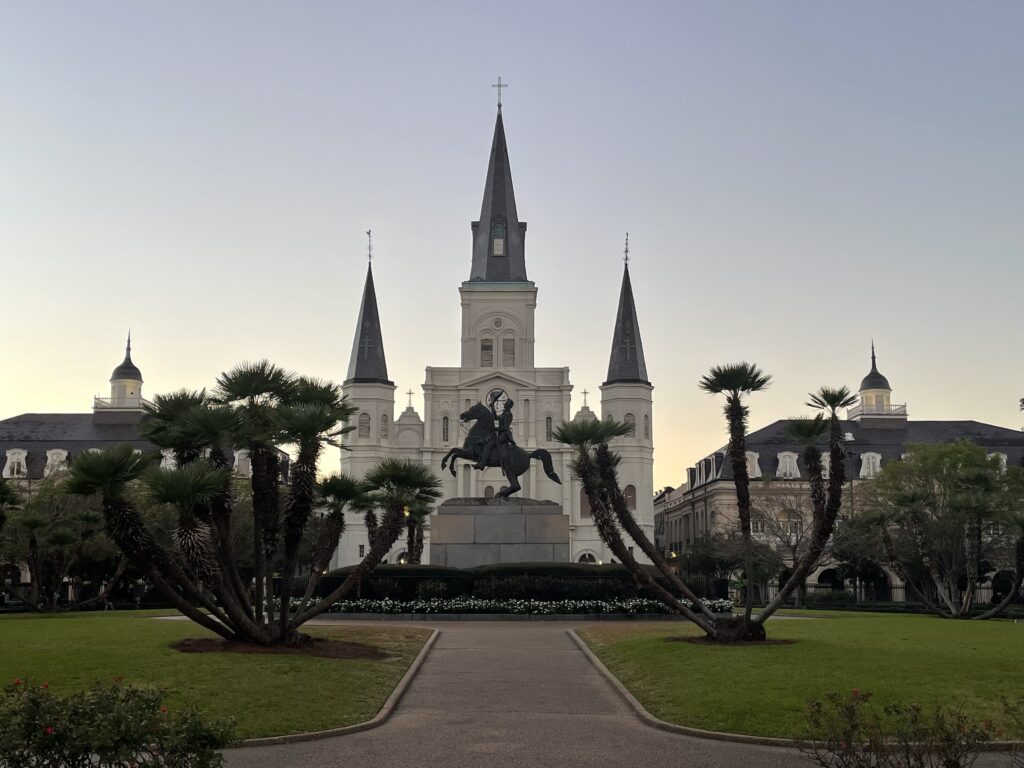 Friends, I hope your Halloween was a fun one. We made it home in time to pick up the pups and hand out WAY too much candy to the massive amount of Trick-or-Treaters we had.
** this post is not sponsored in any way. all thoughts and opinions are my own **