I'm not sure how I stumbled upon this recipe so many years ago, but I know that every year, for some reason or another, it makes an appearance. It's what I gift to neighbors around Thanksgiving, usually what the hubs requests for his birthday in addition to a plain, white cake, and what I often start to crave as soon as the weather turns cool. I once sent one to a family friend who returned my pie plate with a post-it inside reading "More, please!" This is- to me, at least- the perfect fall dessert. I'm a huge fan of Butternut squash (all squash, really). There's something about that silky texture, a light and sweet flavor. I'll use butternut squash in soups, risotto, ravioli… I've made pasta sauce out of it, and just sliced and roasted it with olive oil and salt and pepper as a side dish.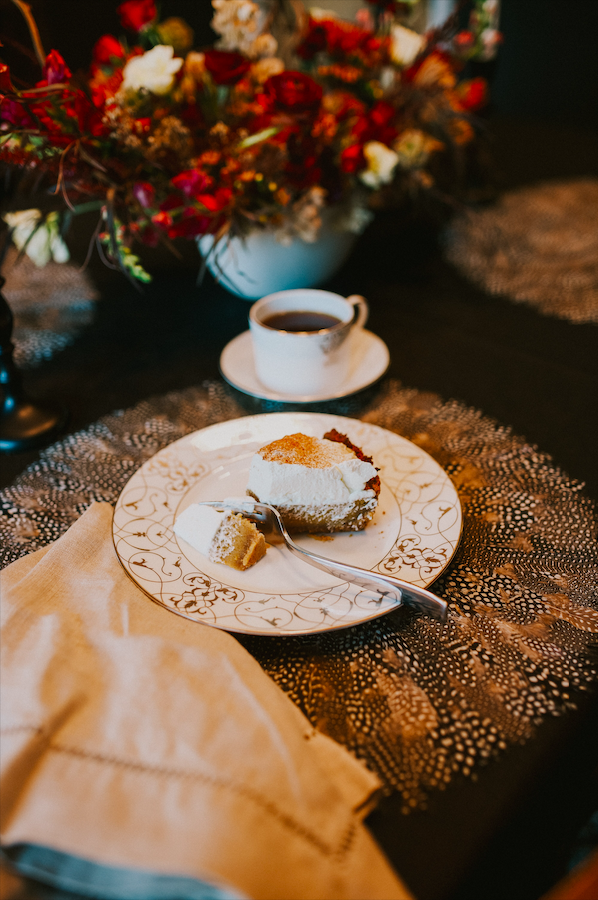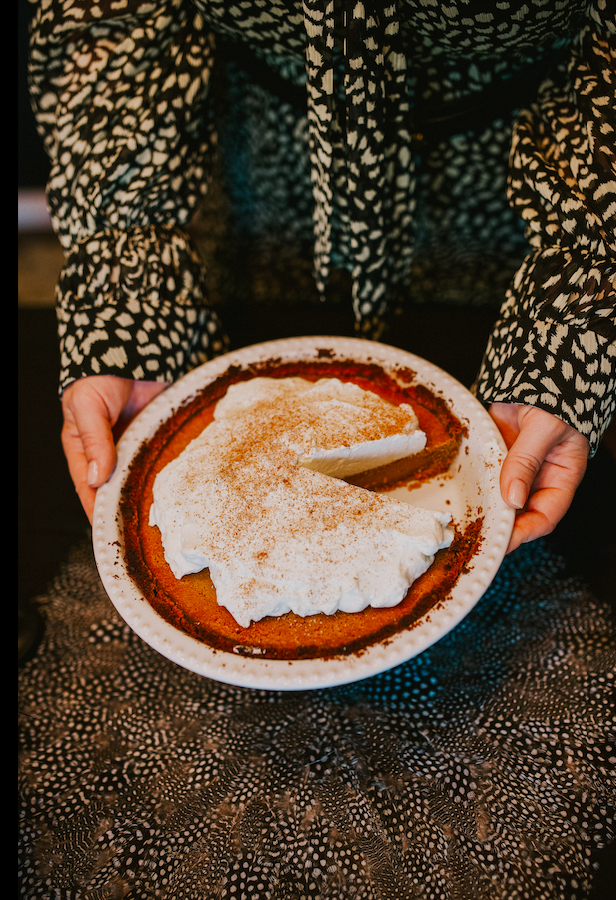 This pie through… It's perfect. There's a combination of sweet and young, with the Nilla Wafer crust, and something traditional and savory about the squashy filling. My husband always pushes me to make an absurd amount of whipped cream for the topping, which I think is his favorite part. To me, it's that part of thicker crust to filling ratio where the bottom of the pie meets the sides.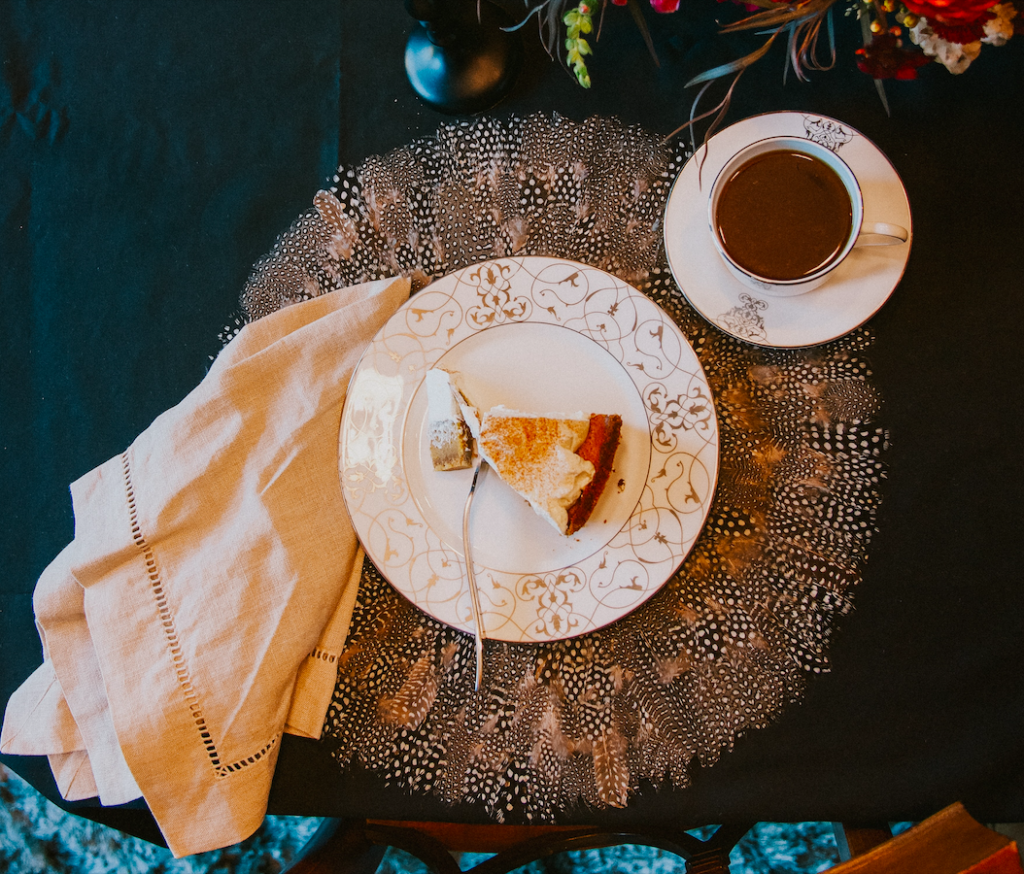 We alter a few things in the recipe. Rather than using a pre-purchased squash puree, I roast a whole butternut squash, halved, seeded, and brushed with a combo of olive oil and honey. We double the recipe (in order to use a whole squash and prevent me from eating the remaining sweetened condensed milk (a childhood addiction that I just can't kick). And, to get the smoooooothest filling possible, we nix the bowl and mixer, toss everything into the Vitamix (one pie at a time) and let it sit for 5 minutes or so for any whipped air bubbles to rise to the top and burst. The result is a perfectly creamy interior.
I know it's hard to tear yourself away from an ever-traditional and expected pumpkin pie for Thanksgiving dessert, but I urge you to give this one a try. Trust me.
Original recipe from SpoonForkBacon.
** photos by Morgan Bagby Photography **