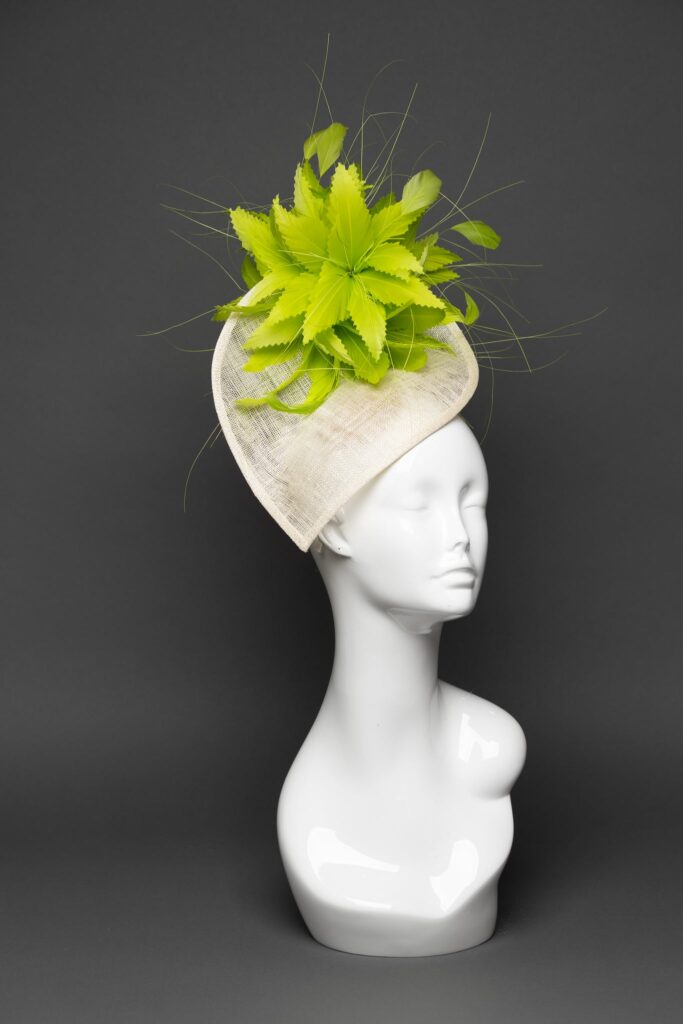 Many years ago, in the time before Covid took us all by surprise, I was proud to gloat that I'd only missed one Derby since I was 18. In 2017, the hubs and I flew to New York to surprise our always Derby-date, who was a patient at Sloan Kettering at the time. We donned Derby gear, her husband and I made benedictine on crackers, and we feasted on take-out ribs from Koreatown while watching the races. It was fabulous.
Now, though… Man. I haven't been part of that weekend of debauchery since 2019 (aka: possibly my favorite Derby weekend ever). I've continued to fantasize about "normal" again… Bryan and I happy in our go-to seats the big day, Thurby in the Turf Club with too many people, searching out the best parties Friday and Saturday night. I recently saw that Stitzel-Weller is bringing back the Stitzel-Weller Affair Oaks Day evening, and I can think of no better way to feel normal again than a very Southern Chic dinner after a day of distillery tours.
Assuming Derby does feel a little more normal this year, I've already turned to Rachel and Kate of The Hat Girls to ask what they think we'll see ladies going for. Their response? Bright yellow greens are everywhere, but they aren't sure that it will translate to headgear. As soon as they said it, I had a flashback to this (I believe, Christian Siriano) getup I had pinned so many years ago. Couldn't you just see this with a fluffy fascinator the color of that skirt, or with that piece featured above?
While a lot of folks are weird about their yellows- even of the bright green-yellow variety- I could see, though, perhaps pops of neon making an appearance. Think of this gorgeous piece with an off-shoulder white blouse and very tailored khaki-colored trousers. Maybe this number with a full-skirted dress in that aquamarine shade! (PS… that one acted as inspiration for my 2019 headgear, below).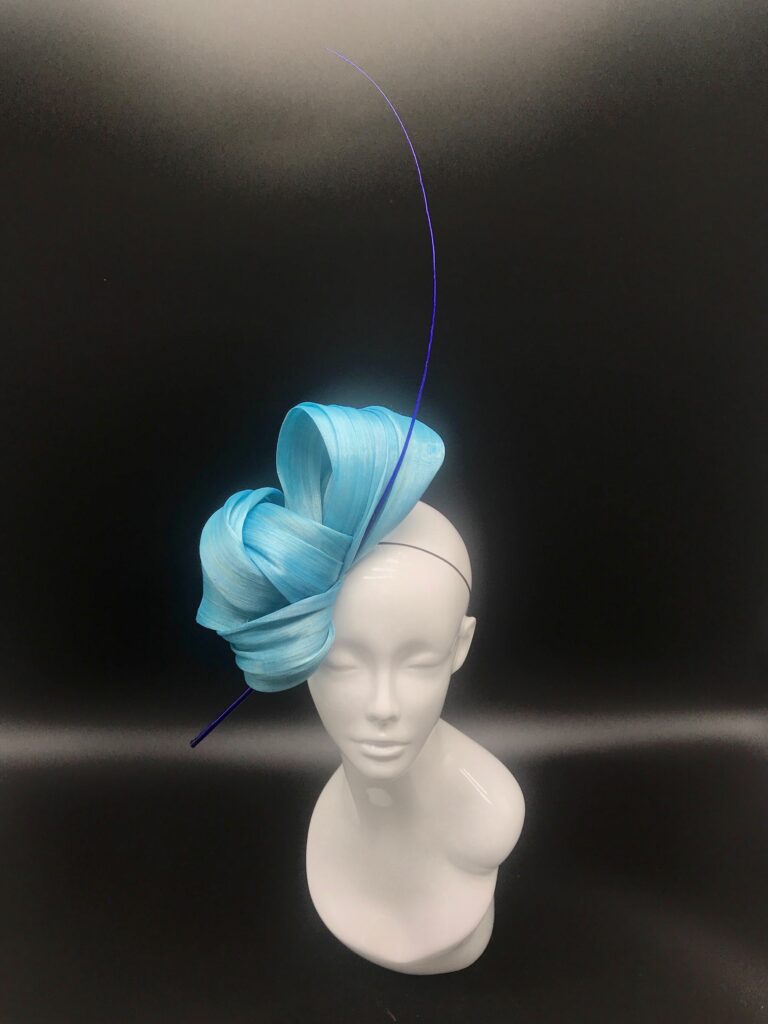 I like to think that my favorite hat of all time, worn to the Oaks in 2017 (maybe?), was just a smidge ahead of it's time. I loved this outfit, down to the J. Crew collection shoes. Something about the bright colors- even for this color-phobic gal- just felt celebratory. And, for the first Saturday in May, isn't that what it's all about?
** this post is not sponsored in any way. all thoughts and opinions are my own **
** photos via The Hat Girls **