You know how sometimes, it feels like you're being beaten over the head with an add on Facebook or Instagram? 99% of the time, we just scroll past, but every once in a while, something just keeps catching our eye.
This was me when The Reset kept insisting that I take a look at their Funnel Neck Pullover. Every time, I would stop scrolling for just a minute, and soon, I was placing an order for that sweater in black. Then in Toffee. Then Ivory.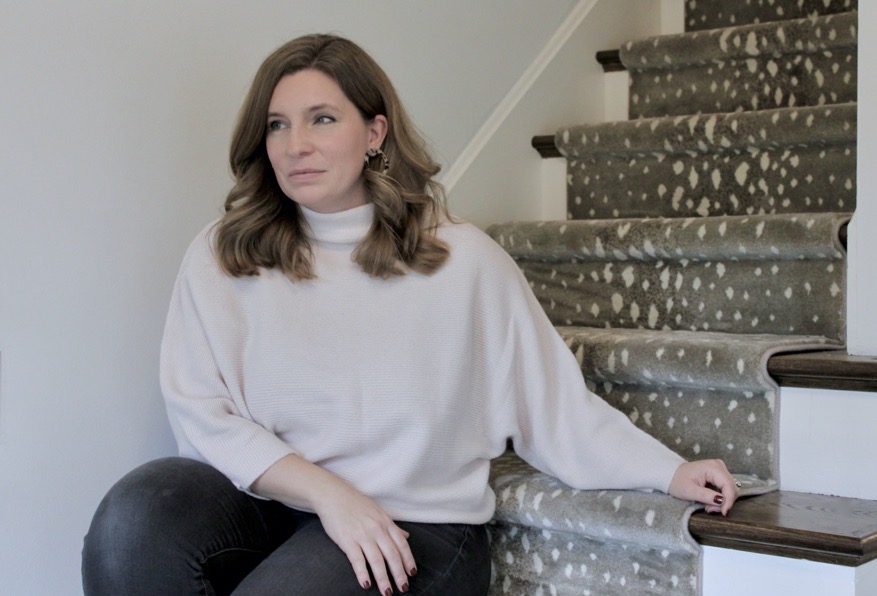 They've become a staple in my wardrobe (and worn to the point that I now need a replacement black!). I'll team up the ivory with a pair of slim black trousers and heels to head to the office. I've worn the toffee color with high-waisted jeans and flats for weekend errands. For a friend's holiday party in Chicago, I popped the black version on with this leopard print midi skirt and black high-heeled sandals… It ended up being a warm and comfortable winder date night look.
The Reset's styles and colors are limited, but- to me, at least- seem so incredibly versatile. I'm a sucker for a smaller amount of clothing in my wardrobe, and for pieces that can do what this sweater did- go from work to casual to cocktail. First time customers get 15% off with an email subscription. Coupled with several of their pieces on end-of-year markdown, it's worth giving a try!
** this post is not sponsored in any way. all thoughts and opinions are my own **
** photo by Lana Carroll **