I know we can only say things like "before Covid" and "after Covid" for so long before it starts getting old. I promise I think this is the last time I'm bringing such a thing up as as excuse for plans, but in this case, it's needed…
Our Kentucky Derby weekend was different before Covid (see? There it was). Bryan and I would start partying Wednesday night as visitors to our city pulled into town. We'd park ourselves at a favorite outdoor bar and just watch as fans, horse owners, celebrities, and socialites drifted into town all bright-eyed and excited for the best two minutes in sports. Thursday, we'd pile a bunch of people into our car and head to the track for Thurby, where the purses weren't as big, but the hats definitely were. We'd bet all day, find someplace to head for dinner, then after dinner drinks, sleep a little, and wake up Friday for Oaks. Only, our Oaks weren't pink-swathed and at the track. We'd head to Bourbon Country for a few distillery tours, lunch somewhere fun, then head back out to a party that night. Derby Day? The track all day!
Now? Well, things have changed. Churchill Downs took the opportunity during two seasons off to rethink the way the sell tickets, so our $600-ish Derby seats skyrocketed to almost $3,000 each. I just can't justify paying that. I always fantasized about being the old lady interviewed on Derby Day that could gloat that I'd only missed one since I was 18. Now? Well… 20 years of tradition seems like a good retirement point.
Thurby, we did start the day with a carload of people (one who may or may not have been curled into the hatch), and headed brunch, one of our homes to toast the day with juleps, then to the track in our best attire to bet away on the runners. Dinner that night included delivery pizza and puppy snuggles. Oaks day was calm. Breakfast with friends before a relaxing day at home.
That night, however, Bryan and I decided to finally attend the Stitzel Weller Affair, the very Kentucky-centered party tied to Garden & Gun Magazine and Blade & Bow Whiskey. Hands down, this is the best Derby weekend party I've ever attended It was quiet, it was flooded with Cello music and song by Ben Sollee, the menu was curated by a 27 year old, Black, Southern executive chef, and the lady across the table offered some mega cash for the fascinator right off of my head. We'll be going back!
Derby Day, we traded in our hats for raincoats and headed to Bourbon Country for a few distillery tours and a lunch at Bardstown Bourbon Company. Finally pulling back in at home at 5pm, we had just enough time for a nap before watching the big race (always bet the long shot!!!) and changing for dinner at The Pine Room- more on this spot later.
I'm a girl that struggles with change, and if truth be told, I had anxiety a lot of Saturday since we weren't at the track like normal. However, my friend Kathryn said to look at change as an opportunity for new adventure. Perhaps, with the Stitzel Weller Affair in the books, and the changes in ticket sales, we have the opportunity to focus on a new type of Derby celebration and traditions going forward.
My friends, I do hope you had Rich Strike to win, but more than that, I hope you enjoyed the weekend- it's definitely what life in Kentucky is all about.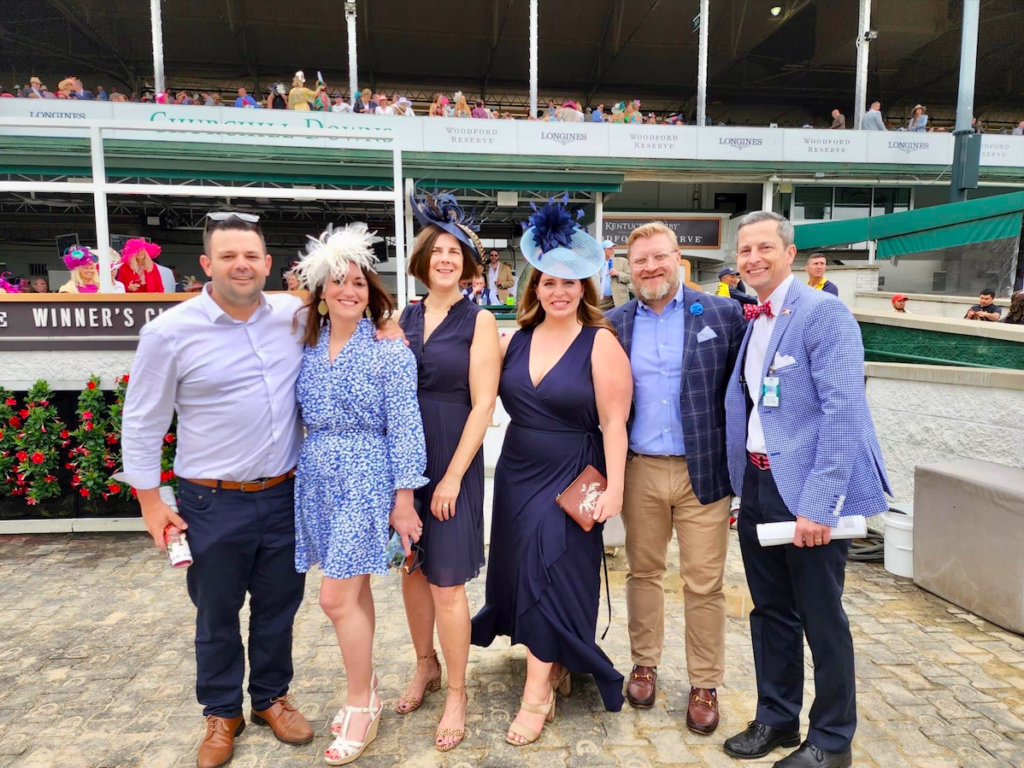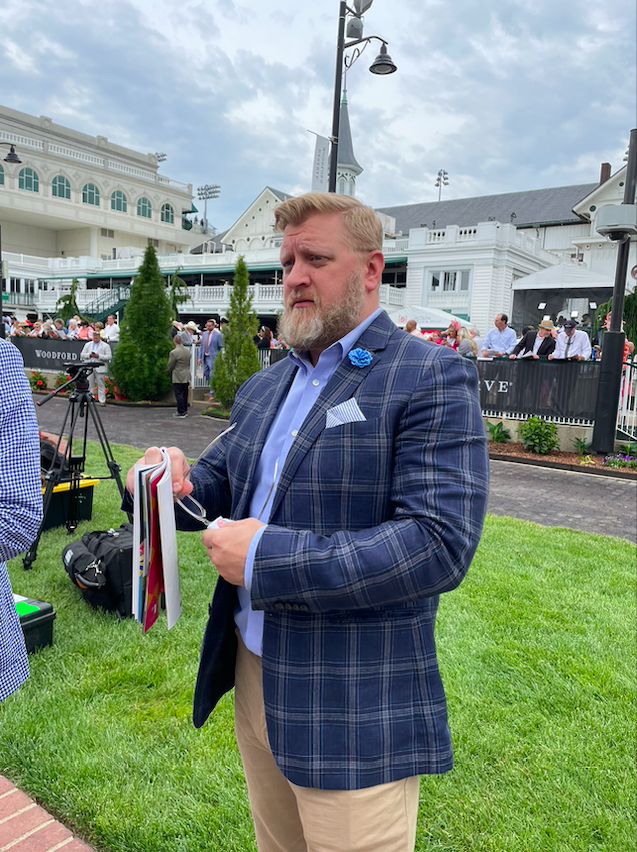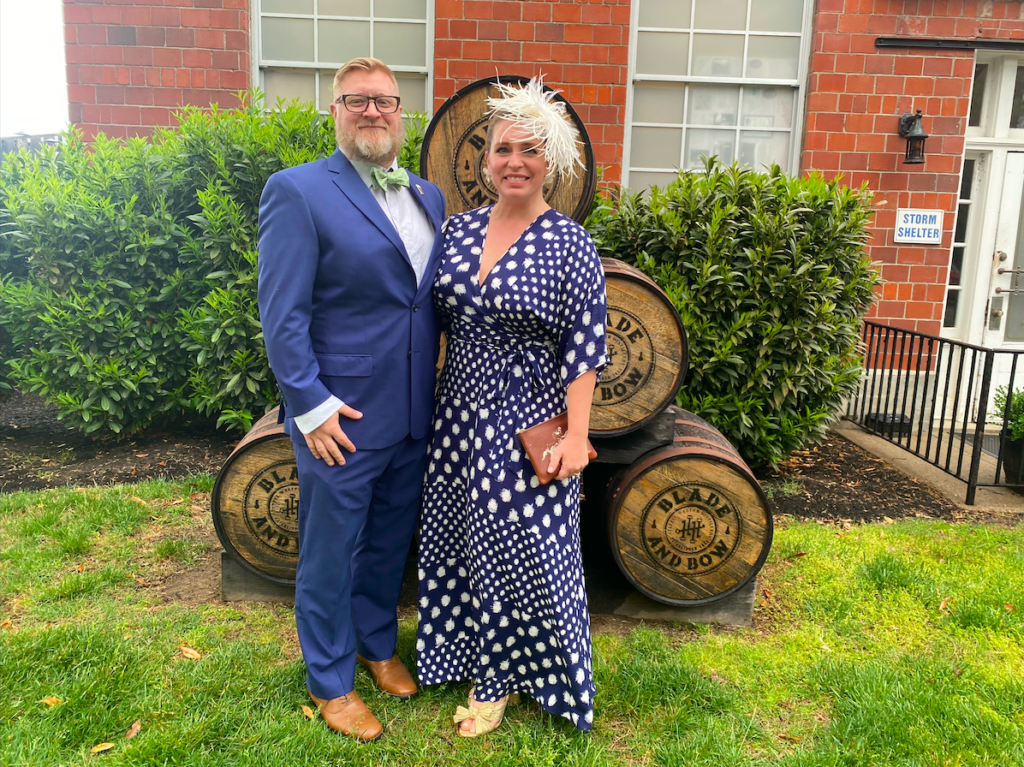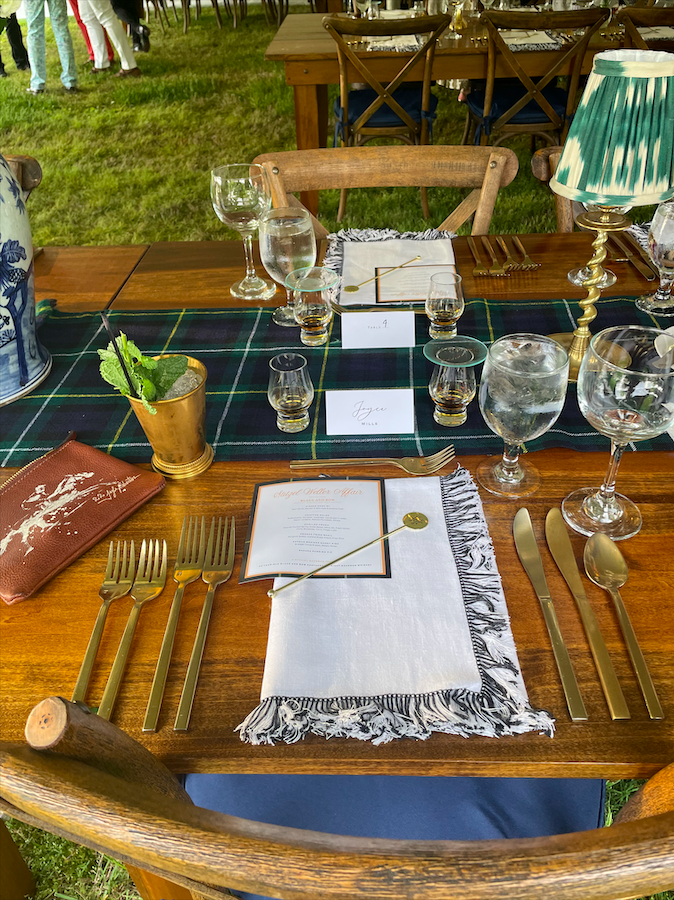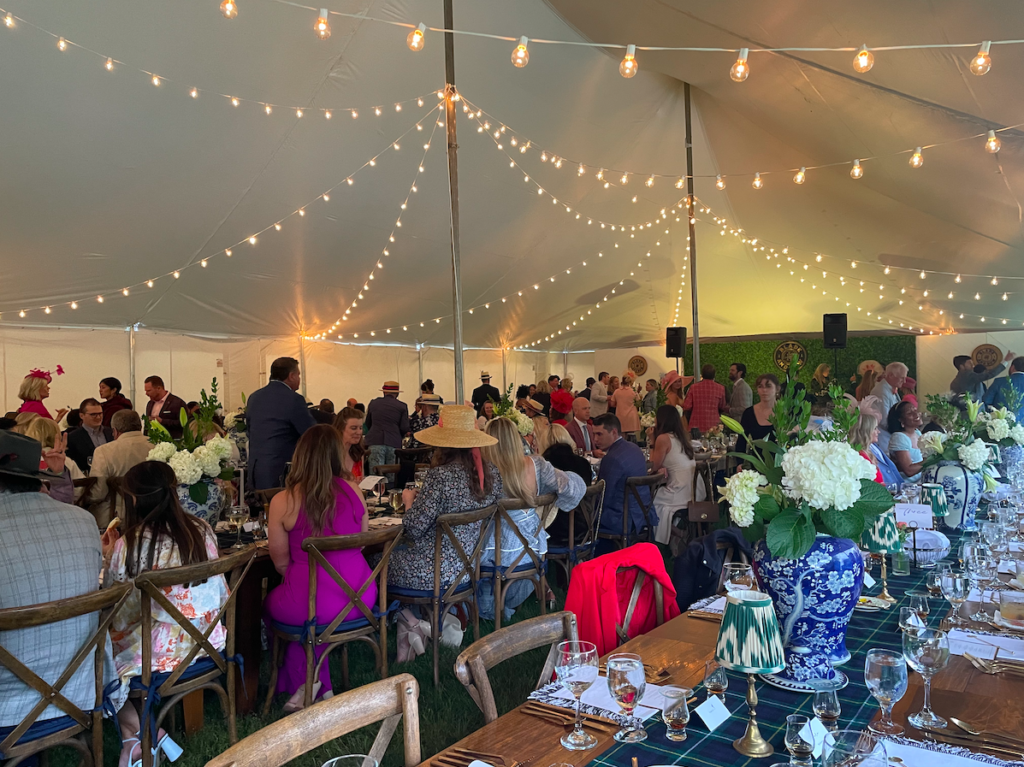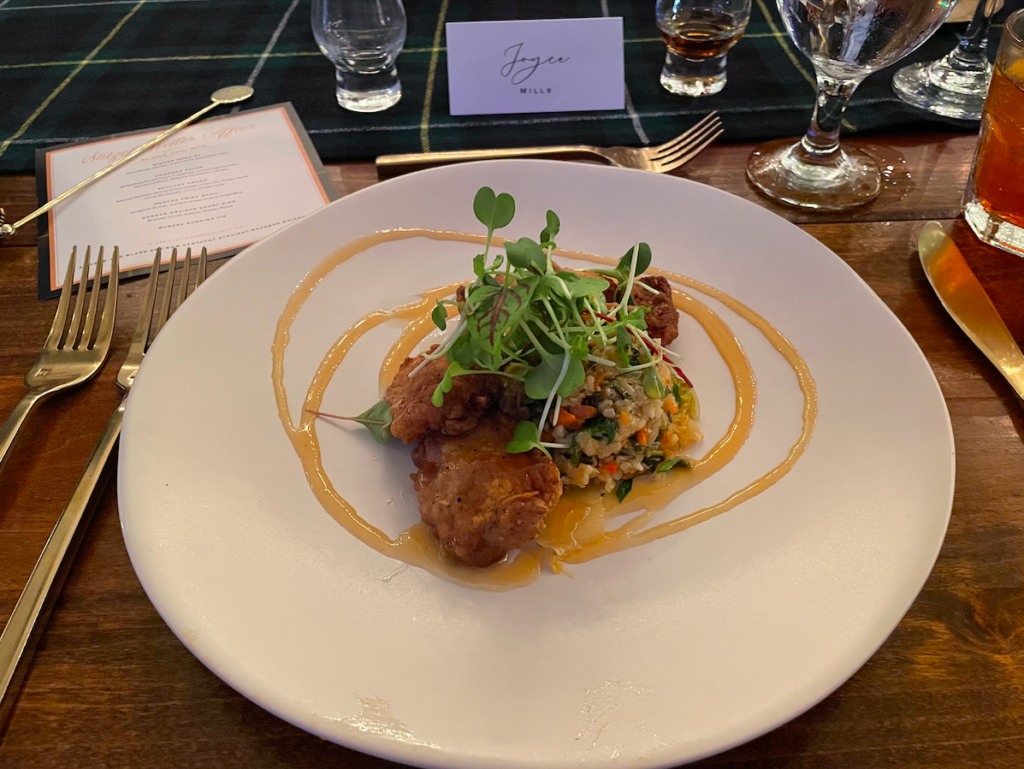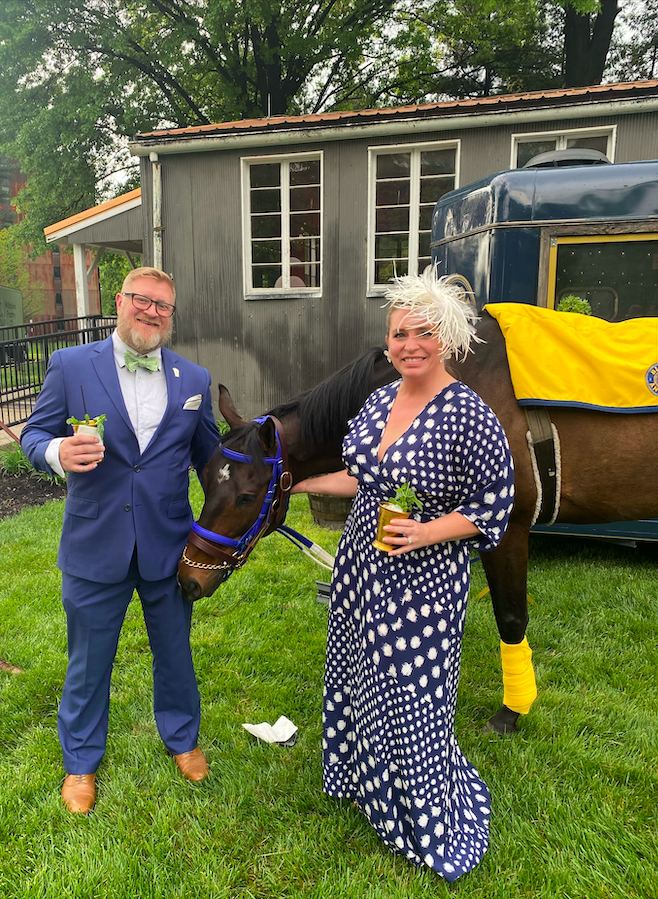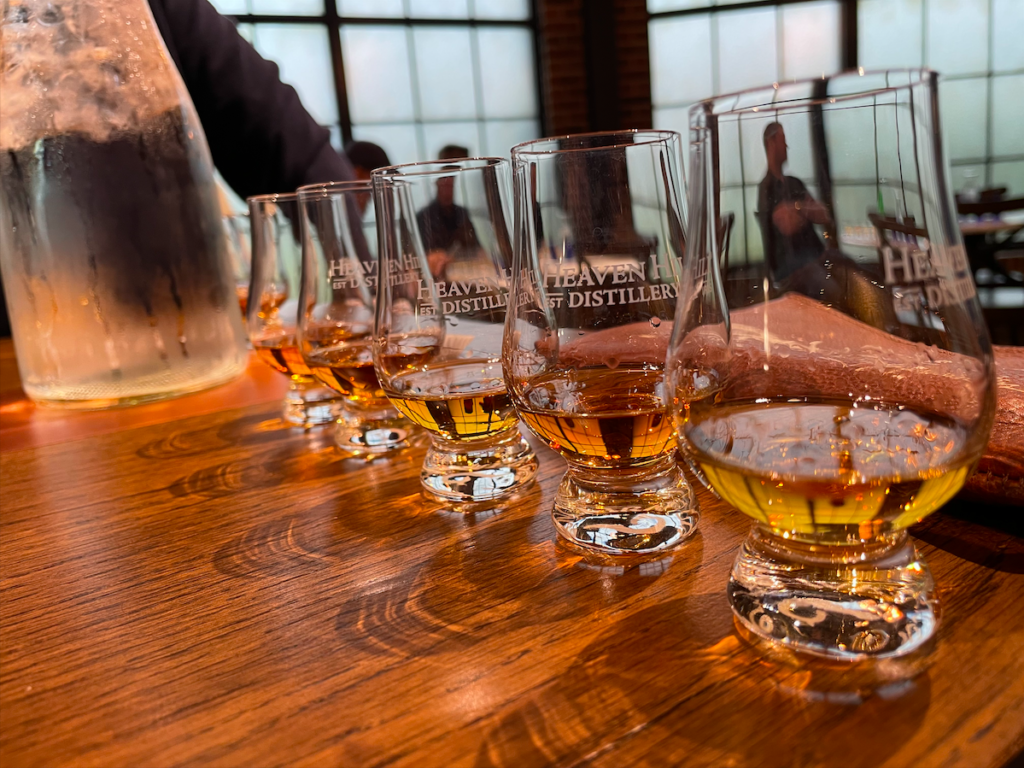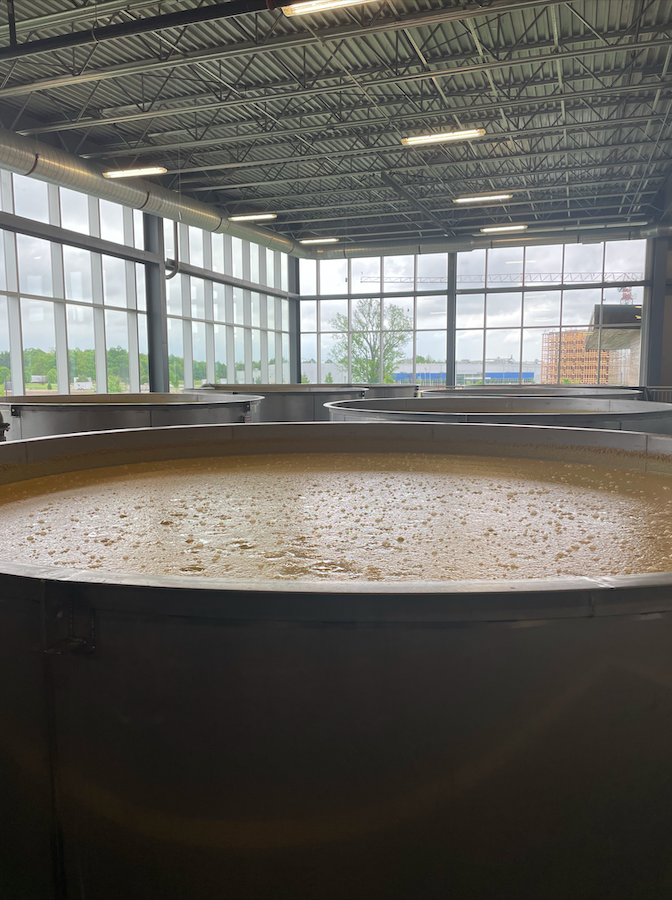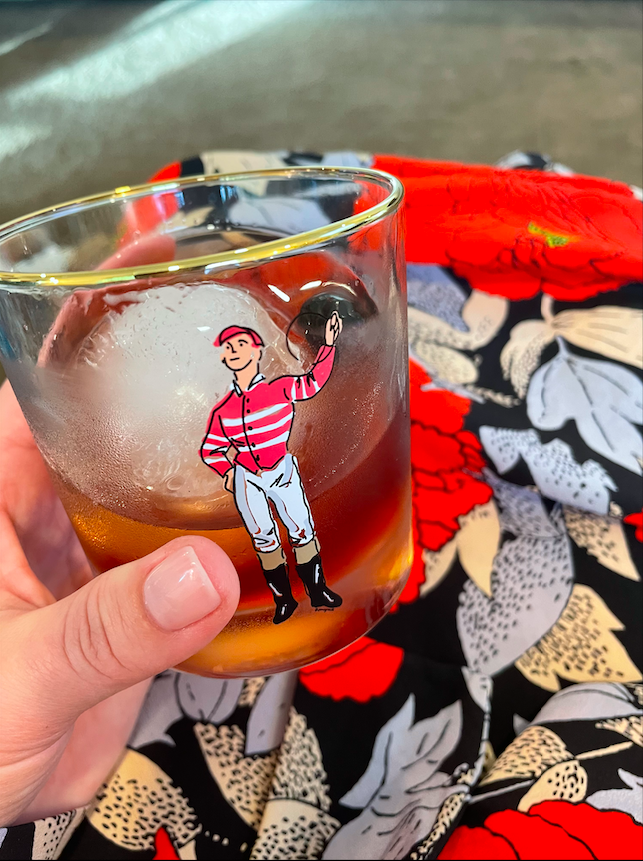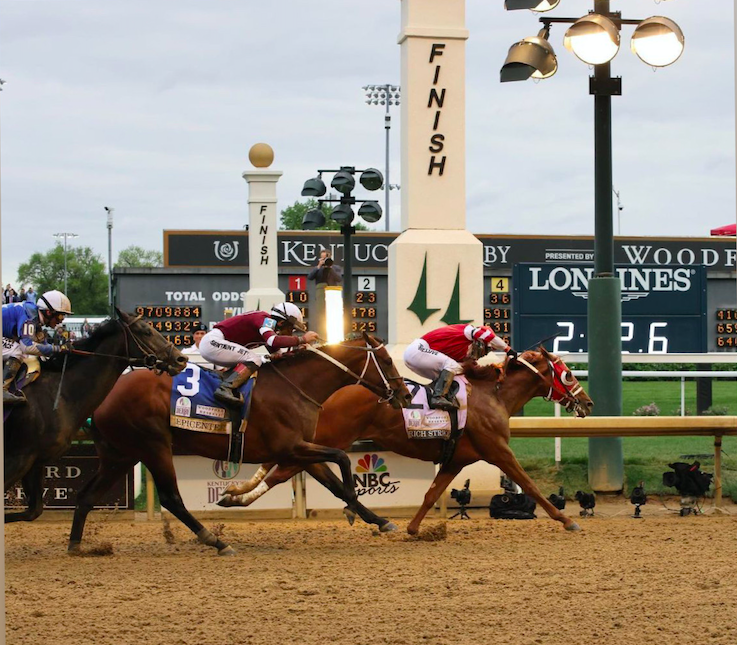 ** this post is not sponsored in any way. all thoughts and opinions are my own **
** terrible iPhone photos by me, finish line shot by Kentucky Derby's Instagram **
** amazing headgear by The Hat Girls **