We're fortunate to have so many fantastic restaurants here in Louisville. At one point, I believe that our city had the most independently owned restaurants per capita than any other in the US. A huge feat, considering our size! One of these spots that we've frequented several times lately is The Pine Room.
Many years ago, The Pine Room was a piano bar in this spot that one night in 1977, burned to the ground. Now, resurrected in a way, The Pine Room restaurant still harkens back to what was once here, with live piano every night. It's not the music that keeps me coming back, however… It's all of it.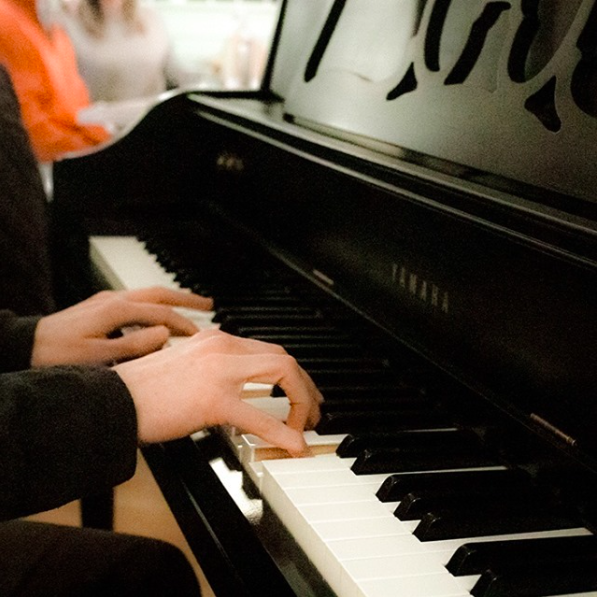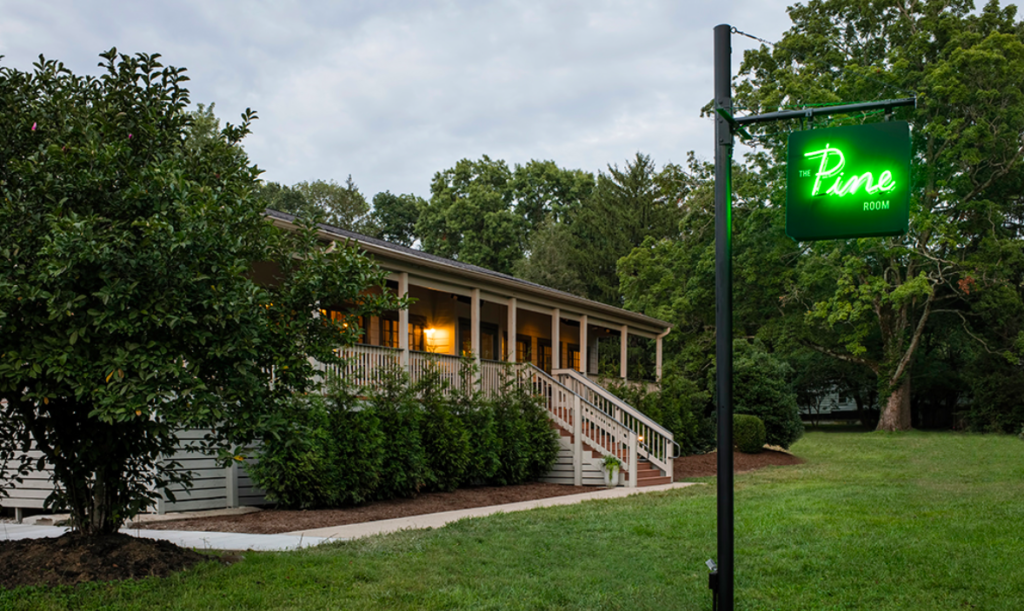 We actually started dining here during Covid, grabbing take-out that included delicious cocktails in sealed glass bottles and fried chicken that somehow didn't get soggy in the take-out box. Since their doors have reopened, though, take-out is a thing of the past. I'd much rather be snuggled into one of their soft booths, listening to the piano, sipping a Clover Club, and preparing myself for a wonderful dinner. Lit by a mixture of fun lighting and tabletop candles, the tinkling piano (often breaking out in a rendition of My Old Kentucky Home) playing in the background, and a fun mix of modern art on the walls, The Pine Room somehow mixes a feeling of traditional Kentucky with the sophistication and modernity that is the city of Louisville.
The menu is simple, but far from limited. There's always a burger, the fried chicken I adore so much with greens and hot sauce… The seared salmon is a favorite, and there are a couple of pasta dished to choose from. The nachos are a constant favorite of everyone who eats here, and the pretzel bread, which is served with a bowl of Bourbon queso, is delicious. My favorite part of every meal, though, is dessert. I always, always, go for the cherry pie, which is really more of a cobbler, topped with vanilla ice cream (and fabulous with a glass of port).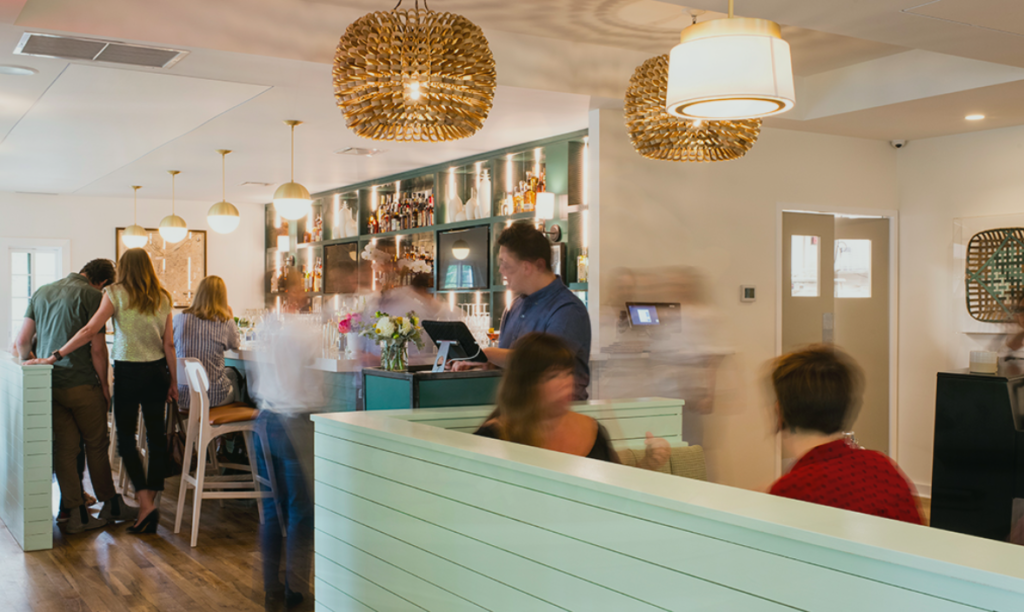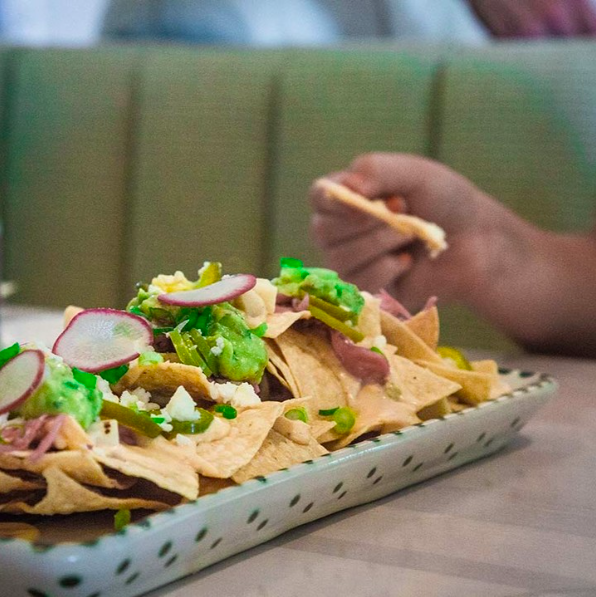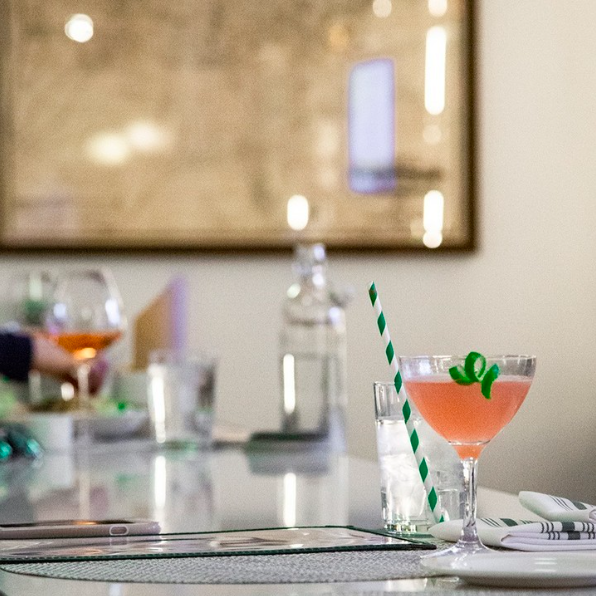 I've mourned, lately, so many Louisville establishments that were our spot for so long. Rye closed its doors almost two years ago. Toast on Market served it's last Lemon Souffle pancake yesterday. El Camino never quite reopened… A place like this, though, with soft music inside, and the sweet sounds of backroads outside in the evening- doves calling, the distant woosh of the river- I hope it stays for a long, long while.
** this post is not sponsored in any way. all thoughts and opinions are my own **