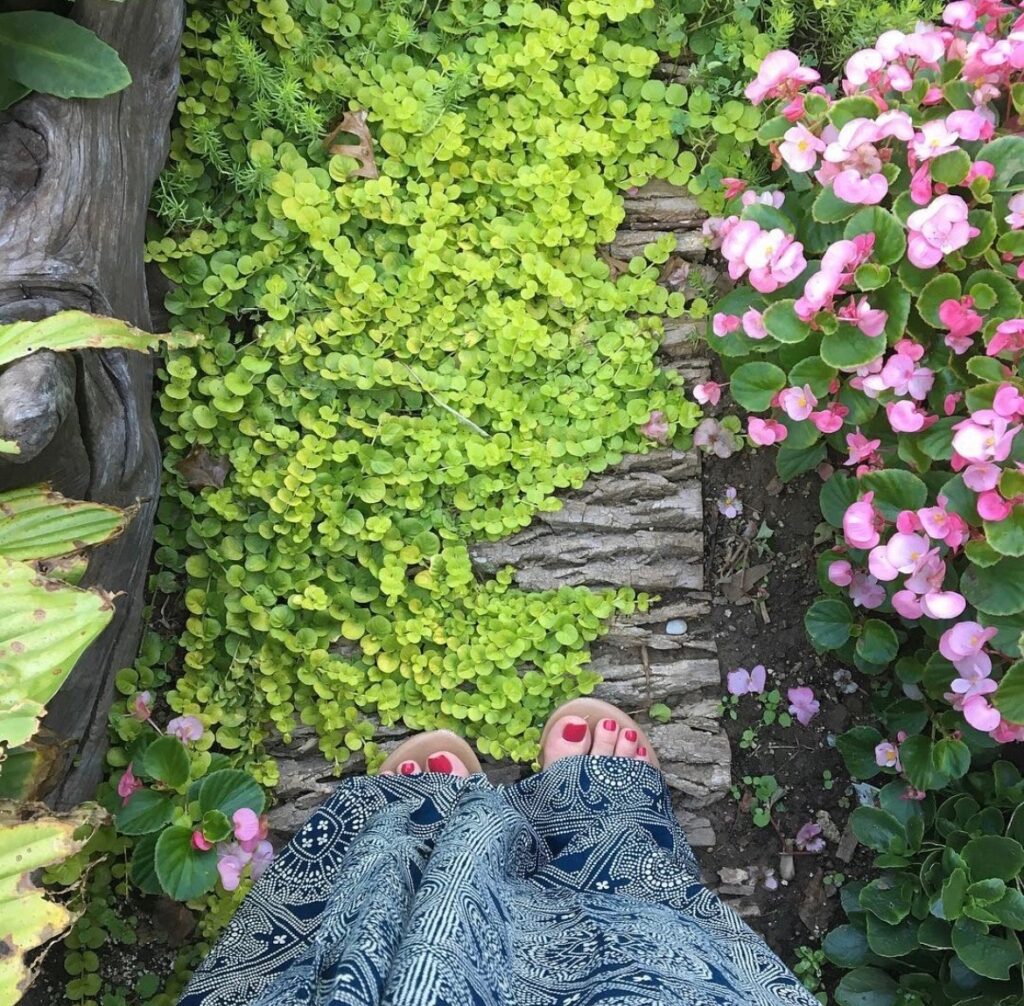 Dear friends, I ask for your apologies over the next week or two. Sometimes, it's a difficult thing to be "on" and creative all the time. Add in being positive along with being on and creative, and it can take a toll on even the most positive and creative among us. Sometimes, we need a small breather.
I have a whole list of things to chat about sitting on my computer desktop, and have my photographer on stand by for a few shoots, but I'm struggling lately to get everything put together for you.
As my boss would say… Give us some grace.
I promise to be back soon, full of whatever insights and wisdom you sometimes believe that I have. In the meantime, enjoy the photo above, snapped via my iPhone at Louisville Grows' Chefs in the Garden fundraiser several years ago.