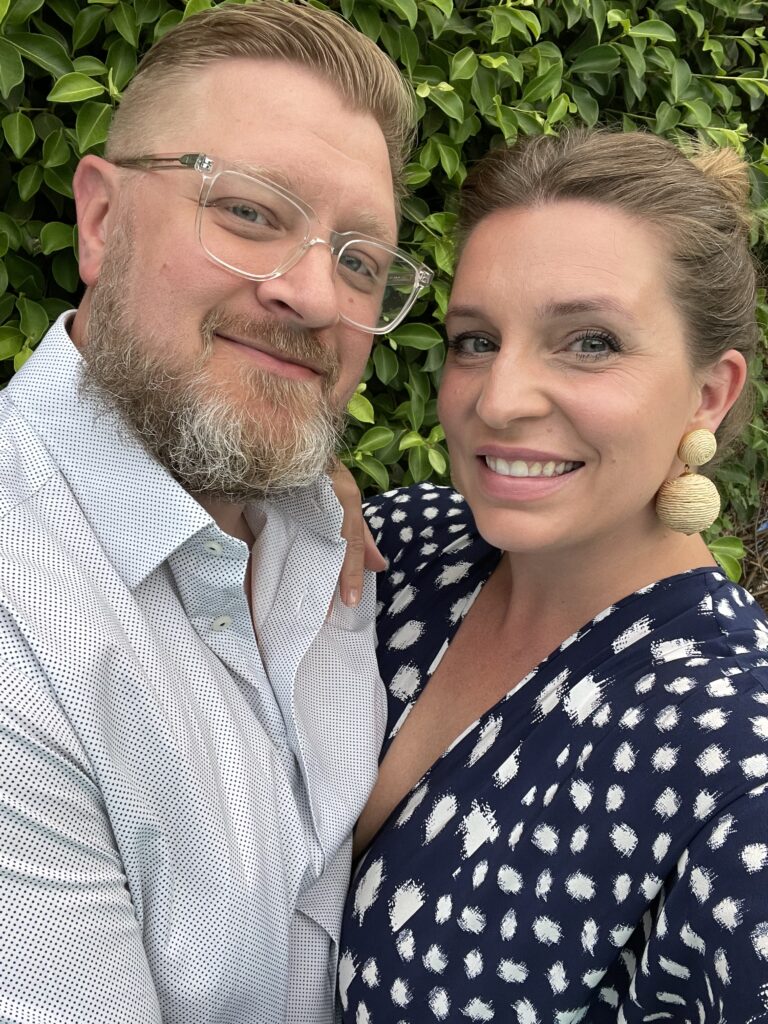 There it is, folks… We've entered into the date-iversary- or as we call them, first-iversary- years that don't seem to matter as much, which is why this post is 18 days late (oops). There's no big celebration of a landmark year (our Silver!!), or a sweet sixteen. We're just floating at 17.
Which isn't terrible. 17 years seems like an incredibly long time to share your life with someone. For us, it just feels comfortable, like we have a stride and a comfort zone that we're staying in. Over the years, we've become those people that say "We really like to have an early night," or "We usually spend the 4th in Chicago," and know that it's okay to have something we always do, like a happy habit we've settled into.
So, there you go. 17 years ago, somehow, we found ourselves together, trapped in an ice storm, watching the Venture Bros., and talking about Mel Brooks. Not much has changed, and for that, I'm grateful.