This Wednesday marks 5 years of Yours, Most Sincerely, and- I'm not sure if you've noticed- but the site has gotten quite the facelift!
For the last few months, I've been working with Melissa Bandera of Jelly Design Studio to give my little blog a major overhaul.  The annoyances I saw on the old layout- like having to scroll, scroll, scroll through every single post to get to the next, waiting forever for photo after photo to load, no options to be alerted of new posts- are all gone!
Now, my posts are easy to find, they're searchable, and organized via subject matter.  You have the option to subscribe to receive new posts in your inbox (use the box over there to the right –>).  And finally, finally, after working with both Melissa as well as my true right hand man, photographer Kyle Lueken, I think this looks like a site I'd like to visit myself.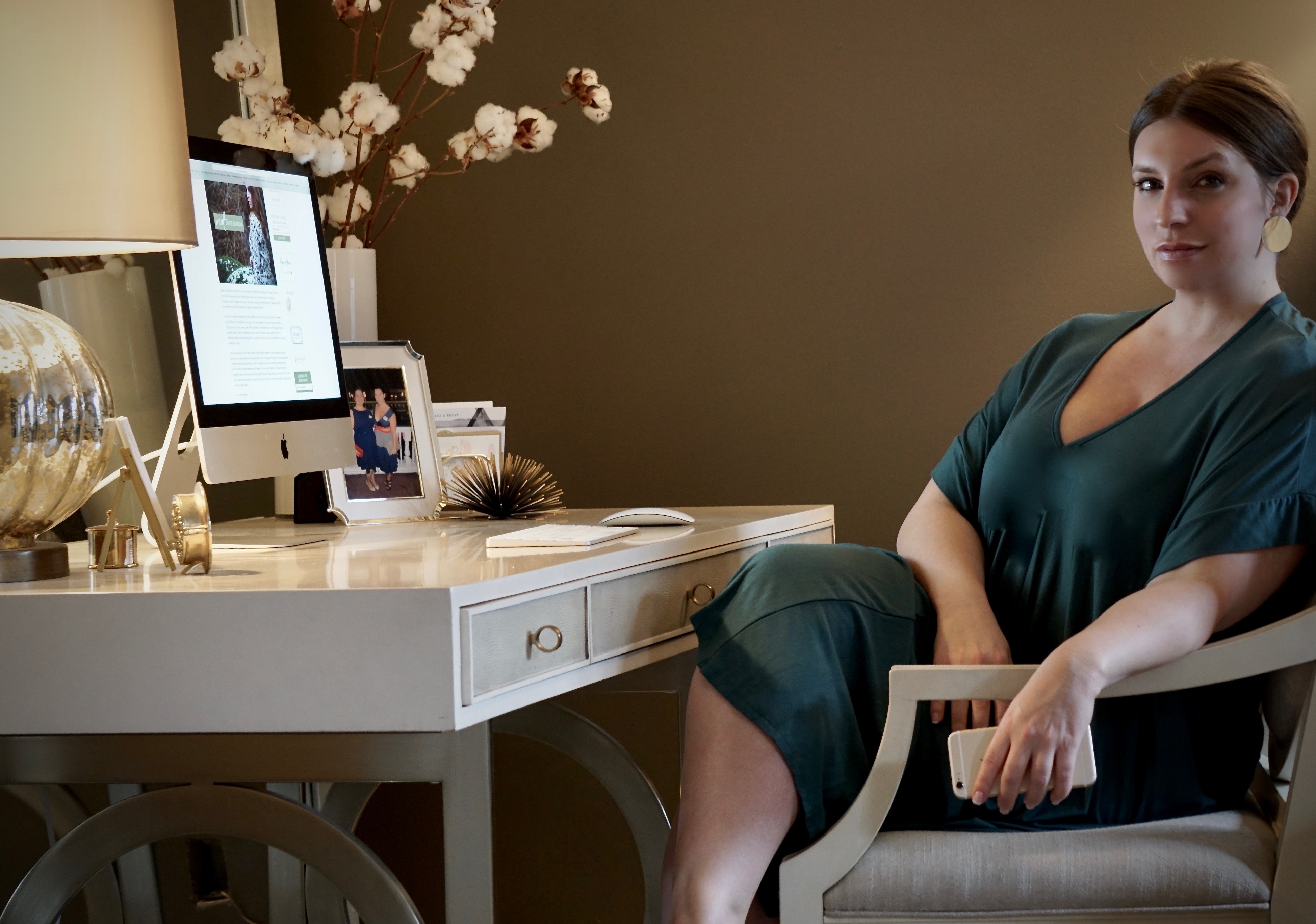 Feel free to play with the new site, and if there's something missing that you'd love to see, let me know!  Any feedback is appreciated.
Friends, I can't thank you enough.  5 years of your readership.  5 years of watching me move, renovate our new home.  Supporting me when my parents passed, when we lost the dogs…  In these 5 years, I've gained readership and I've been fortunate enough to gain clients through this little blog, but I've gained so many friendships.  For your constant support, laughter, and tears, I thank you.
Cheers!
** photo by Kyle Lueken **