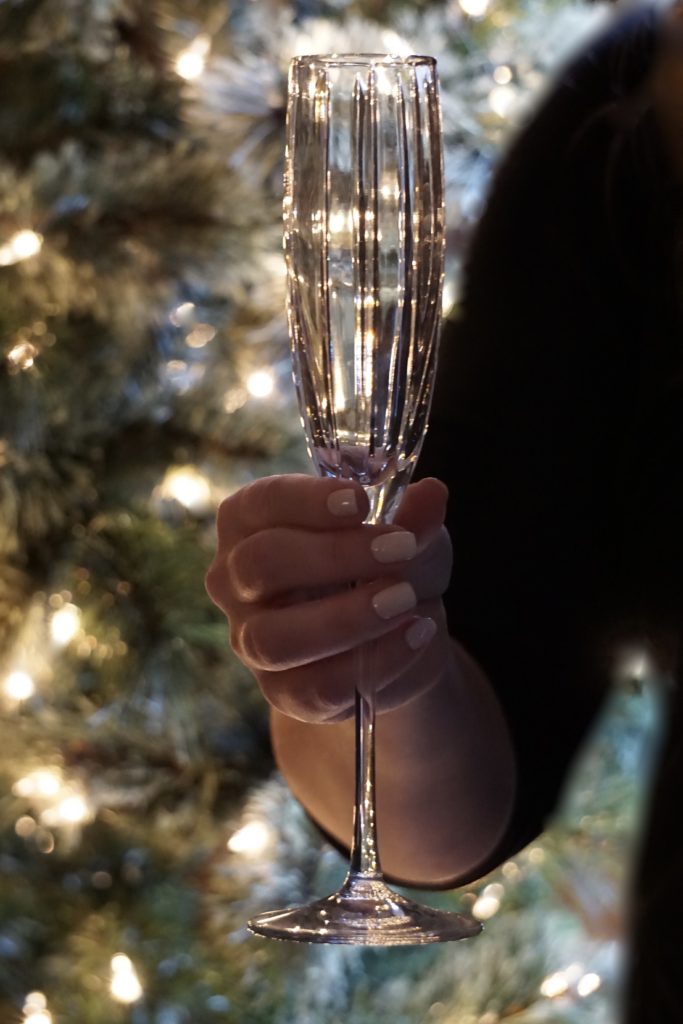 A couple of weeks ago, we were invited to join some family friends for a Saturday dinner. Thinking there'd be a small meal and a lot of Bourbon, we were pleasantly surprised to find ourselves in a kitchen buzzing with activity. Husband was bright-eyed and excited over some thick pork chops he'd had resting under a blanket of rosemary all day, and the wife pulled together a cheese plate, dressed green beans, and two types of salad dressing in no time. Their excitement in the kitchen, the way they waltzed around each other, streaming fun music through their new blue tooth speaker, mixing up cocktails while laughing at conversation and keeping an eye on the football game was amazing… and inspiring. I realized how little we have been cooking at home recently, and how laborious it seems to have become.
Last night, B and I hosted a friend of ours for our usual Sunday dinner of rigatoni and vodka sauce. While it wasn't a huge orchestration in any way (though I did try a new vodka sauce recipe from Bon Appetit and loved it), it felt so good to have multiple pots going in the kitchen, a bottle of wine popped open. I joked with our buddy- a younger, single guy- that we need to make a habit out of this. Sunday dinners, home cooked meals.
Sundays are such lazy days for us. Usually there's a load or two of laundry done, and it's our grocery shopping day, but other than that, we're at home, with a book, with a candle going, and try to relax. Somewhere, over the years, I've forgotten that the way I relax the best- and when I feel my best- is when I'm in the kitchen. The smells, the sounds, the way it opens my heart to feed a friend or two… I'd forgotten all of that.
2019, to me at least, is going to be a year spent in the kitchen. I've so many recipes dog-eared and bookmarked that I've been wanting to try, and Lord knows I have enough dishes to set a new table every weekend. At the very least, I'm going to start branching out each Sunday night, trying new recipes, getting some dishes dirty, and inviting a friend or two over to share a meal with us.
Sweet readers, I hope your resolve is something as lighthearted as this one. I hope that there are no self-shaming weight loss hopes, or unattainable goals like becoming a millionaire… I hope you resolve to do something that makes you feel good, that makes your heart happy. Above all, friends, I hope that you enter this new year with your eyes, your heart, and your mind open to whatever possibilities are there for you.
To all of you, Cheers.
** photo by Kyle Lueken **