Yesterday, the man and I woke rather early and watched for several hours as all of our possessions were loaded onto a moving truck to head across town to our new home.
The last view I had of our old house- freshly painted, shiny, and perfect- was a striking contrast to where we moved in… A gutted first floor, scuffed walls, and a few very dated bathrooms awaited us. I realized, though, that our old home wasn't so perfect, either, when we moved in, and thought you may want to see where she came from. Full disclosure, I may also need to be reminded of where she came from- it feels like the road ahead of us here will be a long one.
Since my photographer didn't take the photos for the listing agent when we bought our house 7 years ago, the angles aren't totally the same, but they're pretty darn close.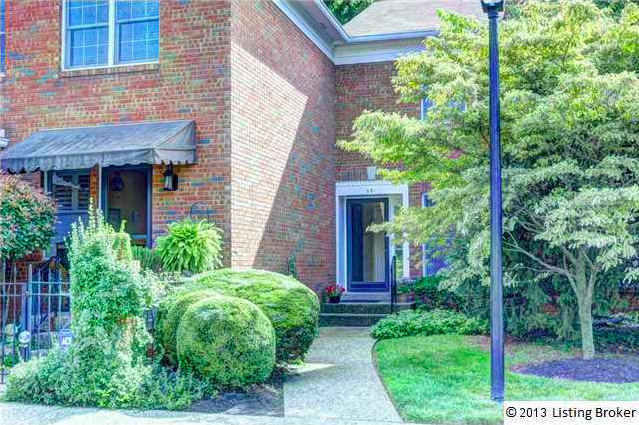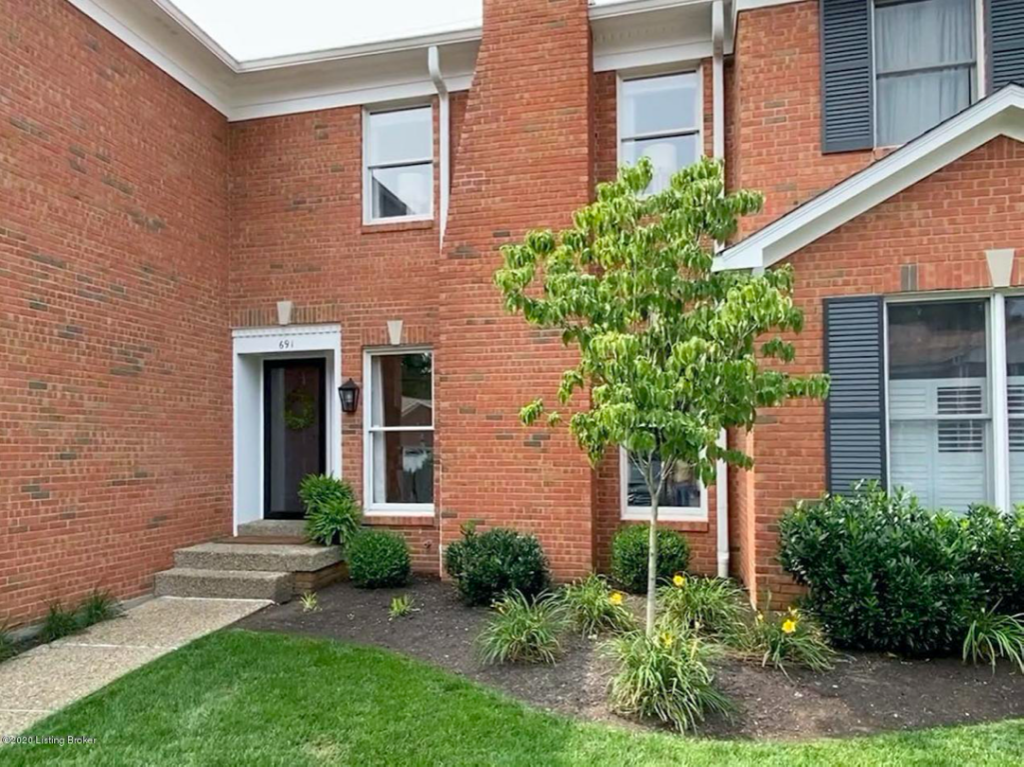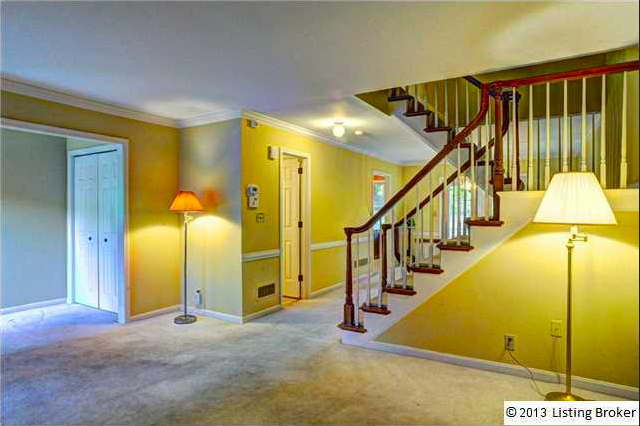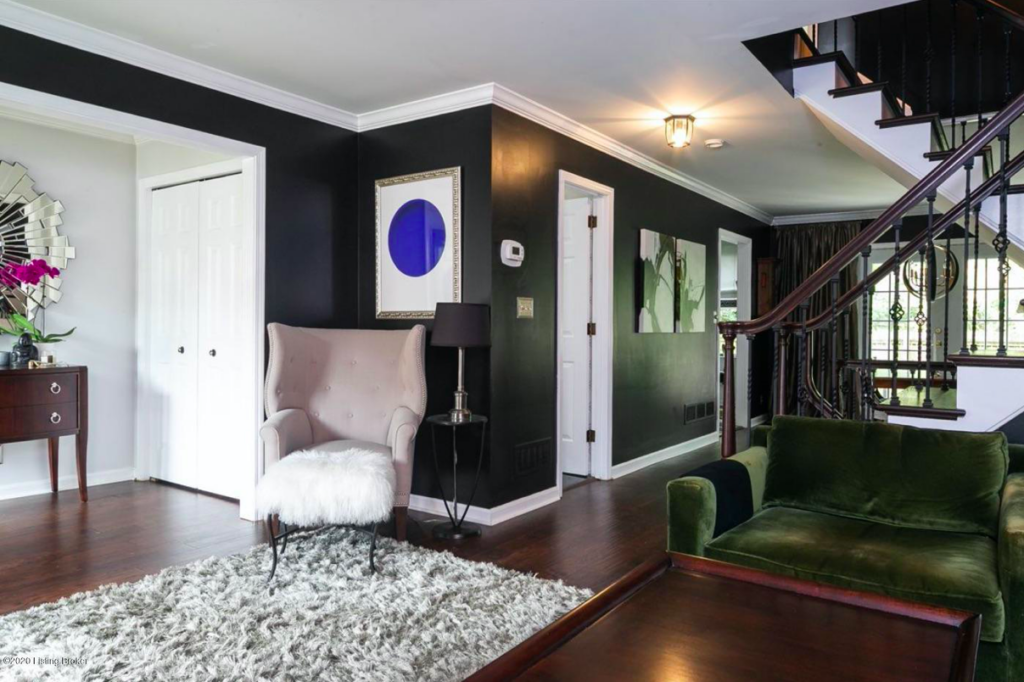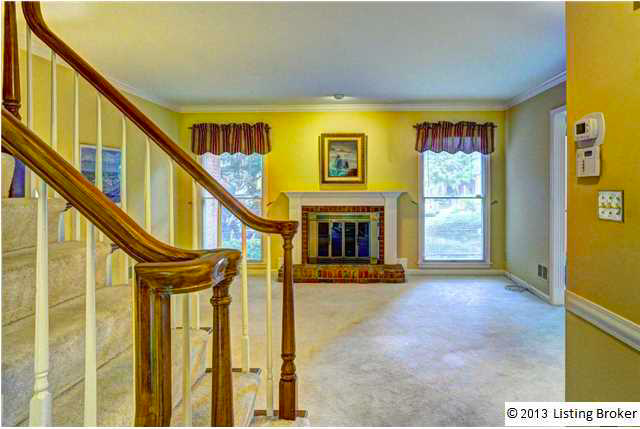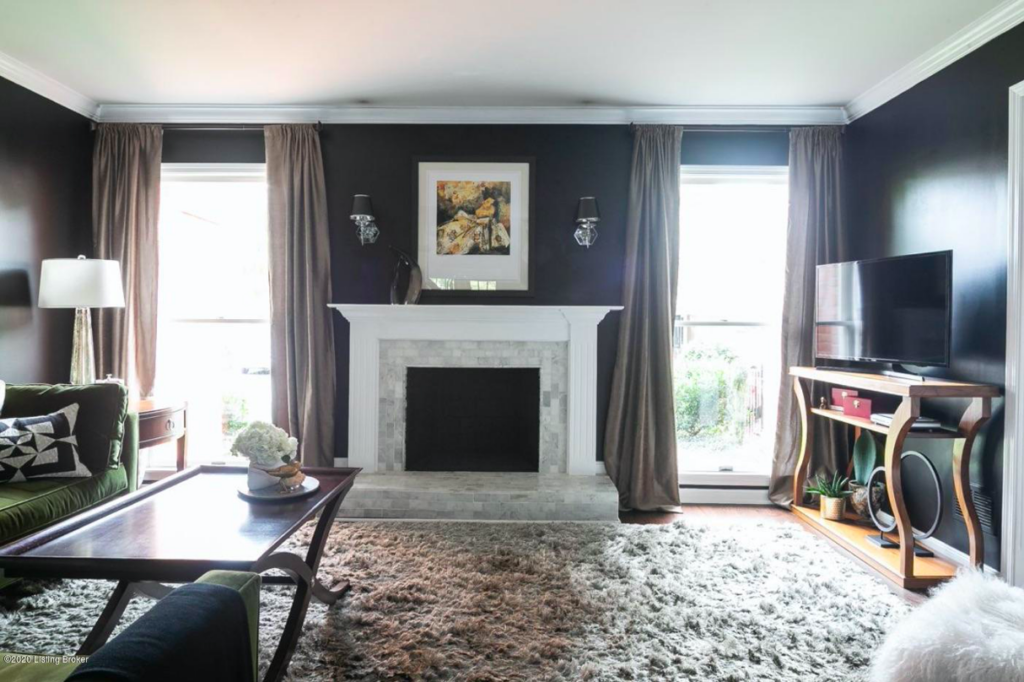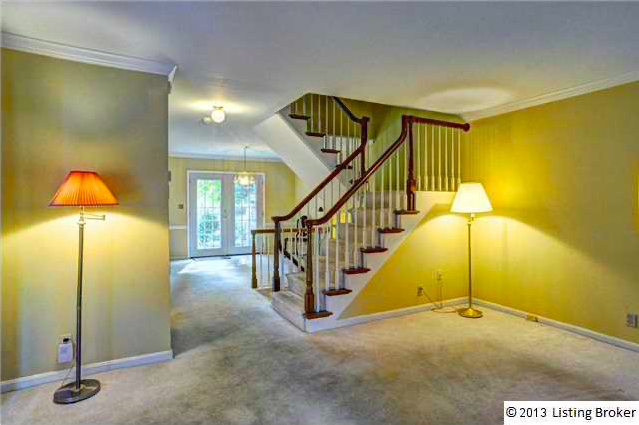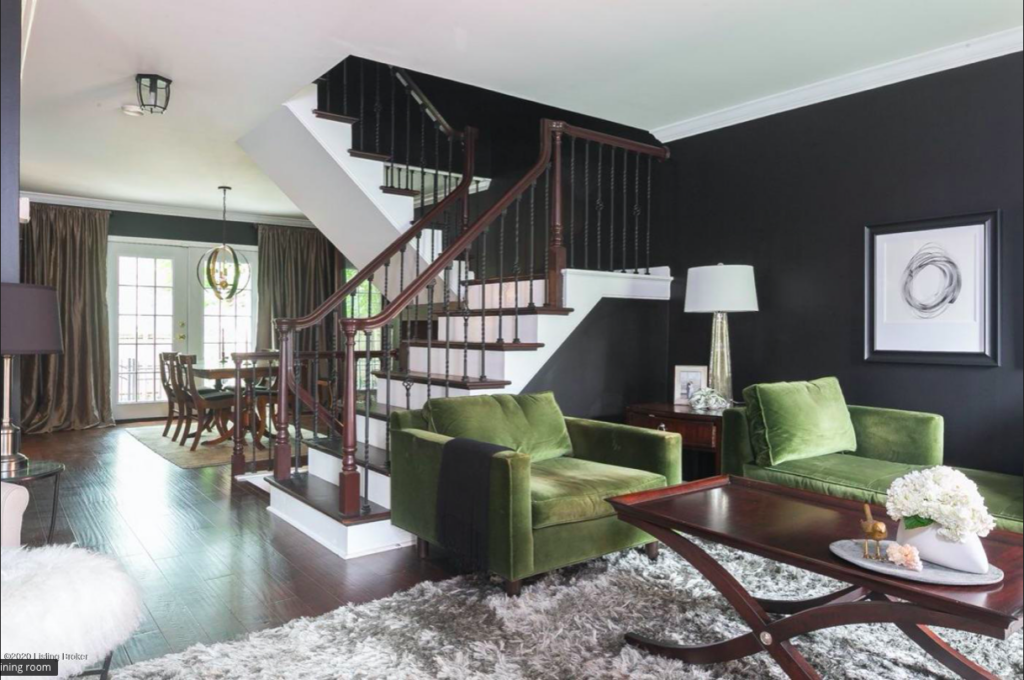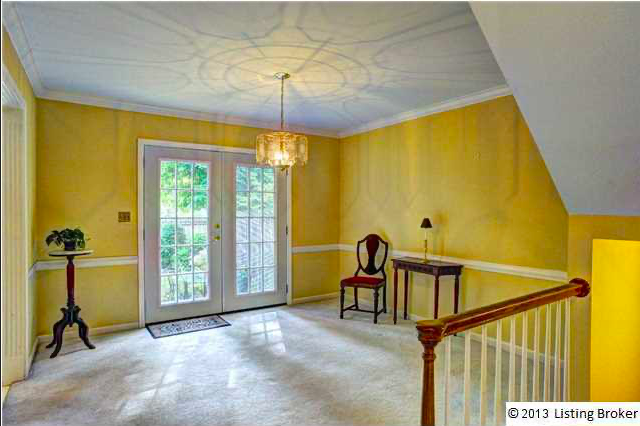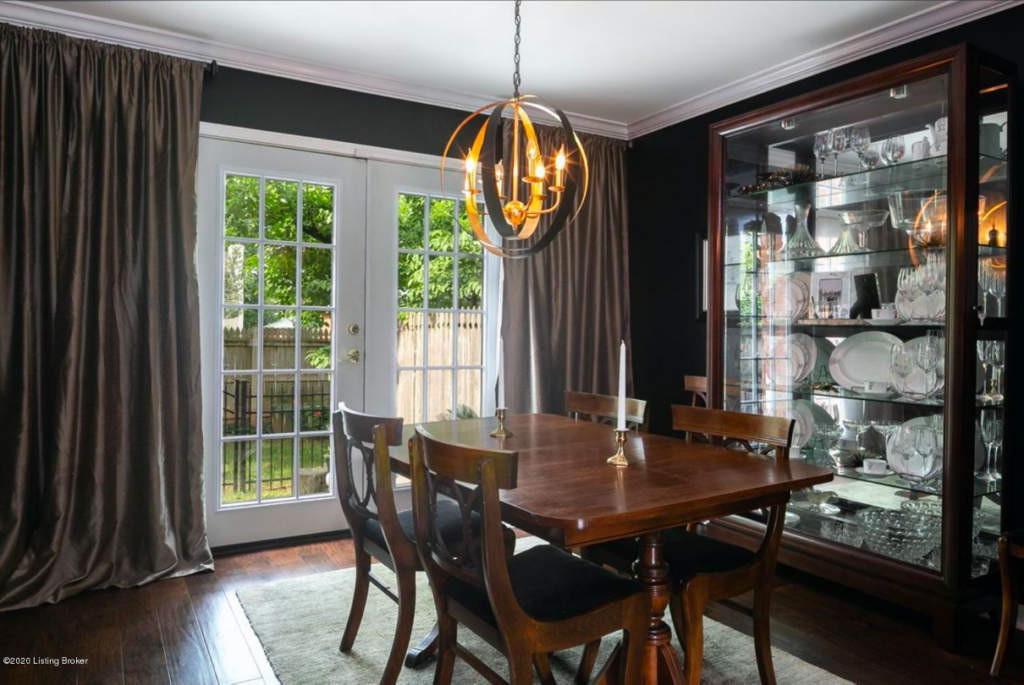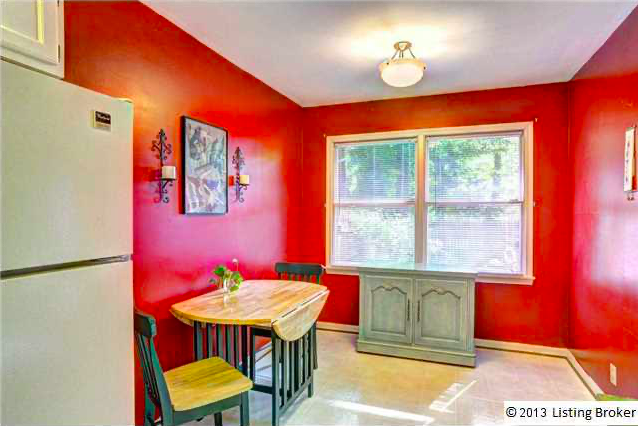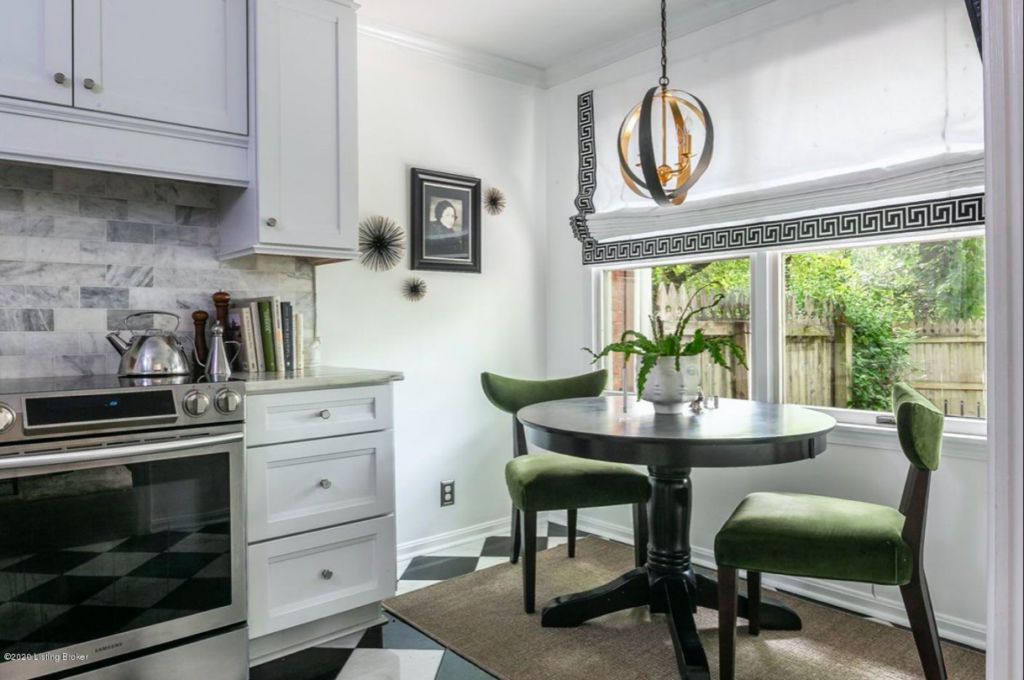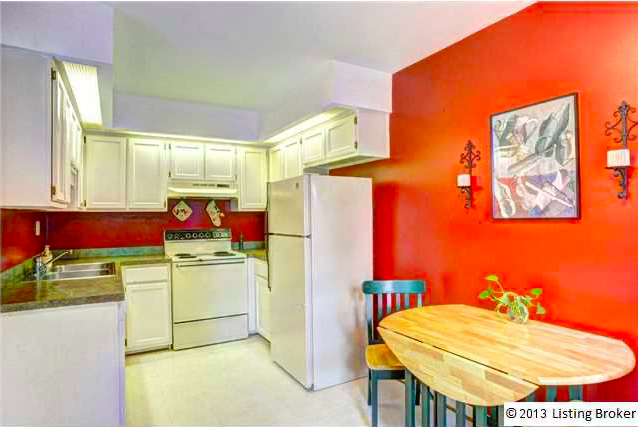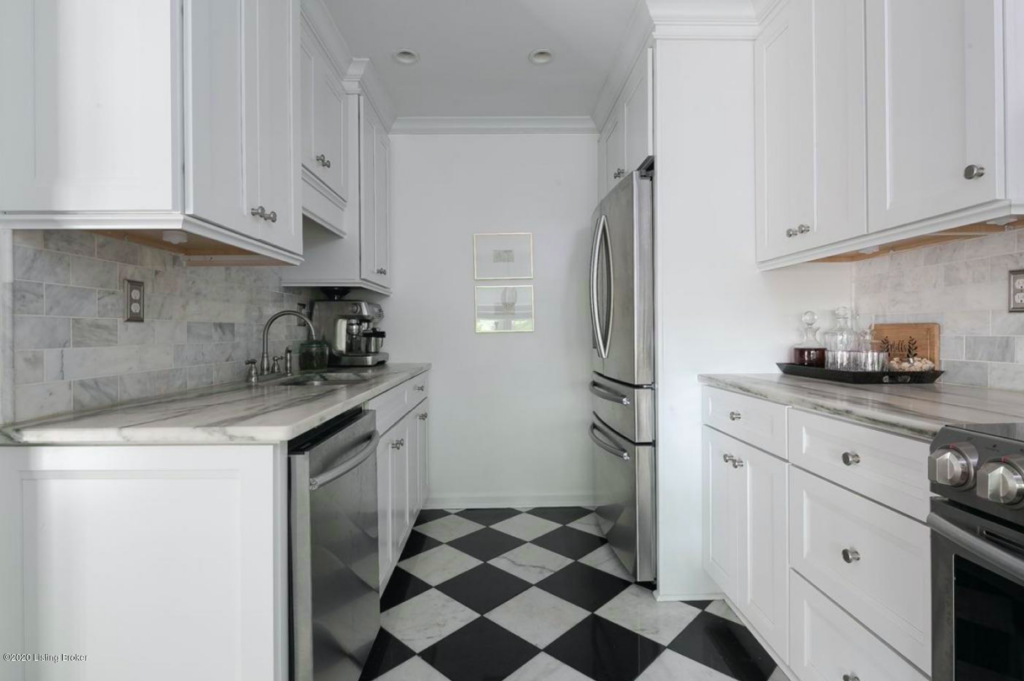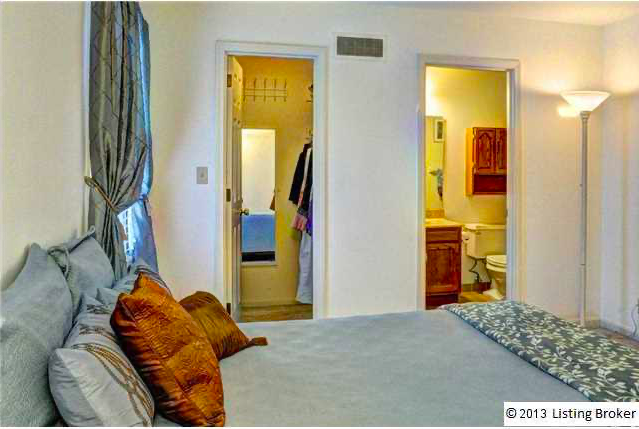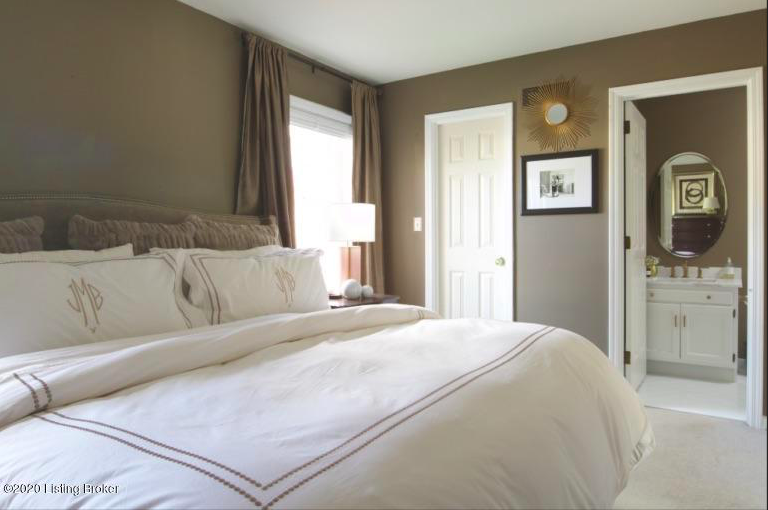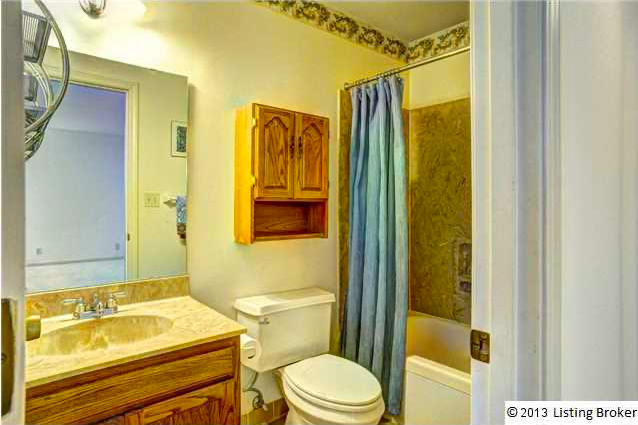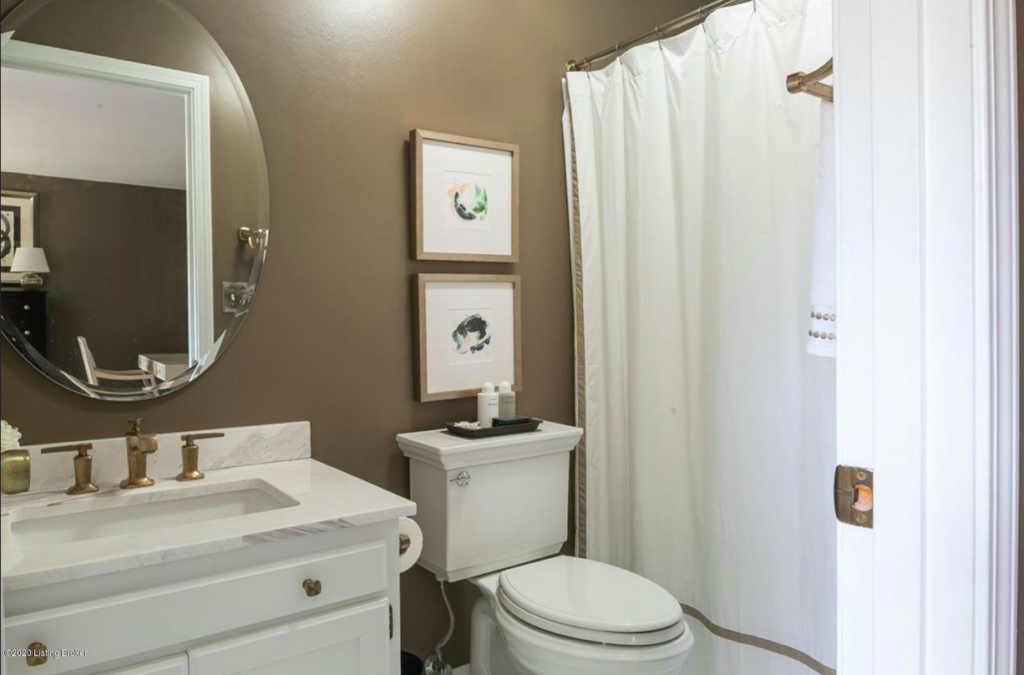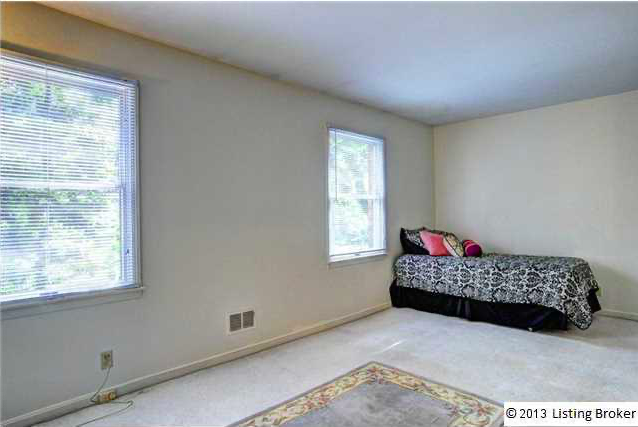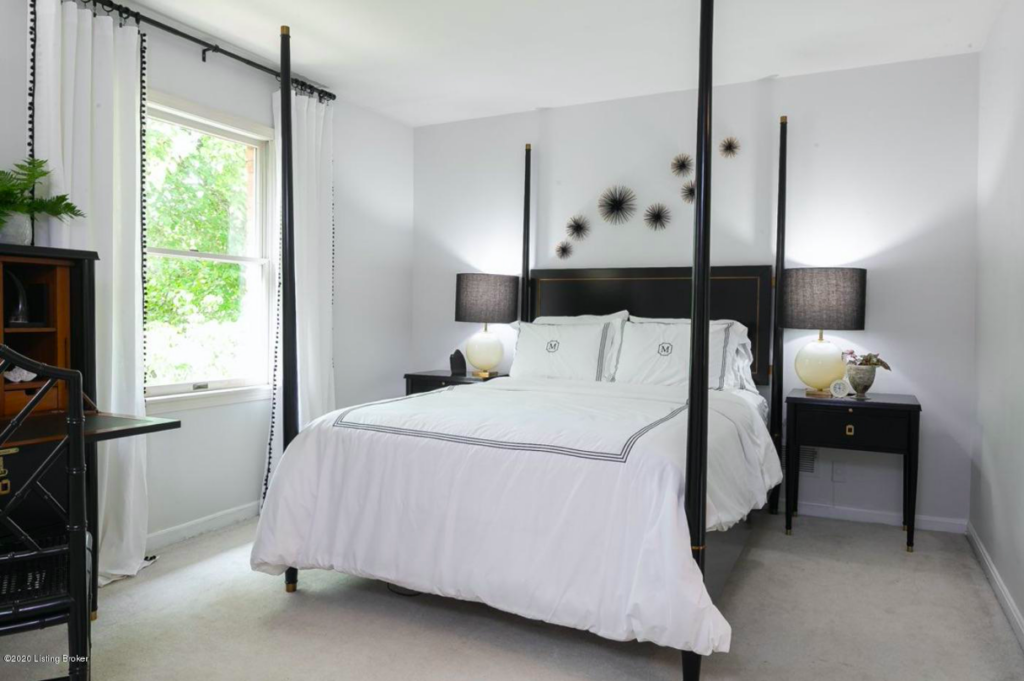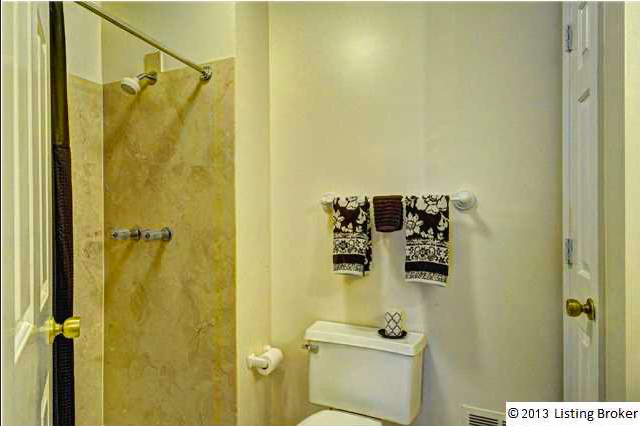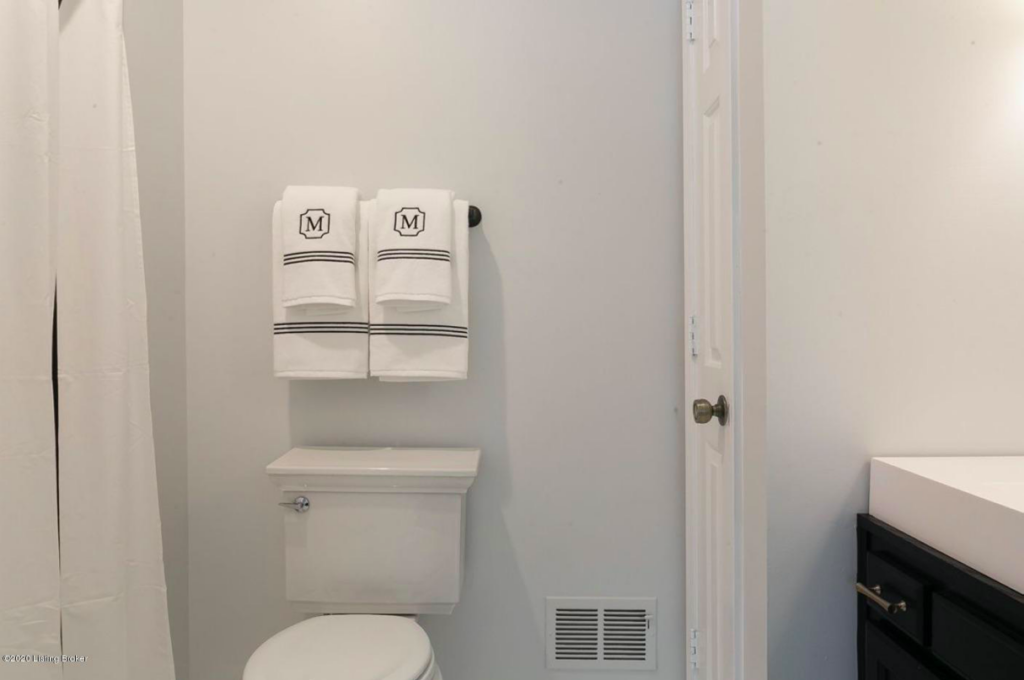 ** recent listing photos by Don Lehman **
** old listing photos by Sharon Tryon, ReMax Properties East **